brewhaha Archives – PorchDrinking.com
August 31, 2015 | Chelsea Mitchell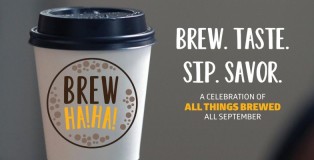 Craft beer is doing some great things lately — like teaming up with the Denver Public Library and raising money for local schools and charities (way to go Deschutes). On top of that, there will be more craft beer throughout Pennsylvania thanks to New Belgium, and throughout Colorado thanks to FATE Brewing. Want to find out more? Keep reading to get the details on the latest craft beer news in this edition of the Weekly Growler Fill.
August 26, 2014 | Kate Stark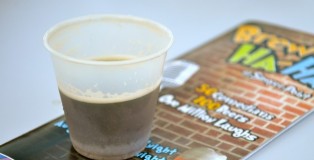 Cincinnati Brew Ha-Ha is a treat for anyone who loves craft beer, laughing, and friends. If you hate fun, it's probably not for you. I look forward to this event every year perhaps more so than even—and I am hesitant to admit this— Cincinnati Beer Fest.