September 29, 2015 | Cory Pelc 2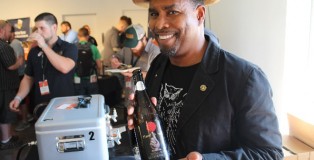 Avg. Reading Time:
7
min
Average Reading Time: 7 minutes
Best event of the #GABF2015 weekend?! We think so. John Maguire and Cory Pelc pontificate on their favorite pours, casual convos with the beer celebs of the craft beer world and provide a minimal amount of criticism. A Recap of all things Denver Rare Beer VII.