#evansbrewing Archives – PorchDrinking.com
January 26, 2018 | Constance Del Rio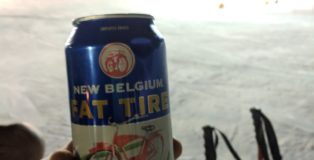 As the first month of the new year fades away, we are all left with warm thoughts of holidays past and look forward to the next three-day weekend! I am looking forward to that extra Monday off after San Francisco Beer Week 2018 though; it all starts with the SFBW Gala in San Francisco on February 9, and ends with some chill events on the 18th. The 19th I fully plan on sleeping in and repairing what is left of my liver. I hope you enjoy seeing What We are Drinking this past week!
December 8, 2016 | Holly Priestley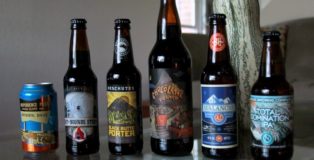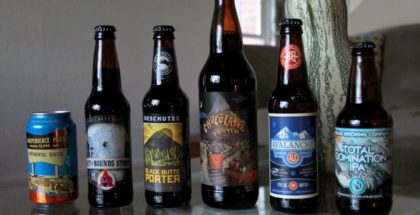 I'm one of those people who has always felt at home in mountains. Some people feel at home in the water, some in the city, some on the farm. For me, I feel more at ease and a bit of nostalgia even if I'm in mountains I've never visited before. In the summer, I like to hike and backpack and in the winter I snowboard – in any season, a refreshing beer is a great way to cap off an adventurous day! Luckily, here in Colorado it seems that every small town has it's own brewery or at least a taphouse to find some delicious drafts.