eventide brewing Archives – PorchDrinking.com
July 12, 2017 | Josh Ritenour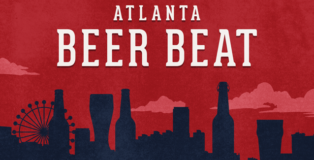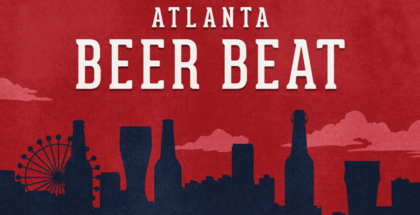 The Atlanta Beer Beat sheds light on news of brewery openings, special tappings, firkins and one-off batches, bottle releases, dinners, pairings and more!
May 5, 2017 | Danele Bova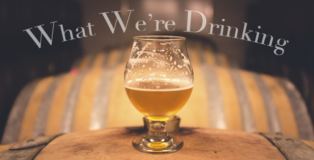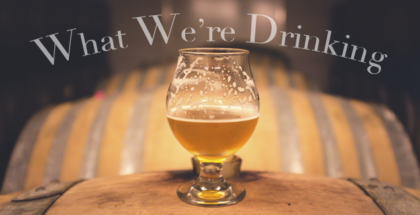 We're in a post apocalyptic world, guys. Anything could happen. Maybe we'll start advertising for… oh never mind. That would NEVER happen! Let's focus on what's important this week. This is What We're Drinking.
"I get by with a little help from my friends."
Read More