No Comments
What We're Drinking | May 5, 2017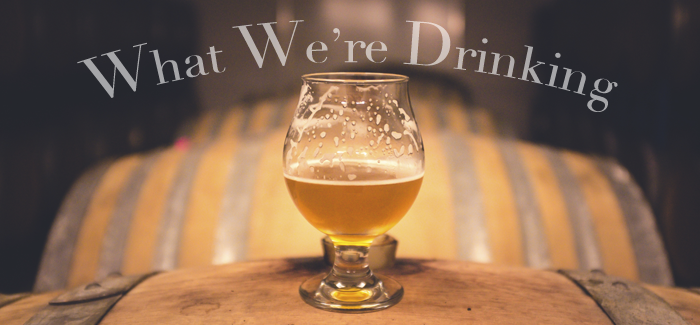 We're in a post apocalyptic world, guys. Anything could happen. Maybe we'll start advertising for… oh never mind. That would NEVER happen! Let's focus on what's important this week. This is What We're Drinking.
"I get by with a little help from my friends."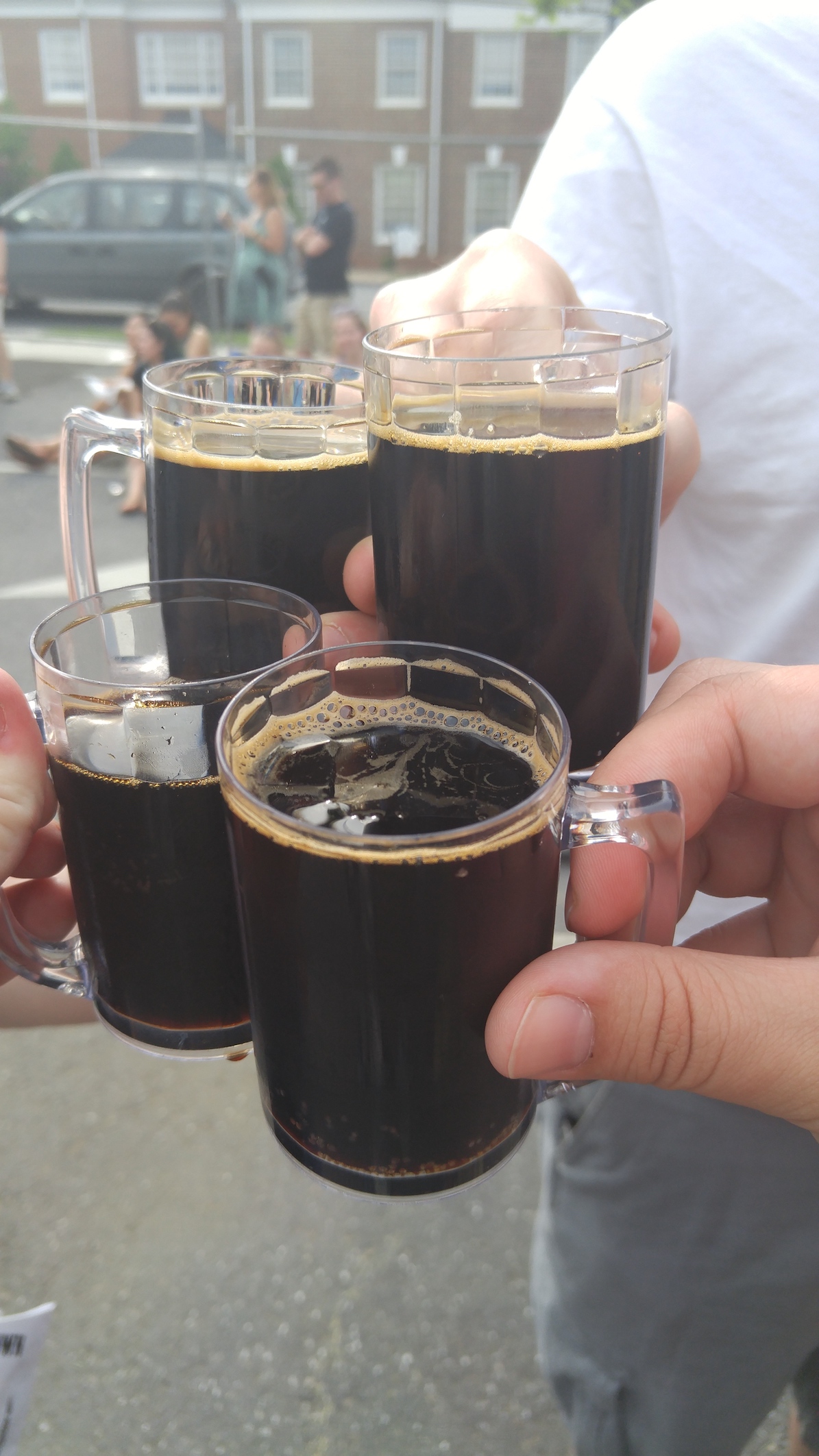 "There is nothing like sharing rare beers with a group of friends. Big coconut flavor upfront and smooth going down. Many favorites" – Scott Johnson
---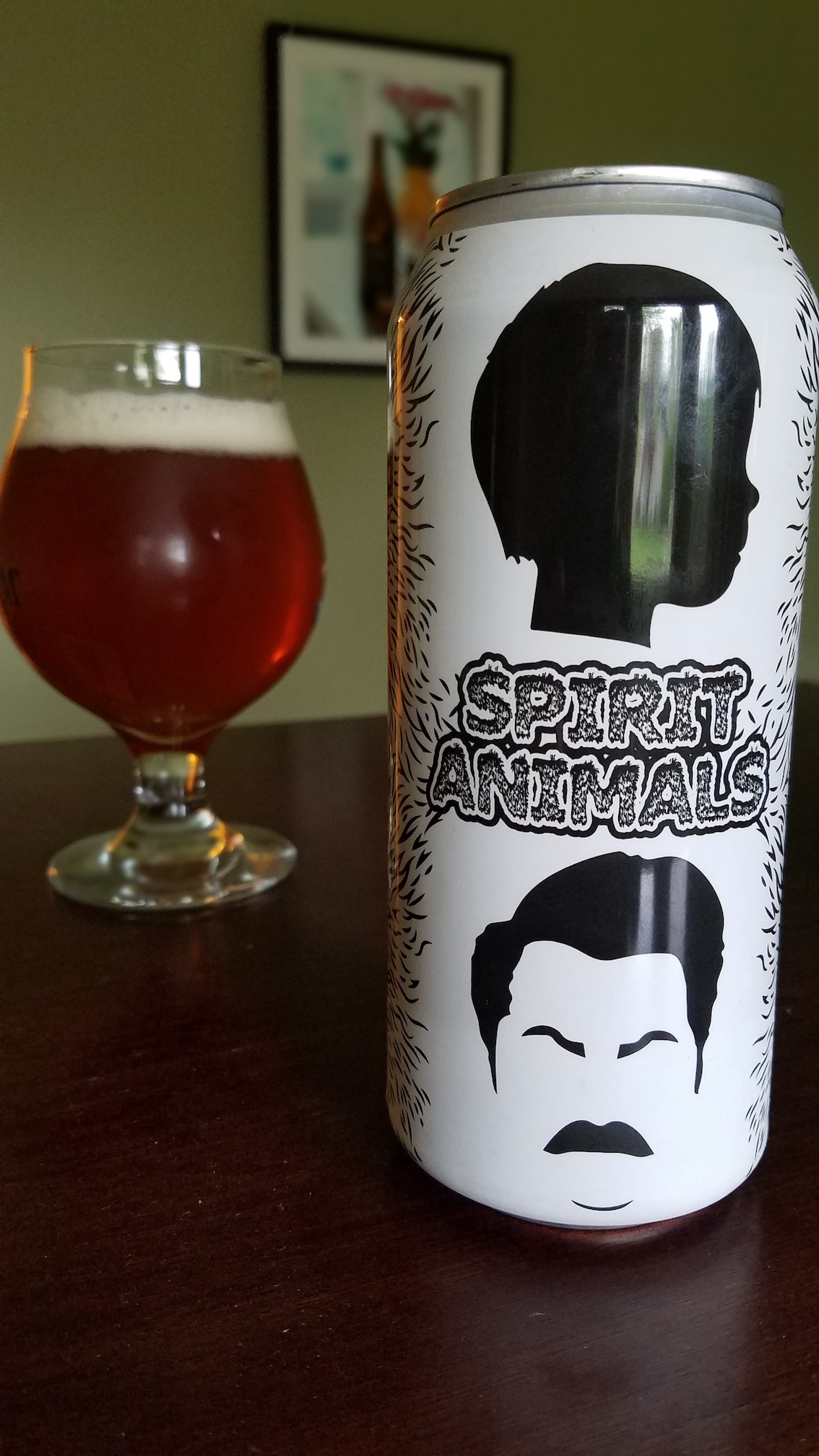 "Double Dry Hopped, all pre- and post-boil …just as Ron Swanson wanted it. And man it's good!" – Mathew Powers
---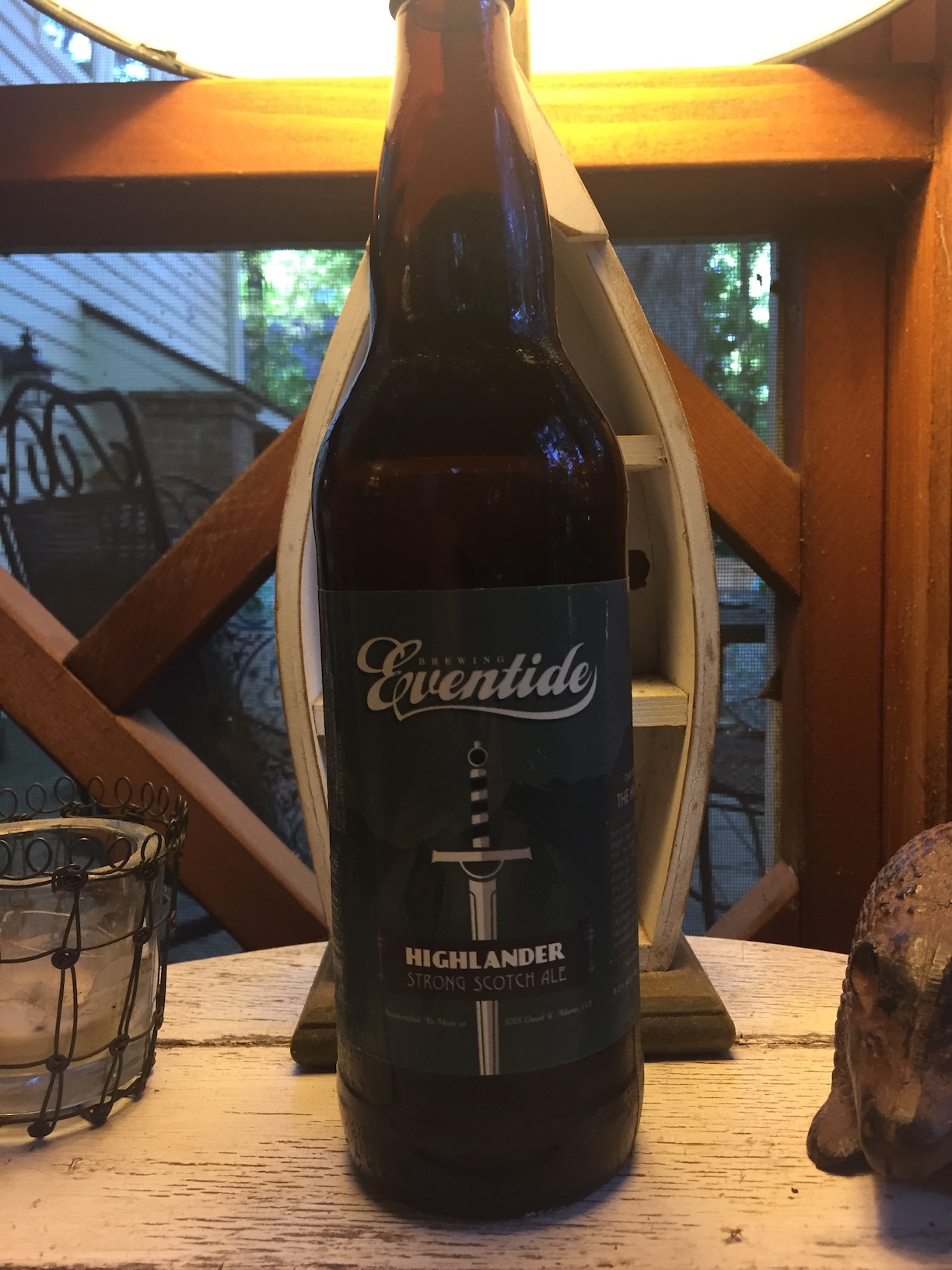 Submitted by John Baum
---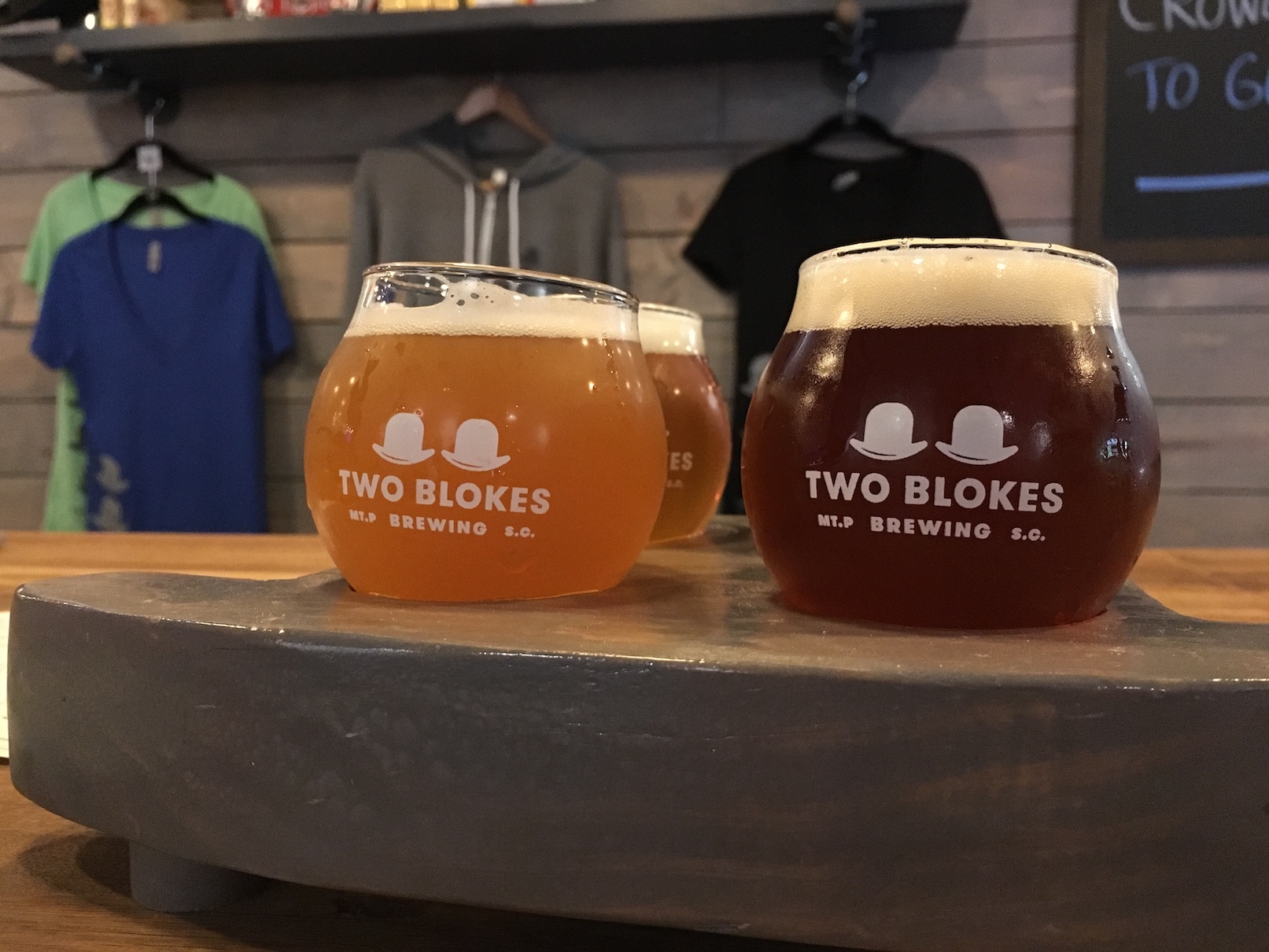 "Always enjoy when breweries offer flights so I can try more of their beer! On the left is Wicked Throat Chamah, a wickedly delicious NEIPA from Two Blokes in Mt. Pleasant near Charleston, SC." – Danele Bova
---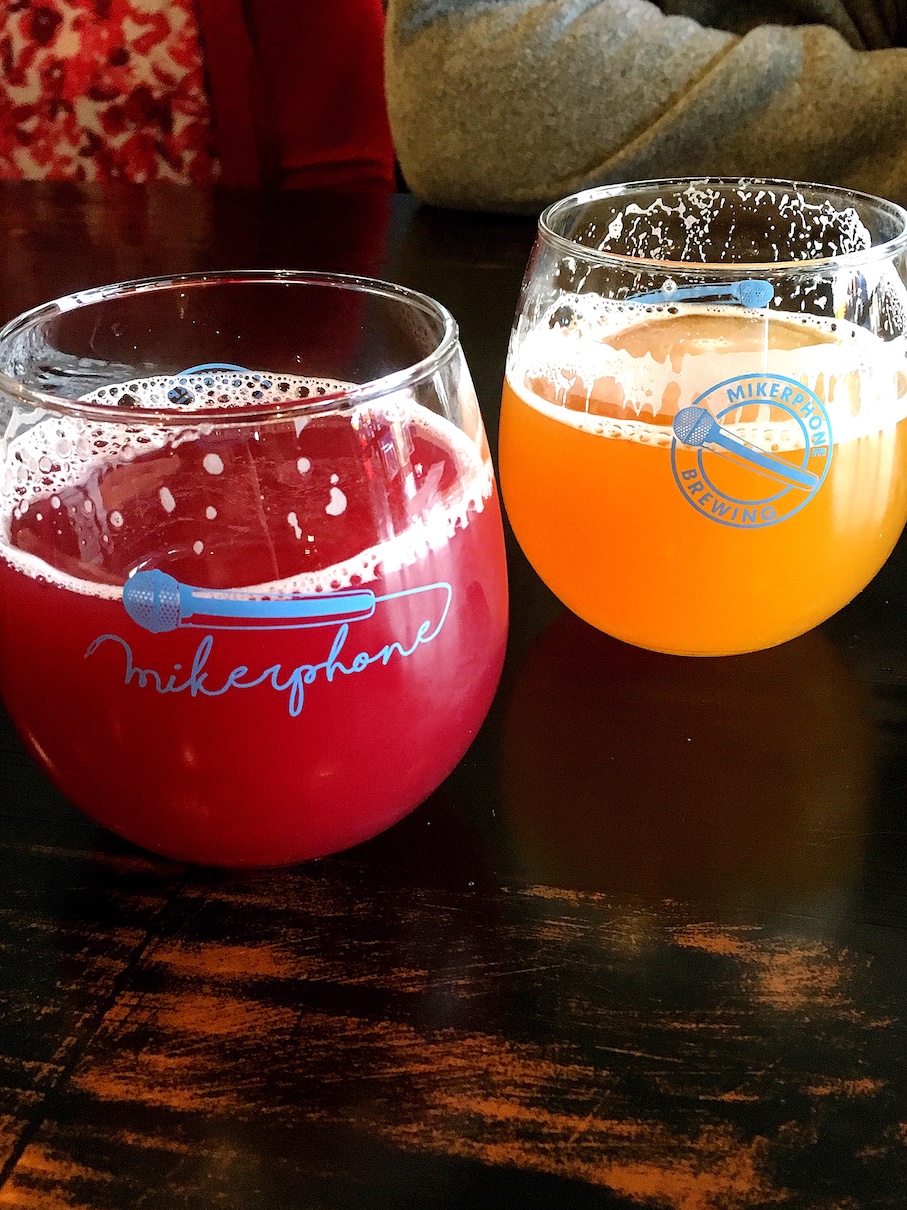 "Finally made it out to Mikerphone." – Mike Zoller
---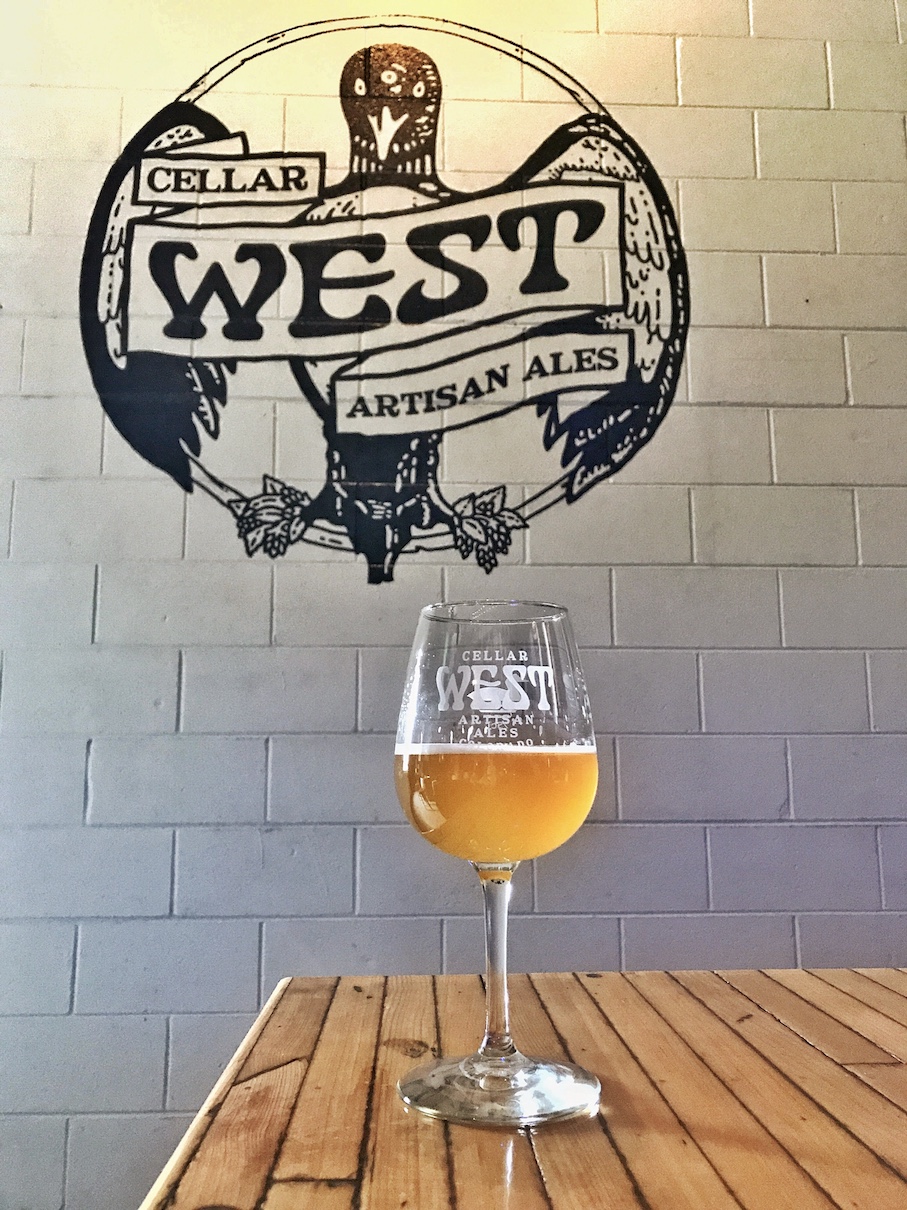 "Spelt saison with Brett and dry hopped with El Dorado and Huell Melon varietals." – K.C. Cunilio
---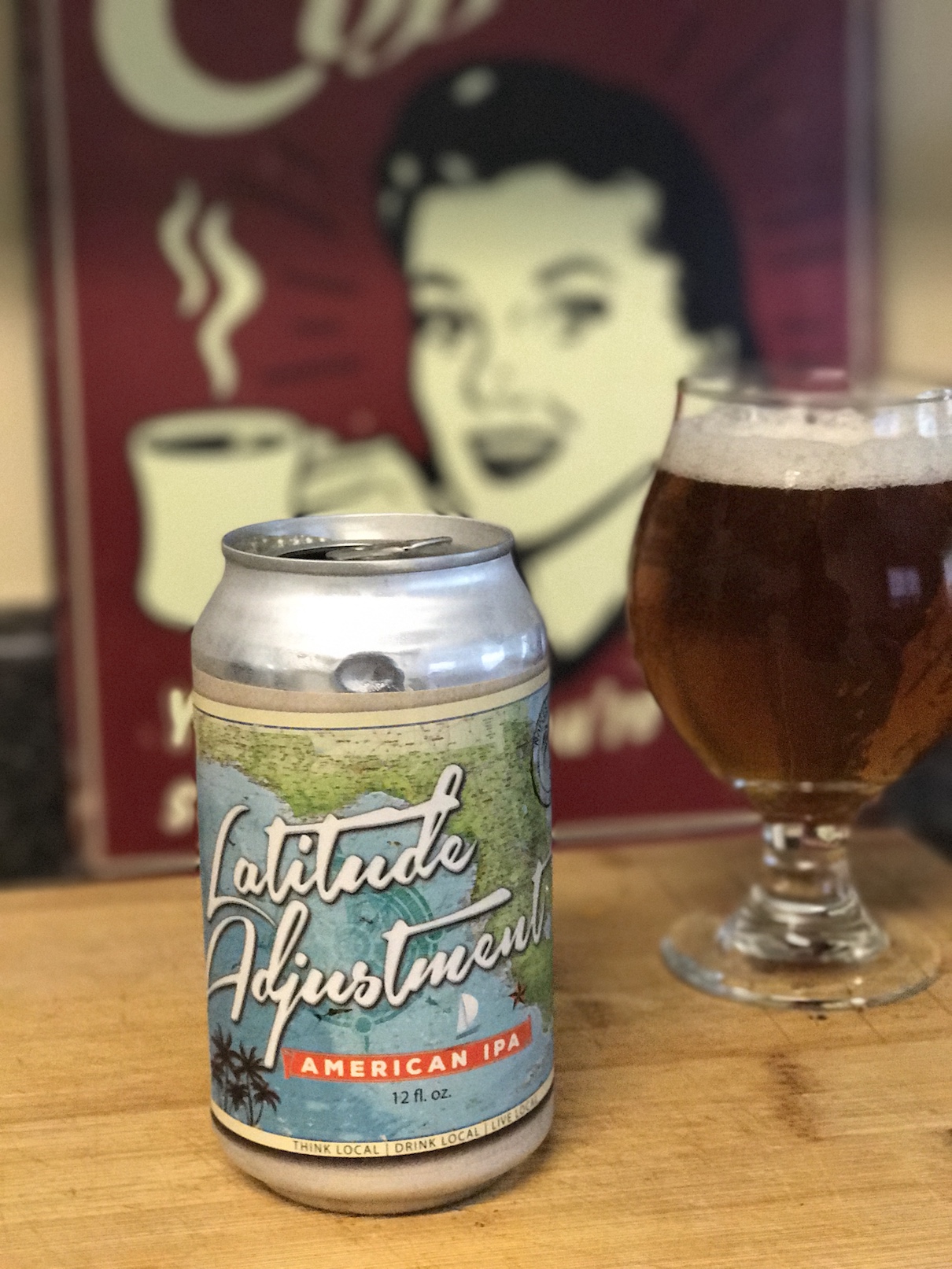 "Super piney and citrus peel with an intense bitterness thankfully it's pizza night to keep this on in check." – Jose Minaya
---
Wicked Hop | Blue Moon Brewing Co.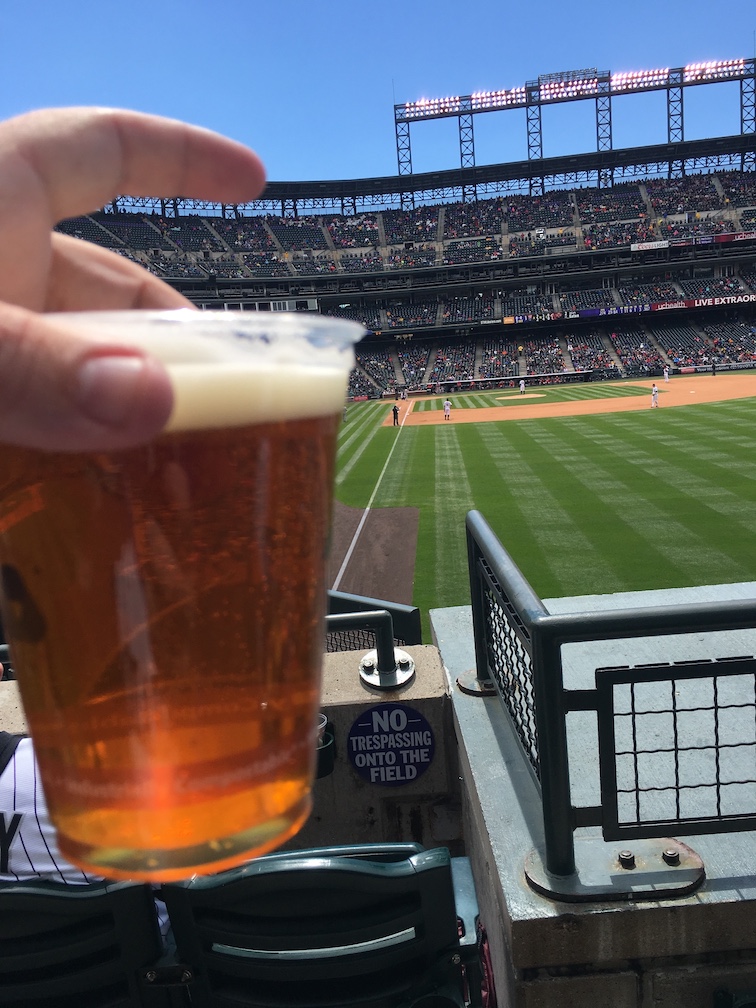 "Eat your heart out Mathew Powers" – Brady Akers
---