Only Child Brewing Archives – PorchDrinking.com
May 5, 2017 | Danele Bova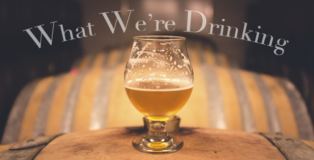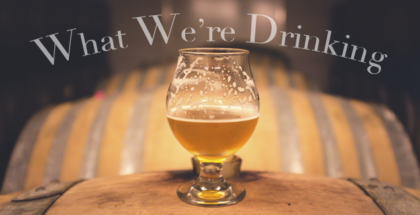 We're in a post apocalyptic world, guys. Anything could happen. Maybe we'll start advertising for… oh never mind. That would NEVER happen! Let's focus on what's important this week. This is What We're Drinking.
"I get by with a little help from my friends."
Read More
April 14, 2017 | Dan Bortz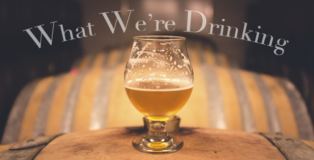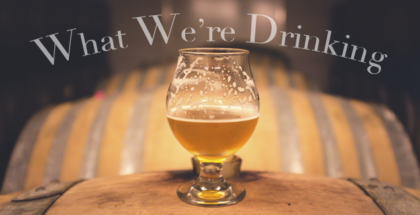 Another week has flown by, and the PorchDrinkers have been enjoying lots of beers. So many beers. The best beers. Whether you're looking for new brews to taste or wistfully dreaming away your last workday before the weekend, you'll find what you seek right here. Lean back in your office chair, set your phone to "Do Not Disturb", and prepare to discover What We're Drinking.