mikerphone brewing Archives – PorchDrinking.com
May 30, 2019 | Adam Rozanas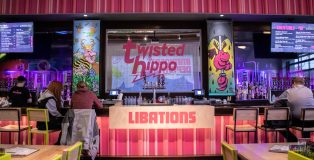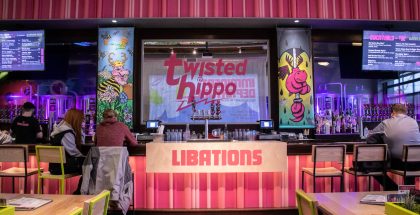 It's been a few weeks now since we made a quick beercation to Chicago and Milwaukee. We thought about compiling all 17 breweries we visited into a single post but decided that wouldn't be any fun for us to write or you to read. We considered highlighting our top five favorite breweries in each city but thought that would be too cliche.
Instead, in a moment of clever wit, we decided to feature three breweries in two posts each — the first brewery we visited, the funkiest brewery and our favorite brewery in each city. We hope you enjoy "Eff Chicago"!
May 5, 2017 | Danele Bova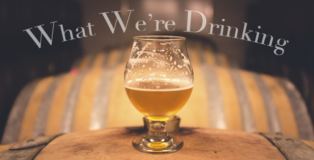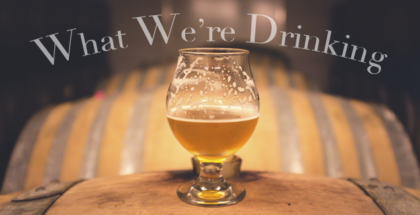 We're in a post apocalyptic world, guys. Anything could happen. Maybe we'll start advertising for… oh never mind. That would NEVER happen! Let's focus on what's important this week. This is What We're Drinking.
"I get by with a little help from my friends."
Read More