#Fashion Archives – PorchDrinking.com
March 24, 2021 | Jeannine Boisse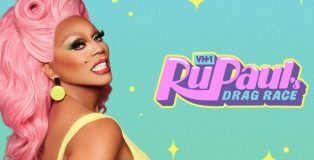 RuPaul's Drag Race is daring to do things differently in its 13th season. The show has been a savior of isolation, stretching over months as we tune in every Friday evening. The queens have been sequestered and sanitized every step of the way in filming the iconic competition during a pandemic. Each week the panel of judges sit six feet apart and critique the diverse array of queens for their charisma, uniqueness, nerve and talent. This season stands apart for sharing the experiences of entertainers who have had their industry and lives shaken by the tumultuous events of 2020. 
Seven queens have sashayed away and we've come to a perfect six pack of remaining queens that would make RuPaul scream, "Bring back my beers!"
April 30, 2014 | Katharine Clark 4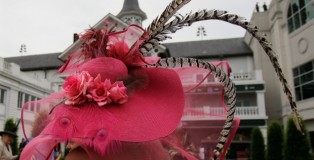 The Kentucky Derby is known as a horse race, but also for its particular fashion style. These days, race day has its own red-carpet receiving line for all the celebrities and socialites that attend. Overall, the look is summertime dressed-up whimsy. Even if you're not attending the race itself, getting the derby look right is key. We've compiled a list of Kentucky Derby Fashion Dos and Don'ts (Yeas and Neighs) to help you.