No Comments
Ultimate 6er | RuPaul's Drag Race Season 13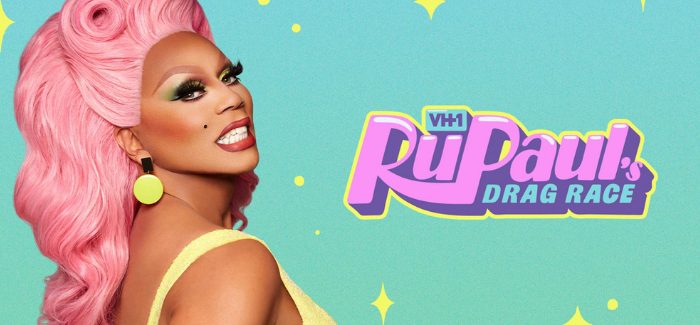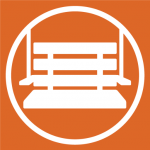 RuPaul's Drag Race is daring to do things differently in its 13th season. The show has been a savior of isolation, stretching over months as we tune in every Friday evening. The queens have been sequestered and sanitized every step of the way in filming the iconic competition during a pandemic. Each week the panel of judges sit six feet apart and critique the diverse array of queens for their charisma, uniqueness, nerve and talent. This season stands apart for sharing the experiences of entertainers who have had their industry and lives shaken by the tumultuous events of 2020. 
Seven queens have sashayed away and we've come to a perfect six pack of remaining queens that would make RuPaul scream, "Bring back my beers!"
Gottmik
View this post on Instagram
It's been a pleasure to hear Gottmik's background and see the evolution of her brand as the season goes on. She's much more complex than the clown-faced queen in her introduction, and she is the first openly trans male contestant of the series. There's been a refresh this season to include more gender-inclusive language, even for some of the most herstorically-used catch phrases coined by RuPaul. An appropriate pairing for this season is the annual Pride Beer, Gender Neutral, with proceeds aimed to benefit LGBTQ+ organizations. Past beneficiary has been The Anti-Violence Project, an NYC-based org that works with LGBTQ+ and HIV-affected communities. The Project is in its 40th year serving, counseling, providing legal services and educating. It's time to crash the cis-tem indeed!
---
Kandy Muse
View this post on Instagram
Sashayed away, then brought back—Kandy Muse is that bitch! Kandy talks a big game and brings the Bronx street smarts and star quality you need in such a fierce competition as this. Kandy Muse will test the limits just like a 9.5% Imperial IPA will.
---
Rosé
Scottish Raspberry Alcoholic Ginger Beer | Crabbie's 
View this post on Instagram
You thought we'd choose a wine-inspired beer, huh? Singing, dancing, fashion—Rosé is like the EGOT of drag. Beautifully blush with a Scottish brogue, Crabbie's has been in the business a while—just like our perfectionist queen Rosé. Crafted with real Scottish raspberries, this sweet and spicy alcoholic ginger beer is appealing to all. Mary, Queen of Scots would lose her head for this drink.
---
Utica Queen
View this post on Instagram
Syracuse, Schenectady, Utica. Much like a craft hard seltzer, Utica is fruity, kooky and refreshing. She's also completely unexpected as our Seventh Day Adventist queen, blowing up the runway each week with high-fashion looks. Who thought Utica, or Hard Seltzers, would make such a lasting impression on us? Just because UtiCAN, does it mean you should? I think so. 
---
Olivia Lux
View this post on Instagram
With her not-so-hidden diva vibes, no doubt Olivia would happily pick a beer with her name on it. Just like her gorgeous trademark smile, this lush brew with Mosaic hops brings the sunshine everywhere it goes. Too bad you can't fit a 16 oz beer can in a tiny purse.
---
Symone
View this post on Instagram
Brewed in honor of black women in America, Urban Queen is the perfect compliment to Ebony Enchantress Symone. This beer celebrates black excellence and women taking their rightful place in the beer industry, just as Crowns & Hops co-founder Beny Ashburn has. Symone takes pride in her ability to use her voice within the public platform she's been given and her runway identity never wavers. 
Featured image by RuPaul's Drag Race
---