No Comments
Bia Hoi | The Budget Beer of Vietnam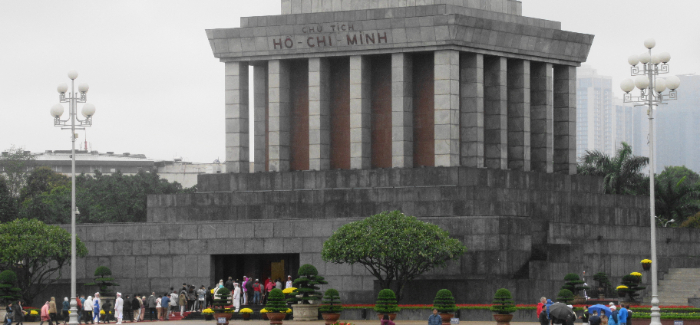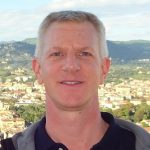 Sure, it seems a little sketchy to buy beer from a guy tapping a keg on a Hanoi street corner, but it's actually totally legit. Besides, at 5,000 Vietnamese dong (VND)—about 22 cents U.S.—what do you have to lose? Bia Hoi is a traditional low-alcohol beer that's brewed fresh daily and brought to the street vendors via Vietnam's ever-present motorbikes.
Grab your plastic cup of brew and settle into the child-sized plastic lawn furniture set up on the sidewalk to watch the fascinating street life. As the day gets later the sidewalk turns into a low-key social experience, as inexpensive Bia Hoi is a favorite with the backpacker crowd. Expats sit around in their tiny chairs sharing travel stories and recommendations while cheaply working up a low-grade buzz.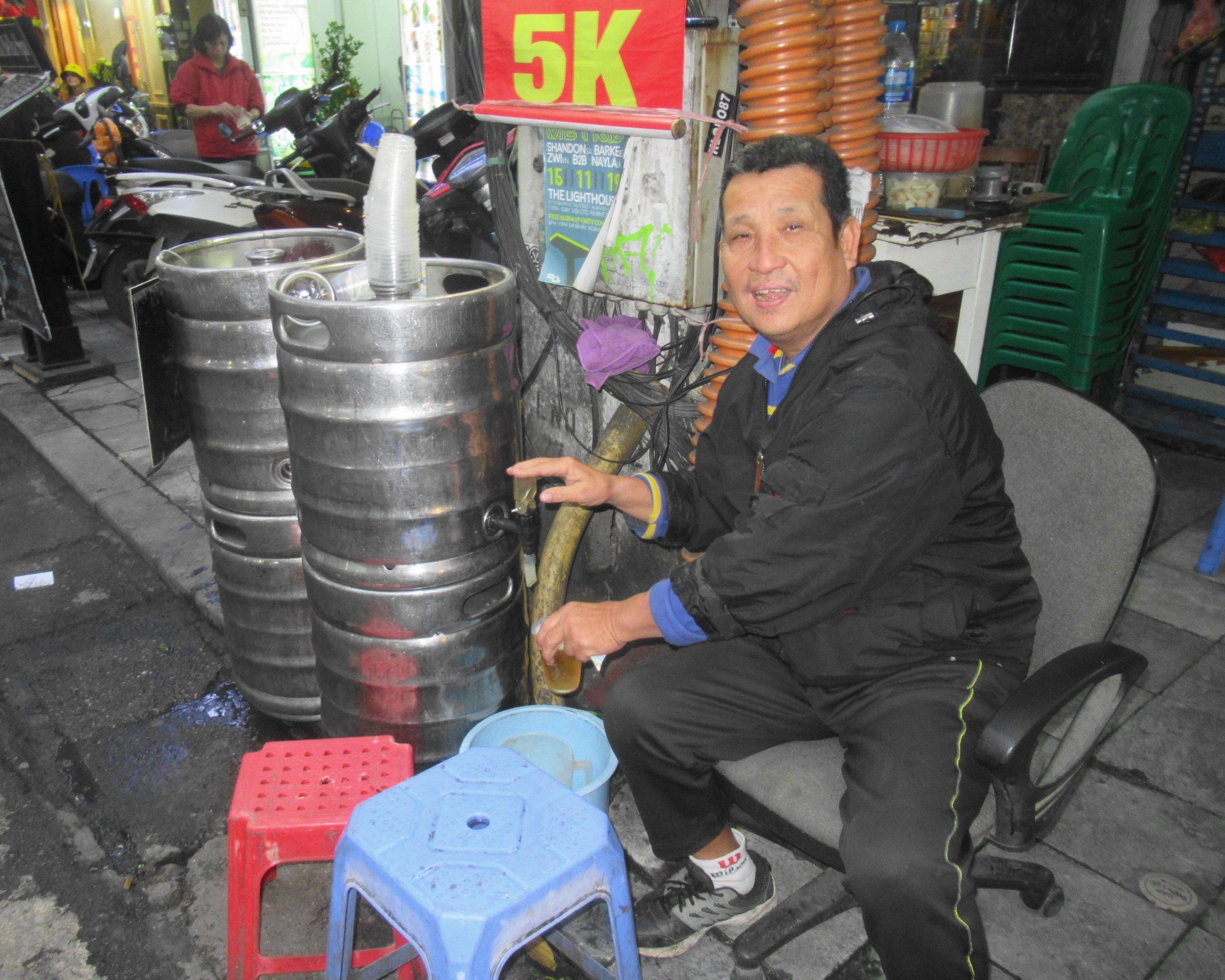 Basic & Budget-Friendly
So what exactly is Bia Hoi? For starters, don't expect an earth-shatteringly good brew. The simple fact that you can buy it with sofa cushion-change ought to give you that clue. That said, it's comparable in flavor, color and body to typical light lagers sold by major U.S. brewers. The only real difference is that Bia Hoi seems to have lower carbonation.
Simplicity Is The Key
What makes Bia Hoi unique—aside from the price—is the process for making, delivering and consuming it. Bia Hoi is brewed daily at numerous small local breweries in Hanoi. It's then briefly aged, kegged, carbonated and delivered in kegs balanced precariously on the back of motorbikes.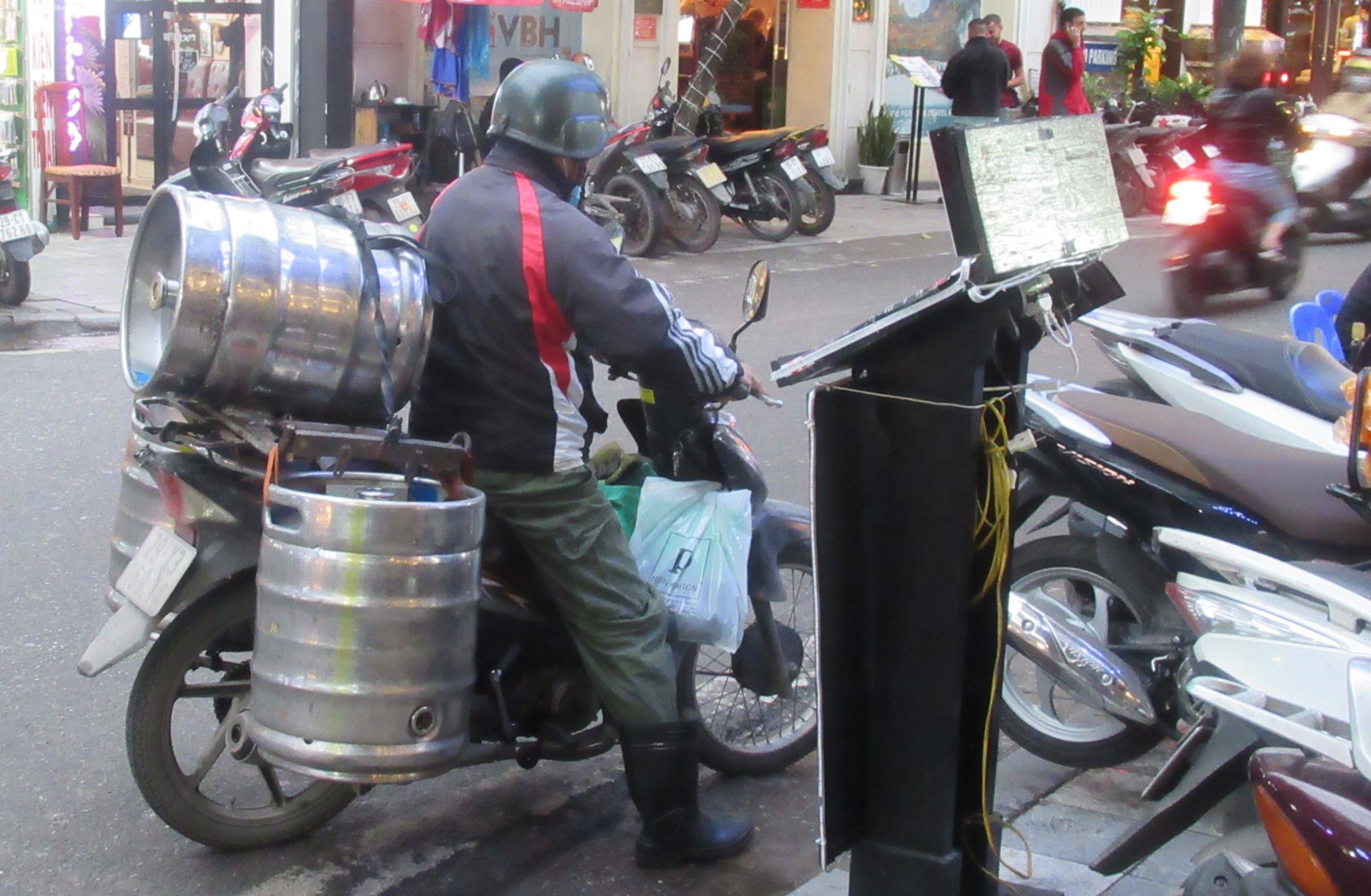 The street vendors simply slap on a tap, break out a stack of plastic cups and start selling beer on the street—no business license, no ice, no CO2, no ID required. Vendors speak very limited English but have their prices clearly posted. The transaction pretty much speaks for itself. Some sellers charge 7,000 or 10,000 VND but I didn't notice much difference in the pricier brews.
This unconventional brew naturally comes with certain limitations. First, because of the quick production, Bia Hoi has an ABV around 3%. Additionally, the beer is only good the day it's tapped due to the lack of preservatives, ice and CO2. Any beer left at the end of the night has to be poured out.
Break Out of the Tourist Grind
While it certainly won't win any World Beer Cup medals, Bia Hoi offers a relaxing way to wind down from a long day of museums, historical sights and manic motorbikes. The epicenter of Bia Hoi culture is Beer Corner on Ta Hien Street in Old Town Hanoi where many of the vendors and expats gather. Locals typically enjoy it at small restaurants and bars.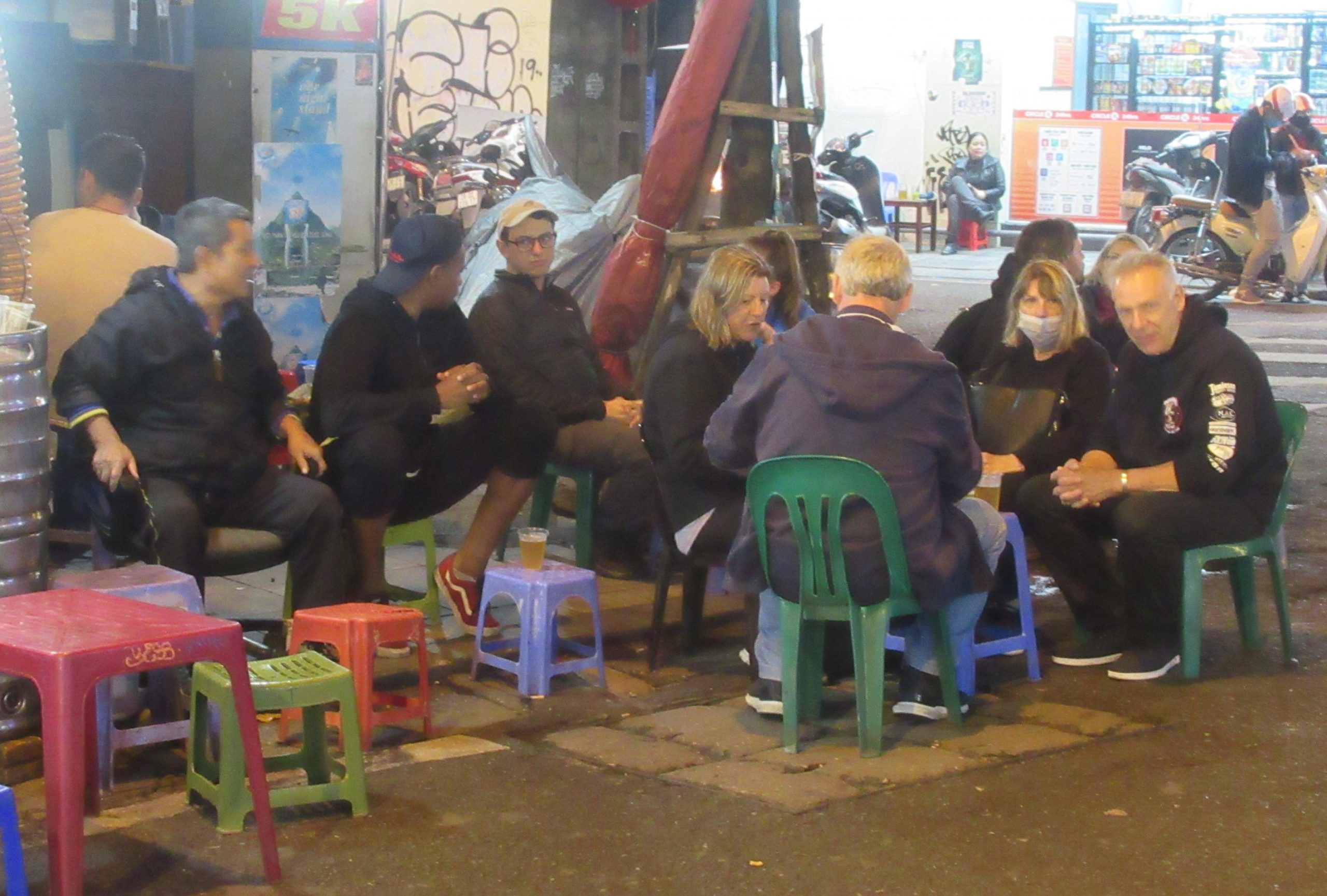 Wherever you see it, it's well worth having a pour if you're visiting northern Vietnam. In addition to participating in a local tradition, you can find a shared community of like-minded adventurers to commiserate with.
Note: Vietnam currently bars entry of most foreigners, but as of March 17, 2021, the government is working on policies that will allow gradual resumption of travel. The situation is constantly evolving. The U.S. embassy in Vietnam posts the latest updates, with useful links to Vietnamese government resources.
Photos by Scott Grossman
---