No Comments
Exploring Mexican Craft Beer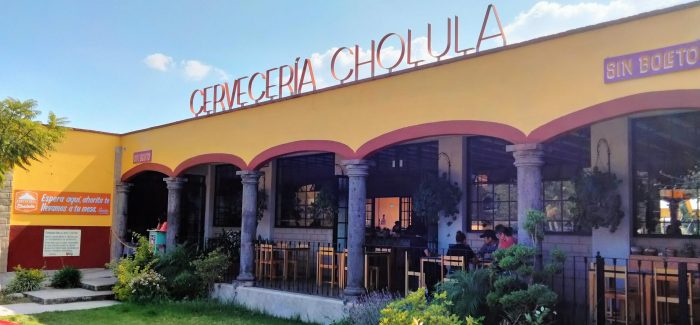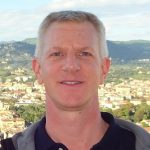 Mexican beer has come a long way from the thin-bodied, flavorless yellow beverage chugged poolside on spring break. These days there's a burgeoning Mexican craft beer scene featuring the robust and flavorful styles that craft beer lovers are familiar with.
Over the past several years, numerous breweries have joined longtime Mexican craft brewers like Hercules, Baja Brewing and Minerva. While Mexico City is the epicenter of the movement with more than a dozen craft brewers, many medium-to-large cities sport at least one decent brewery.
Focus on Lagers and IPAs
Check out any Mexican craft beer taplist and you'll find it packed with Lagers and IPAs. Lagers have dominated Mexican beer for over 100 years and their heavy representation in craft likely stems from beer drinkers' familiarity with the genre.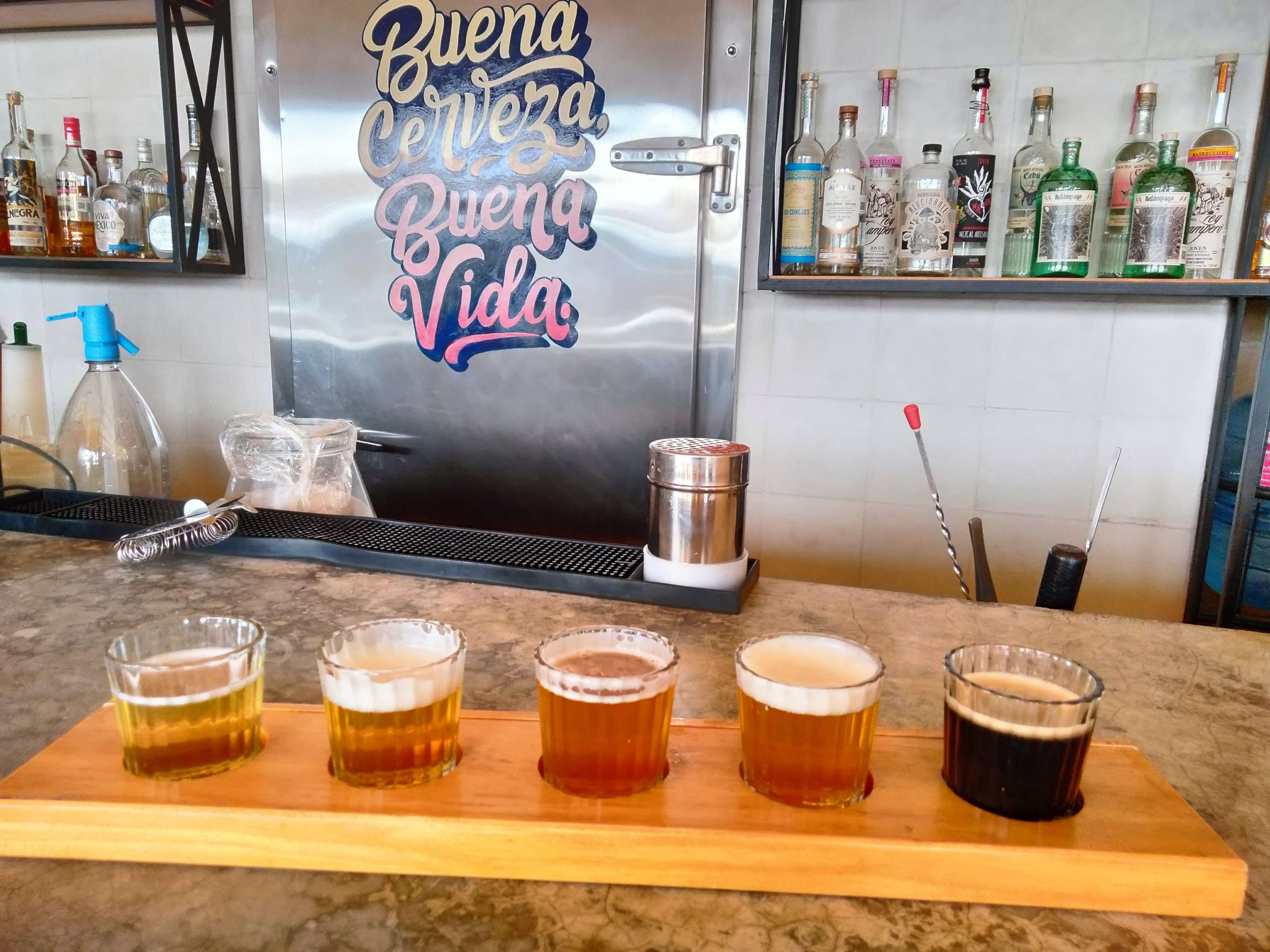 In contrast, IPAs have skyrocketed in popularity only in the last several years. IPA lovers—both West Coast and Hazy—will find lots of choices. And if you really want to sound like a local, it's pronounced "Eeeeepa."
Sticking with the Familiar
For something exotic, you'll have to dig deep. Most Mexican breweries focus on tried-and-true styles with less reliance on adjuncts, adventurous fermentation and aging than U.S. brewers. Sours and barrel-aged beers haven't made many inroads, although an increasing number of breweries are exploring local ingredients like hibiscus, fruits and spices.
Andy Parker, director of innovation at Cerveceria Colorado in Denver, regularly collaborates with Mexican breweries and shares his observations. "What you're going to find is pretty traditional. I feel like for the most part you'll have your more experimental ingredient beers on draft but that's not necessarily what's pushing the brand. It's the Pale Lagers, the IPAs."
Cerveceria Colorado has focused on Mexican-style beers since its inception and about half of the brews on tap at any time are collaborations with Mexican breweries. Cerveceria brews with both big-city breweries like Cru Cru in Mexico City and Hercules in Queretero as well as mid-market breweries like Cerveza Caserio in Tampico. Cerveceria's brewers value the creative connections the collaborations foster, leading to brews with ingredients like guanabana, hibiscus and nopal cactus.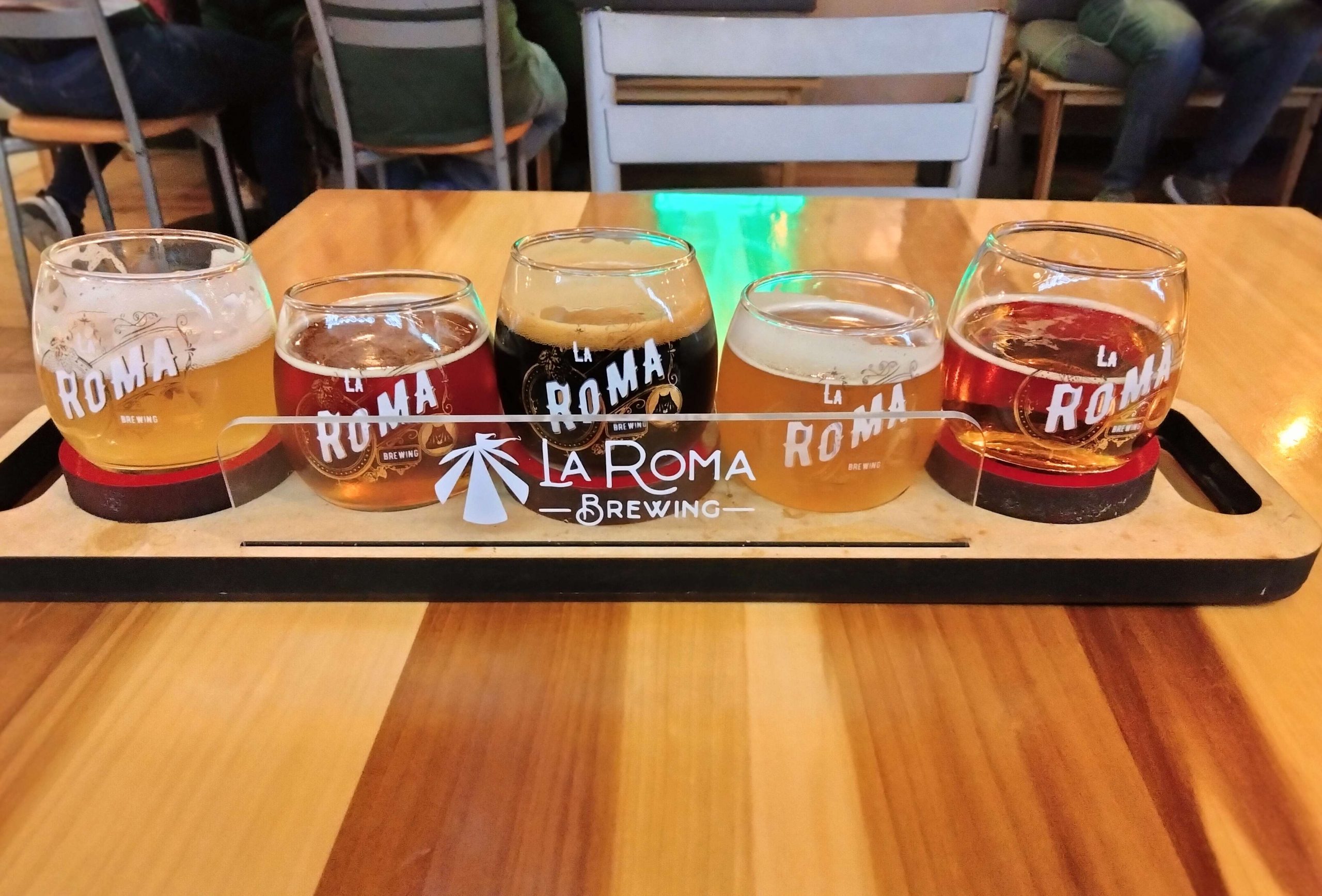 Do Your Research
Of course, variety means nothing without quality. Similar to when craft was becoming popular in the U.S., quality can be uneven. I personally like the adventure of dropping into a random taproom and letting serendipity take its course.
However if you're a bit more focused it pays to do some research ahead of time to see which breweries and beers get recommendations. As one might expect, the more established places tend to be more consistent. Untappd covers Mexican breweries if you're looking for a starting point on brewery and beer rankings and research.
Trying Out Business Concepts
Most Mexican craft breweries operate like pubs versus the beer-only taproom model popular in the U.S. As such, you may find yourself pairing your Mexican craft beer with anything from pub grub to interesting Mexican specialties. There's also more of a focus on packaging at Mexican breweries so you'll see beer from even small craft brewers at restaurants, bars and stores.
Cerveceria's Parker observes that craft beer is still a relatively new concept in Mexico and breweries are trying to figure out the best model to reach both consumers and profitability. Breweries are experimenting with various combinations of kegging, bottling, canning and direct sales. In some cases, breweries that initially focused on distribution have changed course. "They're starting to realize how the taproom experience can enhance the brand," says Parker.
Typical Taproom Experience
U.S. craft beer drinkers who visit a taproom will find familiar concepts throughout. Craft breweries span the entire country and aren't too hard to find, although the Mexico City metropolis is undisputedly the center, particularly the trendy districts of Condeza and Roma. Themes vary, from rustic and industrial to sleek and trendy.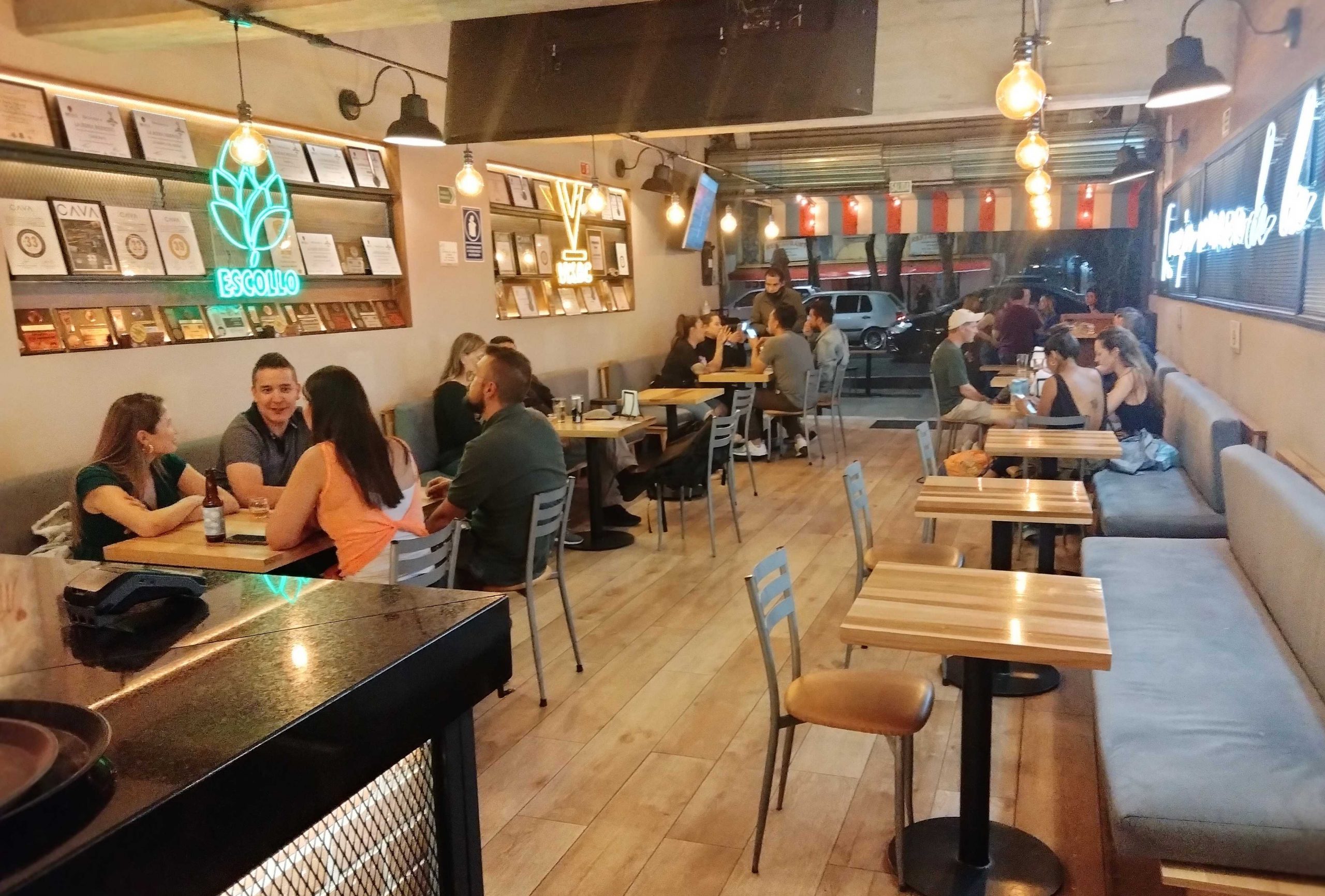 Taprooms generally include a combination of bar and table seating, often with views of the brewhouse. Similarly, you'll find recognizable concepts like taster flights and various pour sizes for sampling multiple brews without getting sloshed.
Mexican craft breweries do have some differences from those in the U.S., though. Whether out of capacity limits or a collaborative spirit, a number of breweries serve a variety of brews from other craft producers. Personally I thought it was convenient to have one-stop-tasting, although the experience does lose a little something when you can't experience the environment where the beer's created.
Similarly, many breweries rely heavily on distribution. You can easily get Minerva and Baja Brewing in many parts of Mexico, for example. It's a great way to sample different regions' brews without the trouble of traveling but again, you do lose a bit of the connection.
One thing to watch out for is that many places call themselves cervecerias but are not breweries and in reality are chains or concept establishments with a Chili's feel.
Mexican Craft Beer Festivals
Yet another option for maximizing your beer-sampling time in Mexico is to attend a festival. The country hosts numerous festivals throughout the year, with the most renowned being Cerveza Mexico in Mexico City. The festival usually takes place in the second half of October. Other festivals that get good buzz are Aro Rojo in Tampico and the Ensenada Beer Fest.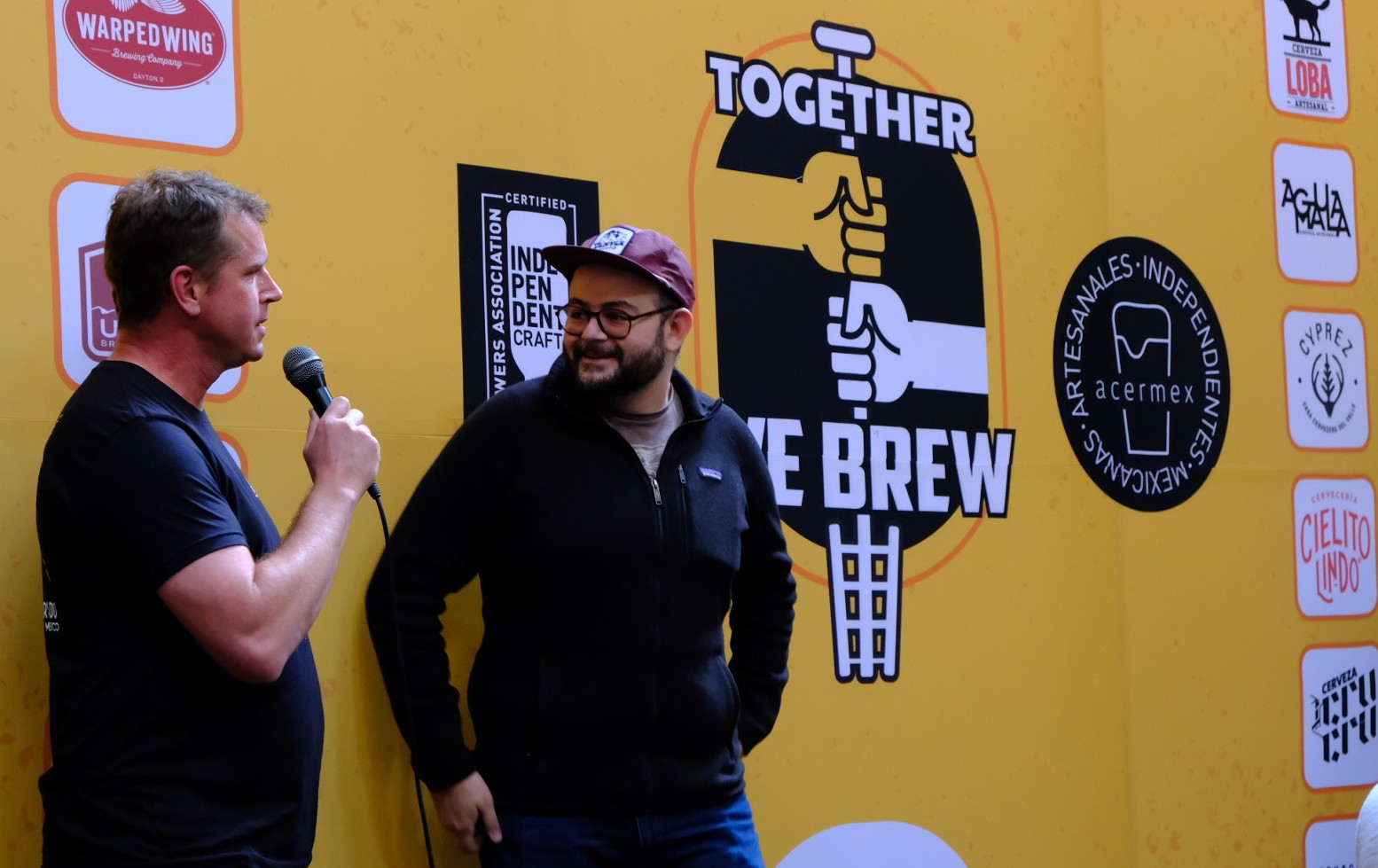 Like festivals everywhere, hitting a fest in Mexico affords the opportunity to interact with the brewers and learn about Mexican craft beer in more depth. Travelers will find a much more intimate experience than U.S. mega-festivals like the Great American Beer Festival with an all-you-can-drink atmosphere. Cerveza Mexico, for example, included around 70 Mexican breweries this year along with a handful of Mexican/U.S. collaborations at the Brewers Association Export Development booth.
Typically festival beers are available in various sizes for purchase and people sit, relax and watch bands or other entertainment. "I think they're really trying to enhance that festival experience. Not only is it catering to beer drinkers but to people who want to come together and have a good time at the festival. No matter what the scale is it's one big celebration," says Antonio Arellano, brand marketing strategist at Cerveceria Colorado. Many of the regional festivals also include tastings of local cuisine for an immersive experience.
Brewers' Infectious Energy
One thing that's readily apparent at festivals and taprooms is the enthusiasm and energy of the brewers. "It's very evident that they're excited to be part of the craft beer world," says Arellano, adding, "It's really infectious. That can really inspire someone who's been in the industry 20-plus years."
For both Parker and Arellano, their love of brewing has been reignited by the intensity and excitement that Mexican brewers have for the Mexican craft beer scene. "That passion is just invigorating," says Parker. Both brewers appreciate the fresh perspectives on ingredients and brewing that their collaborations with Mexican breweries bring. "It's like getting new eyes on a project," says Parker.
The Future of Mexican Craft Beer
Even with breweries strung from Norte Brewing in Tijuana to Cervezeria Tulum on the Caribbean coast, there are still plenty of unserved or underserved parts of the country. Arellano sees plenty of room for Mexican breweries to grow. "There's still so much opportunity there to get that interest from the general public."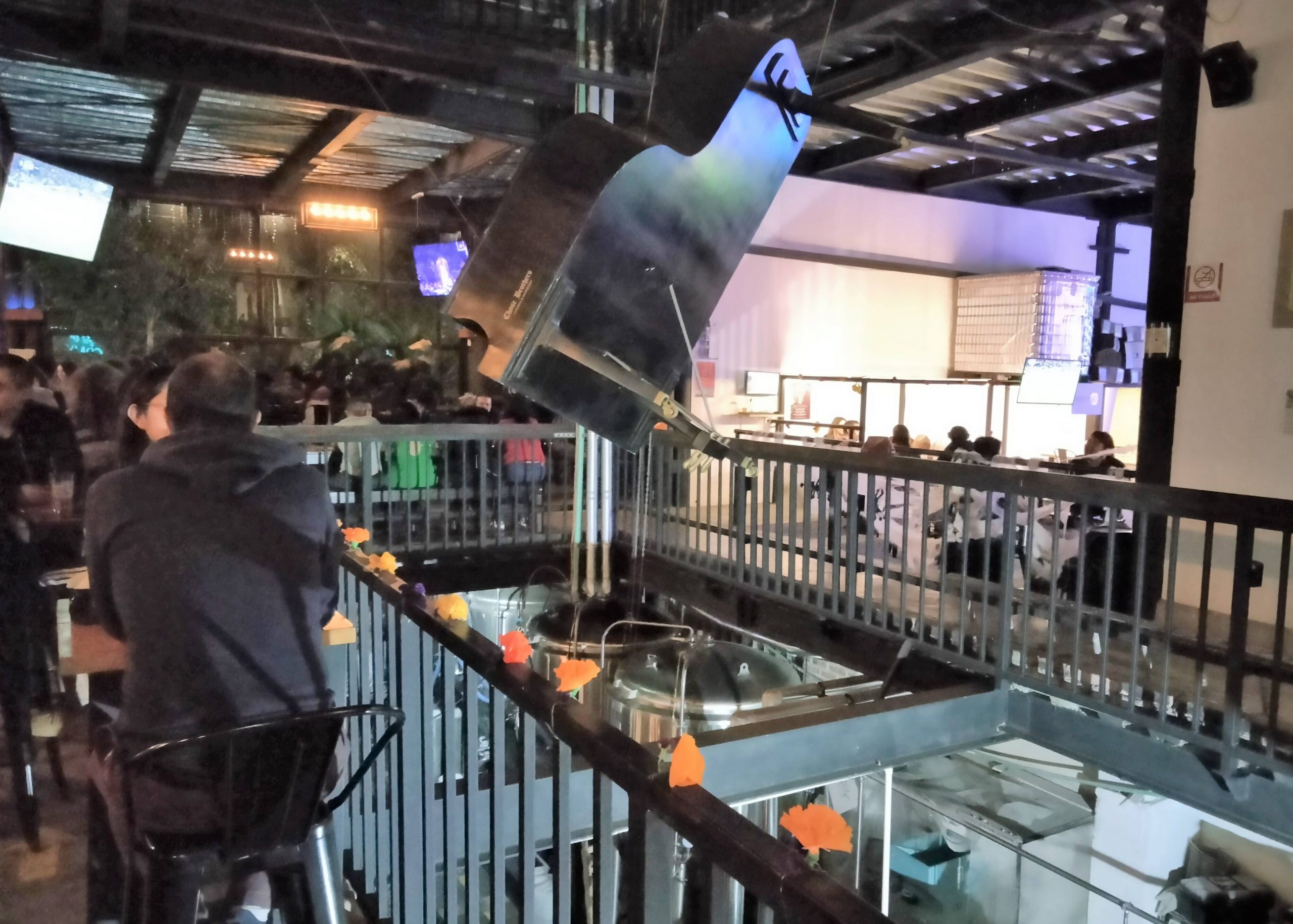 However it's anybody's guess as to the exact direction the Mexican craft beer movement will follow. Will it echo the U.S. or will the craft scene develop along a different path? Parker speculates: "It wouldn't surprise me if we see in another five years more barrel-aged and more experimentation. Right now I would guess they're trying to figure out what do people want to drink."
Include Breweries in Your Next Vacation
One thing is clear—whether you're taking a break from the beach or Mayan ruins, these days it really pays to seek out craft breweries no matter which corner of Mexico you are visiting. Or better yet, plan a beer-centric vacation around a festival or two and some brewery crawls. Either way, making the effort to try some Mexican craft beer offers the opportunity to discover new, regional ingredients and also recapture some of the excitement and romance of craft beer's early days here in the U.S.
Featured image credit: Scott Grossman
---