No Comments
Chicago Prepares for 8th Annual Cooking Up a Cure Benefit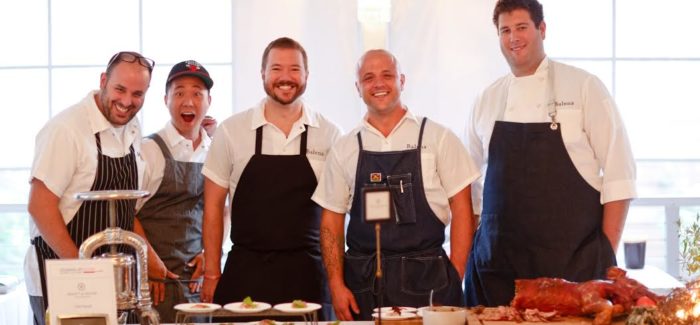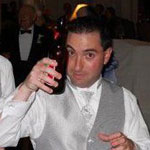 Not too many events in Chicago can pair the city's best chefs alongside a wide variety of local craft beer, spirits and wine. On Thursday, Sept. 15, the 8th annual Cooking Up a Cure will take place at Galleria Marchetti to raise money for the Greater Chicago chapter of the Scleroderma Foundation.
Tickets for the event start at $125 and include food from more than 20 well-known Chicago restaurants including Girl & The Goat, Public House, Smoke Daddy and more. Craft beer will also be well represented and local breweries Two Brothers and Begyle will be poured throughout the night as well as Stone Brewing. To purchase tickets visit the event's site here.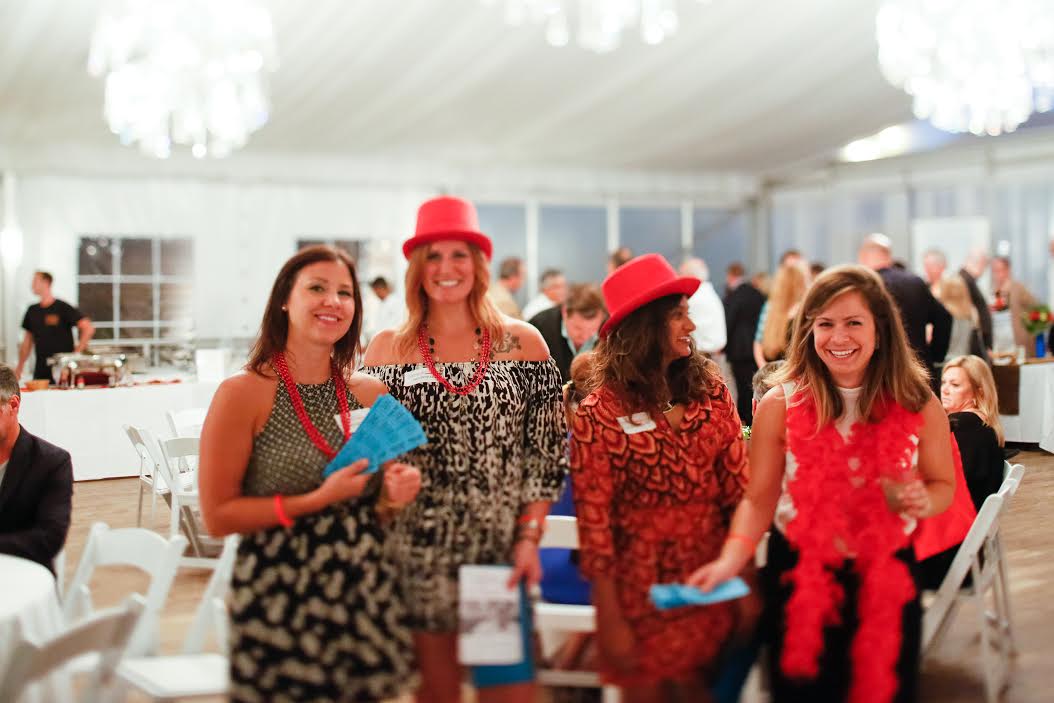 In addition to the food tastings from the restaurants, there will be a BBQ on the outdoor courtyard accompanied by cigars and whiskey. A DJ will be playing music all night, and there will be a silent auction as well.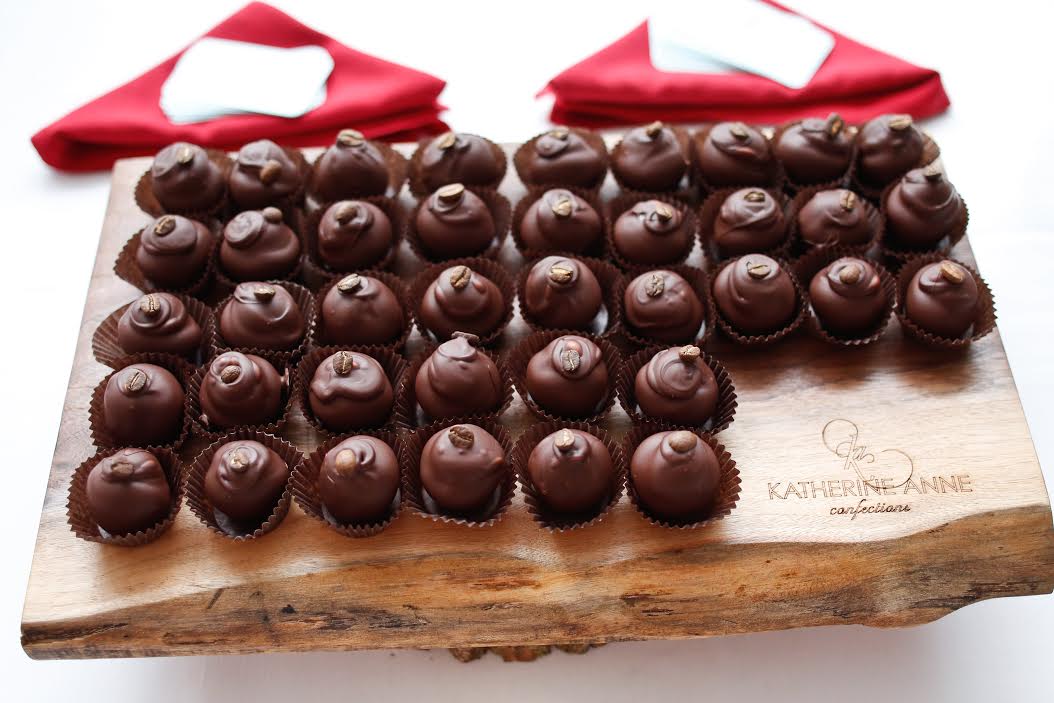 The event benefits the Scleroderma Foundation which is a leading non-profit supporter of Scleroderma research in the U.S. Each year the foundation allots more than $1 million to find the cause and cure of the disease. The foundation is made up of 24 chapters and 173 support networks across the country.
MIKE ZOLLER IS THE CHICAGO EDITOR FOR PORCHDRINKING.COM. FOLLOW HIM ON INSTAGRAM: @CHICAGOBEER AND PORCHDRINKING CHICAGO'S TWITTER FEED: @PORCHDRINKCHI
---