One Comment
Fall Line Brewing Co. | Fall Line Lager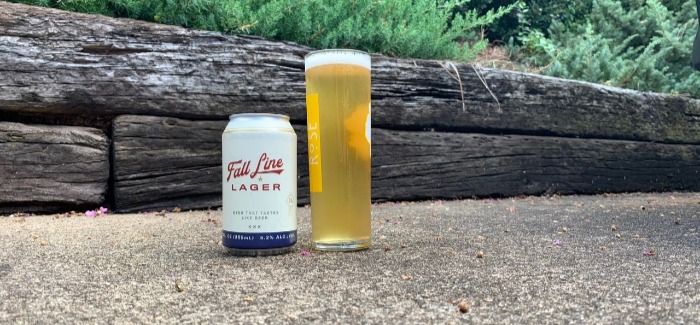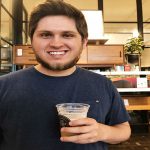 Lagers are gaining popularity during the current "Lager Revolution" that continues to thrive across the country. The appeal of Lagers is due to their low ABV, light body and clean and simple flavor. Fall Line Brewing Co.'s Lager fits this description perfectly.
Fall Line Brewing Co. is a new brewery and taproom located in Macon, GA that opened in March 2020; Fall Line Lager is one of their four year-round offerings that recently entered distribution.
The can of Fall Line Lager's color scheme and label creates a sense of familiarity and nostalgia despite being a contemporary beer. It immediately conveys images of baseball games, backyard patios and nature hikes. At 5.2% ABV, this beer would be the perfect option for any of those activities and so many others.
https://www.instagram.com/p/CB6rvl8pX8S/?utm_source=ig_web_copy_link
The unfiltered body of Fall Line Lager is one of the initial surprises that comes with pouring it into a glass. On the aroma, there's a tiny pop of lemon and pepper alongside a soft pine herbal presence.
There's an unexpected sweetness in the taste of Fall Line Lager that elevates the biscuity and breadlike malt character of the beer. This sweetness adds a depth of flavor throughout each light-bodied sip.
That standout sweetness lingers throughout your mouth at the finish of each sip. According to the team at Fall Line Brewing Co., the sweet herbal characteristic is due to the use of corn in the grain bill.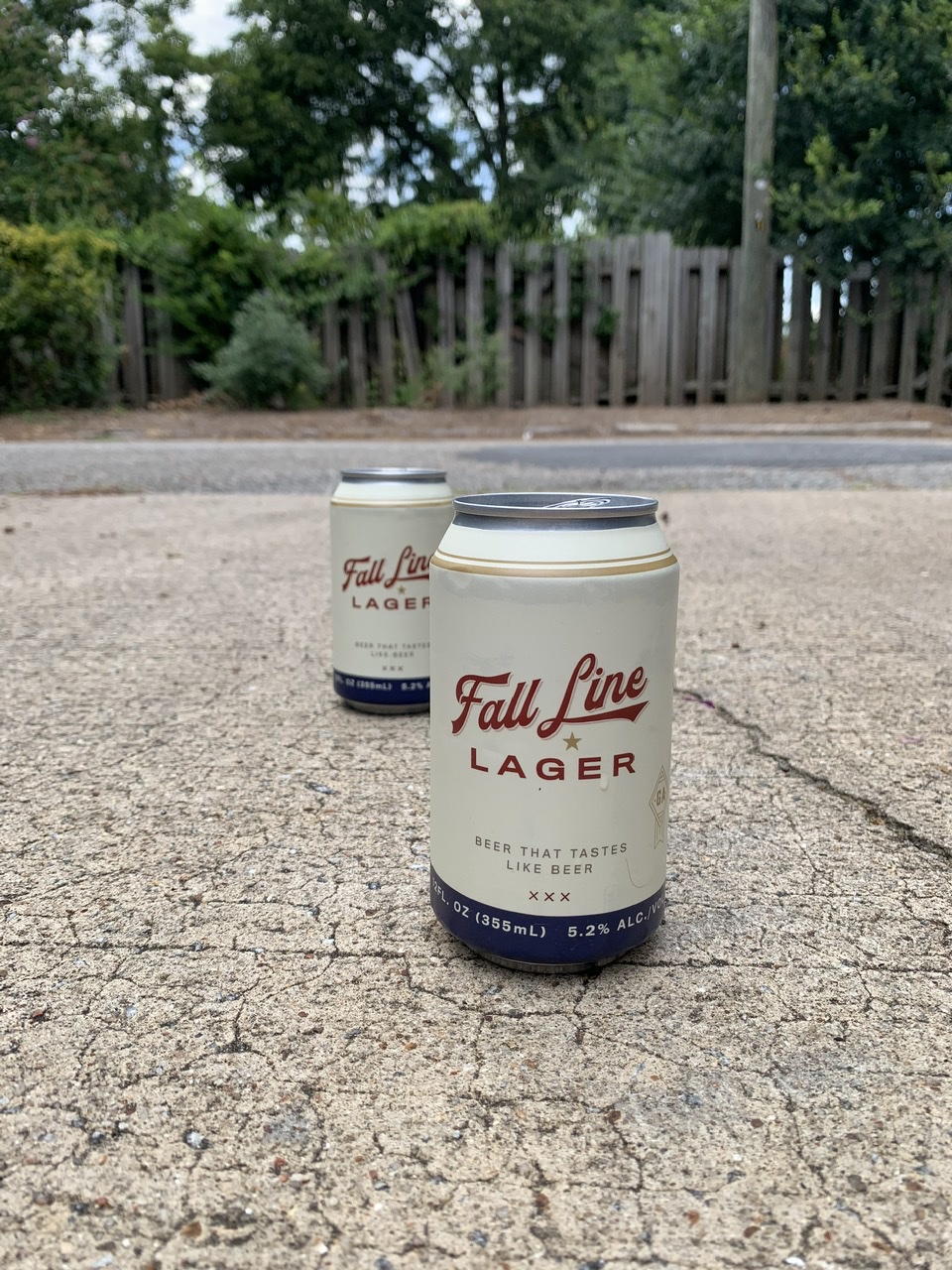 Centennial hops are the only hops used in Fall Line Lager. The hops complement the beer in the best way as the piney and lemon notes help create a balanced taste that finishes smooth, crisp and sweet while still feeling substantial.
On the can, Fall Line Lager is labeled as "Beer that tastes like beer" and while it certainly does, this beer also has its own unique flavor that makes it stand out among the Lager options in the current market. Fall Line Lager will be a welcome addition to your regular rotation or beer fridge.
---