#homebrewing Archives – Page 2 of 2 – PorchDrinking.com
January 17, 2013 | Chase Parker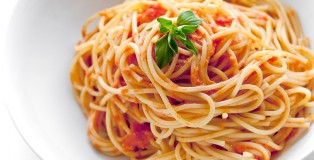 I just finished up a big plate of spaghetti, so let me start out by making a few simple comparisons with homebrewing to set the stage.
Stouffer's frozen spaghetti = Mr. Beer Kit
Boxed spaghetti noodles and canned pasta sauce = Extract brewing
Homemade noodles and meat sauce from scratch = Full-grain brewing
December 18, 2012 | Philip Joyce 2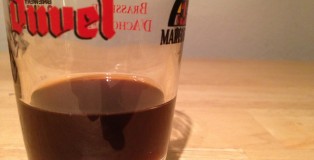 The brilliant thing about homebrewing is that as long as you have excellent sanitation practices, there's no reason you can't tweak a recipe once you've already brewed it and begun fermentation. With the exception of beer flaws, lots of changes can take place in beers post fermentation. One perfect example is dry-hopping beers. When our Gingerbread stout wasn't quite up to snuff, we upped the ante.