Jaden Smith Archives – PorchDrinking.com
November 21, 2014 | Drew Troller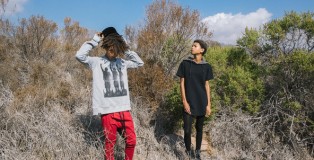 Why do I always seem to land the PorchDrinking pop culture week in review on weeks where all anyone is talking about is a horrible, gut-wrenching, disgusting abuse of personal rights committed for or against someone in entertainment? We'll get there. Or maybe I'll be too depressed to talk about Mr. Cosby. We'll see. Got a lot of happier stuff to cover in this week's pop culture week in review!
August 26, 2013 | Alex Cadice 1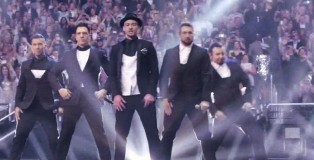 Sunday night was full of cultural revelations, and I'm not even talking about Jesse Pinkman's… But as a quick side note: HOLY BREAKING BAD!… No, I am referring to the 2013 MTV Video Music Awards. It was a time to see the latest trends in teddy bear swimwear, just how tall is Bruno Mars and possibly the worst kept secret in world come to fruition. So let's take a look at last night's big moments!