JJ Abrams Archives – PorchDrinking.com
August 23, 2013 | Nik Heimach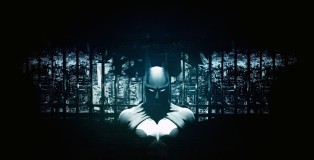 J.J. Abrams riddles the internet, a cavalcade of actor/actress project news, and two industry vets died this week. Oh, and huge Batman news. Let's get right to it.
J.J. Abrams, transcendent being of mysterious mysteries that he is, kicked off … Read More
January 25, 2013 | Caitlin VanMol 1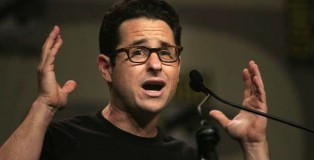 Look, a lot of things happened this week.  I know what you guys really want to talk about, but we really have to address some things first.  Important things.  Like Doctor Who important.