#Labatt Archives – PorchDrinking.com
November 21, 2016 | Chelsea Mitchell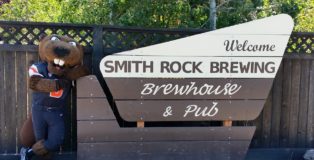 Smith Rock Brewing battles over ownership, Iron Hill settles suit to pay out 900 brewery workers, and DC Brau announces expansion. Although America may be in turmoil, the brewery news must go on. Keep reading to stay informed with this edition of the Weekly Growler Fill.
October 12, 2015 | Chelsea Mitchell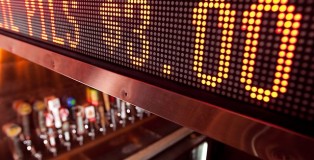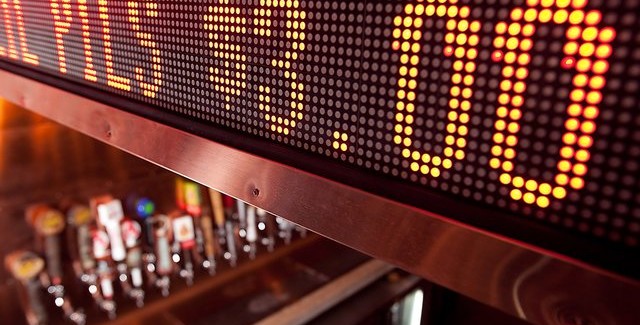 The White House partners with Crazy Mountain, Labatt buys a craft brewery, and brewery stocks are on the rise. If you're into politics, money, or beer, this week's Growler is sure to spark your interest. Keep reaching to catch all of the details of the latest craft beer news.