madonna Archives – PorchDrinking.com
April 14, 2015 | Alex Cadice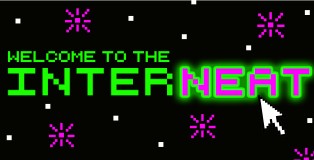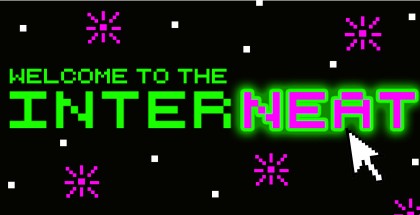 What's crappenin' everybody? Spring finally feels like it has sprung. So, let's do the same with this InterNEAT!
May 9, 2014 | Caitlin VanMol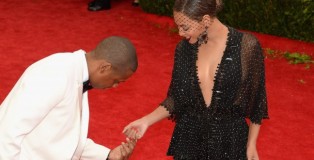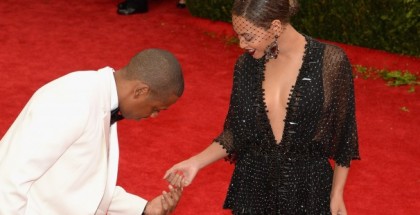 Oh the Met Gala
It's like the Oscars of fashion except there are no awards and the self congratulations comes only in the form of Anna Wintour not setting you on fire. Or in Madonna's case, you might not even be allowed to go. I never thought I would say this, but thank you, Anna Wintour for sparing us all the sight of Madonna's nipples.