No Comments
Pop Culture Week in Review 5/3-5/9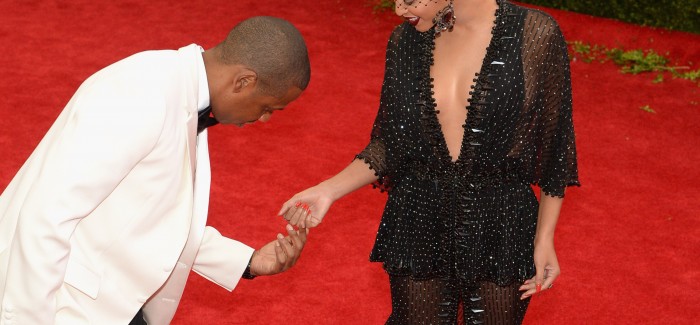 Oh the Met Gala
It's like the Oscars of fashion except there are no awards and the self congratulations comes only in the form of Anna Wintour not setting you on fire. Or in Madonna's case, you might not even be allowed to go. I never thought I would say this, but thank you, Anna Wintour for sparing us all the sight of Madonna's nipples.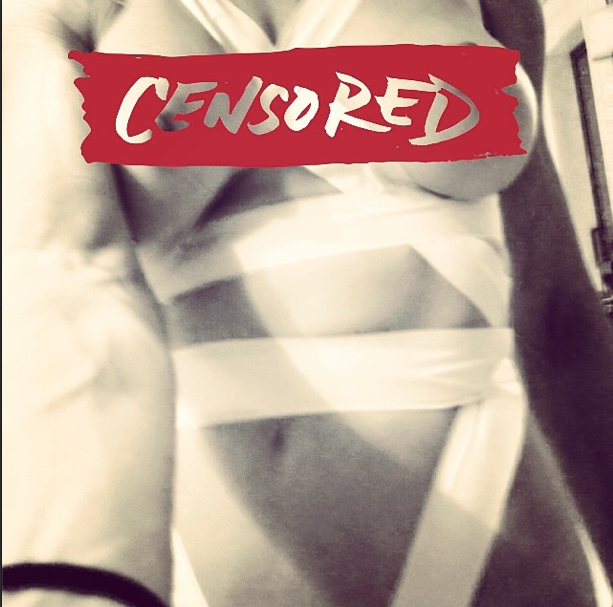 To erase that haunting image—it's Bey and Jay to the rescue! When one of Beyonce's (many) rings fell off, her adorable husband (also never thought I would call Jay Z 'adorable') retrieved it and gave it to the Queen B on bended knee. They are like, so in love, you guys.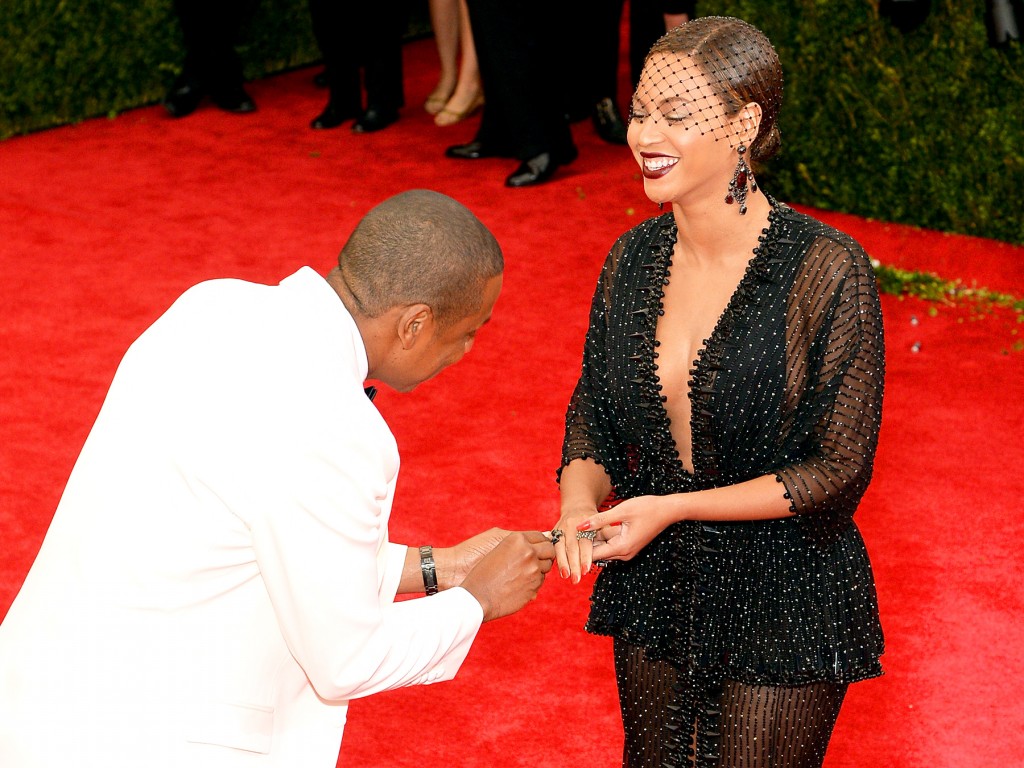 TELEVISION- What's In and What's Out
This week is the start of the Television Up Front presentations—where each networks will preview its upcoming programming to advertisers. A few big developments:
– Damon Wayans Jr is staying in the 'New Girl' loft as a series regular. Yay!
– NBC is TV-marrying Casey Wilson and Ken Marino for a new show called 'Marry Me.'  Well, they aren't married, they are engaged but whatever. Yay!
– 'The Comeback' is making a comeback! (Please excuse me while I out myself in timeout for being the millionth person to make that joke). HBO announced they will give Valerie Cherish another chance to shine in a six-episode limited run. We DO need to see that! (I know—I'm going back to time out). Yay!
– NBC  is also putting Katherine Heigl back on TV as … a CIA analyst! Boo!
– 'Orange is the New Black' has already been greenlit for a third season, one whole month ahead of its second season premiere. Yay!
– To see if your favorite shows are coming back next year, Entertainment Weekly has a pretty comprehensive list of the big networks.
You might have seen a headline this week about the one day Larry King would do over.
It's the day he started smoking. It isn't that juicy. So don't smoke, you guys. Because you could turn into Larry King.