marathon Archives – PorchDrinking.com
October 21, 2015 | Amber Dunlap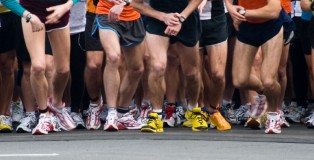 Here's a roundtable discussion to honor marathon season and all of those crazies out there right now hitting the pavement and trails to run 26.2 miles. Although decidedly not marathoners, our PD staff weighed in on what beer would motivate them to run a marathon if it was ready and waiting for them at the finish line. Share your motivation beer in the comments section below.
October 7, 2015 | Dan Olds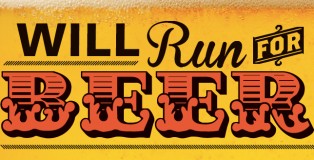 My two passions are craft beer and competitive running. Although I love to drink beer and run races they don't always agree with each other. The Beer Mile is a race where competitors run four laps around a track while chugging a beer after each lap. The male record is 4:55.78 and the women's is 6:17.8. This may be a fun challenge but I'm not sure if they are drinking the type of beer I would savor my taste buds with.