#nyfrb Archives – PorchDrinking.com
September 8, 2015 | Johnathan Pylant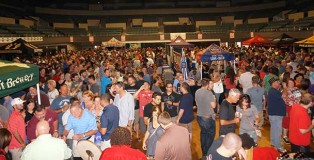 The 2nd Annual Augusta Beerfest was full of fun and flavor this year. There were dozens of breweries showcasing their most popular beers. Imbibers had over 100 beers to to sample and enjoy throughout each session. A few vendors were present displaying products and explaining their business concepts to the inquisitive passerby. All-in-all,  this was a successful festival that remains the only show in town for the second year running.
August 1, 2015 | Johnathan Pylant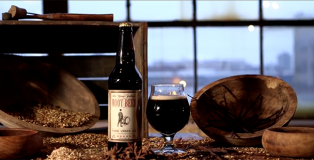 Average Reading Time: 2 Minutes
Root Beer, Pre-Prohibition style
ABV 5.9%
Want to know what the biggest thing since craft beer is? I mean, this stuff can't stay on the shelves. People don't even realize how cool this stuff is. Coney Island Brewing has done it, Sprecher Brewing is known for theirs, Abita does a non-alcoholic version of it, but none of them have taken off quite as ferociously as Small Town Brewery's Not Your Father's Root Beer.