#playlist #porchdrinking #music #mixtape – PorchDrinking.com
July 25, 2017 | Taylor Laabs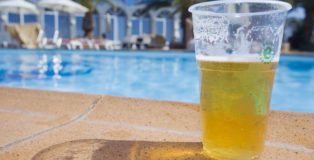 Summertime is in full swing, which means that there are a multitude of outdoor activities to participate in. Whether you're going on a boat, hosting a BBQ or heading to the pool, all of summer's greatest moments have one unifying factor: a great playlist.
One of my favorite summer pastimes is a relaxing day at the pool. As I've aged, pool time has become more about lounging (and drinking beer) and less about swimming. My taste in music while chilling in a plastic seat poolside has subsequently changed to include a good mix of country, top 50 hits and eclectic jams that cover all of my musical bases. Read More
June 22, 2017 | Karl Kalinkewicz 1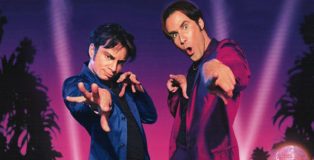 I've been feeling strangely nostalgic lately. The combination of summer's impending zenith and a recent trip to visit my adolescent stomping grounds stirs up all sorts of memories, and for me those memories are always tied to a soundtrack. And while it takes a lot to admit this publicly, the current flashback montage in my brain happens to be set to a thumping bass rhythm, some heavy synth, and heads violently nodding sideways, 90's club style.