#presidentialrace Archives – PorchDrinking.com
November 3, 2016 | Drew Troller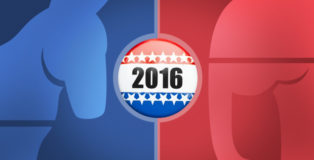 This voter is very disappointed. The 2016 Presidential election has been all about scandals and "temperament" and personalities of the candidates. There's been a dearth of serious discussion on serious issues. It wasn't until the third debate that a candidate brought up climate change. Women's health has been largely ignored. And we haven't heard enough about what Trump or Clinton will do to keep social security from crumbling.
August 29, 2016 | Chelsea Mitchell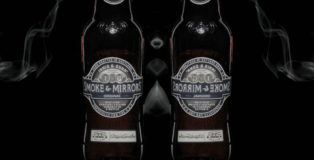 AB InBev is taking over the beer news this week with job cuts, business deals, and beer collaborations. If you're tired of hearing about the megalodon of the beer world, you can also read about a Texas judge that ruled against a bad law for Texas craft brewers and a Scottish brewery that sent a 'truth serum' beer to the Clinton and Trump campaigns. Clearly, this is news you cannot miss. Keep reading to catch the details in this edition of the Weekly Growler Fill.