shades of pale brewing Archives – PorchDrinking.com
September 15, 2017 | Danele Bova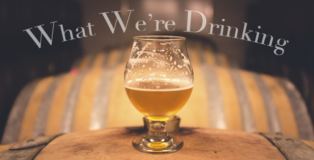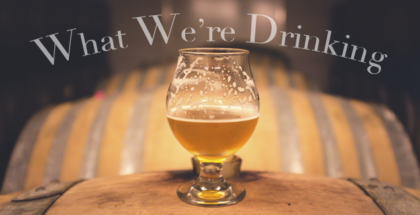 The past few weeks have been full of ups and downs with Natural Disasters disrupting the lives of many across the United States as well as remembering the 16th anniversary of one of the toughest days in American history – September 11. The PorchDrinking team stayed safe during these events, and our thoughts are with those who were severely affected. To get your mind off the images of flooding and catastrophe, here is What We're Drinking this week.
July 28, 2017 | Danele Bova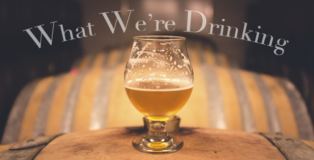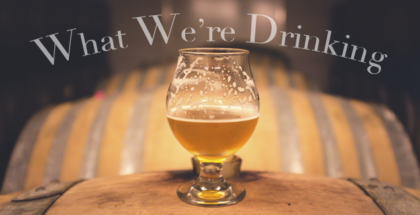 Have you ever taken an awesome beercation (that's beer + vacation) to an awesome city, let's say, an awesome city like Denver? And while you were on said beercation, you drank quite a bit of amazing beer, so much so that you needed to take a little break once you got back home from your beercation because it was just so much beer? But then all your friends started posting pictures of the delicious brews they were enjoying this past week and now you're having some serious FOMO. Maybe it's just me. If you're in my position, hopefully these photos will ease your pains. This is What We're Drinking.