#Small BREW Act Archives – PorchDrinking.com
March 2, 2015 | Chelsea Mitchell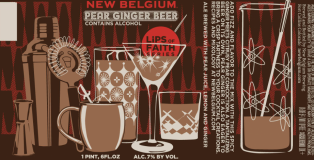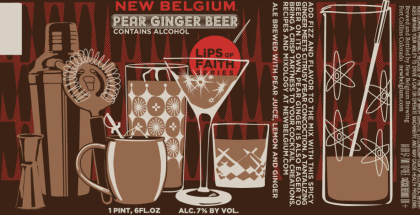 It's Monday which means the craft beer news is here. I know you don't have time to sort through all of the beer-related articles, so I compiled the best ones for you. This week, we're giving you the details about a few pro-golfers that have opened up a brewery, the scoop on New Belgium's latest beer, and a farewell to the original Stone Pale Ale. Click read more and education yourself with this edition of the Weekly Growler Fill.
February 9, 2015 | Chelsea Mitchell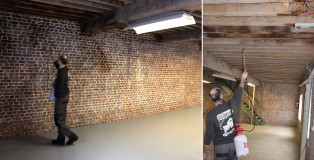 This week I have some very important craft beer news that you must read. First, the law makers are a movin' and a shakin' to make some changes for the craft beer community in Wisconsin and Alabama. But guess what? The breweries are a movin' and a sprayin'. Yes, you read that correctly. Urban Chestnut is 'moving' by expanding distribution to Chicago and Cantillon is literally spraying the insides of it's new facility with beer. Get the details to these stories and more in this edition of the Weekly Growler Fill.