#space Archives – PorchDrinking.com
January 28, 2021 | Dave Drury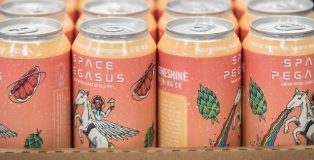 Located in the scenic Blue Ridge Mountains of northwestern North Carolina, Booneshine Brewing Co. calls the town of Boone its home. And, like many of the residents of Boone, they are explorers and adventurers, and their beers reflects that—both in name and ingredients.
Their Space Pegasus—a New England-style IPA—is also aptly named after exploring, as it will take you on an "intergalactic adventure".
April 21, 2015 | Ellie Thompson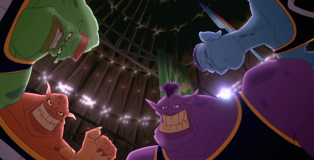 If city lights are drowning out the stars, don't fret! Put on this "space-rock" playlist and let your mind become an aural space craft, rocketing you into a stratosphere of shimmering sounds.