#tornado Archives – PorchDrinking.com
May 25, 2017 | Mark Elliot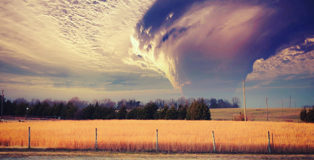 Severe weather can be crushing. Tornadoes can toss cars, homes and possessions upside down. Tornadoes can forever change the landscape. We know that occasionally, tornadoes can take lives. So why write a lighthearted beer article about tornadoes? Because anything that can raise your awareness about these storms, and potentially start you on a path of awareness and preparedness, is a good thing. Think about your disaster plan, and how you'd keep yourself, your family and your loved ones safe as you crack into some of these delicious, although ominously named, beers.
September 9, 2012 | Kate Stark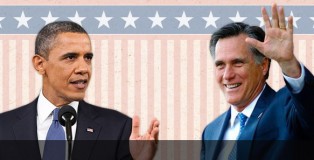 Republican and Democratic Tickets Officially Set
Last week, Romney received the Republican presidential nomination. This week it was Obama's turn at the DNC. No big surprise that the POTUS accepted his nomination for a second term. But it happened. And Bill Clinton came out in support of Obama with a crowd-pleaser of a speech.