#unitedinorange Archives – PorchDrinking.com
August 29, 2016 | Chelsea Mitchell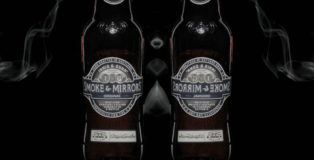 AB InBev is taking over the beer news this week with job cuts, business deals, and beer collaborations. If you're tired of hearing about the megalodon of the beer world, you can also read about a Texas judge that ruled against a bad law for Texas craft brewers and a Scottish brewery that sent a 'truth serum' beer to the Clinton and Trump campaigns. Clearly, this is news you cannot miss. Keep reading to catch the details in this edition of the Weekly Growler Fill.
January 31, 2014 | Lizzie Bourque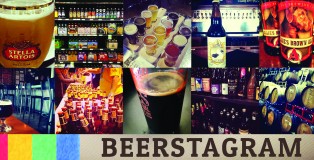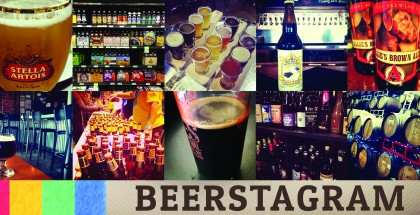 Let's be honest – most of us at PorchDrinking.com only have one thing on our minds this weekend, and it isn't beer. I hear there's a pretty sweet football team that's going to play in a big game on Sunday. This week's Beerstagrams are all in honor of our native Broncos and their fearless leader, Peyton Manning (or as he's known in these parts, PFM). GO BRONCOS!