winterolympics Archives – PorchDrinking.com
February 3, 2022 | PorchDrinking.com Staff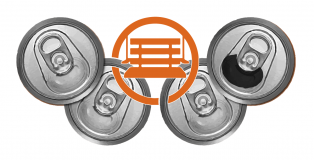 Yes, there's a pandemic, and there's plenty of geopolitical problems and issues regarding humanity attached to the 2022 Winter Olympic Games. But, the Olympics are conducted in order to promote "a peaceful society concerned with the preservation of human dignity." So, for the next couple of weeks, we can try to forget all the ills of the world and, instead, watch athletes realize their dream — with some taking home the ultimate prize: an Olympic medal. Obviously, none of us made the team, which means the only game we can play involves the drinking variety. So, here's the rules of the PorchDrinking 2022 Winter Olympics Drinking Game. Good luck!
February 8, 2018 | Danny King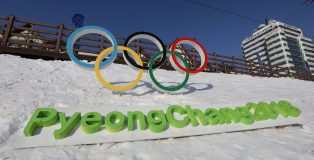 I don't know about you guys, but I am fucking PUMPED for the Olympics. As with Eurovision and World Cup, I love any event where countries compete against each other without (much) bloodshed. As a boy from the frigid north, the Winter Olympics are my favorite and I think a ton more fun to watch. I've been prepping for PyeongChang in my own way; I've dusted off my skis (but not GS suit) and racing in a beer league. I've been getting blasted for making criticizing figure skaters (I am in the right. I will die on this hill.) and most importantly, I've been making some rules for us all to watch the biennial awkwardness of NBC trying to milk four hours of TV out of people walking in silly outfits across the stage.