One Comment
Ultimate 6er | Retro Juice Boxes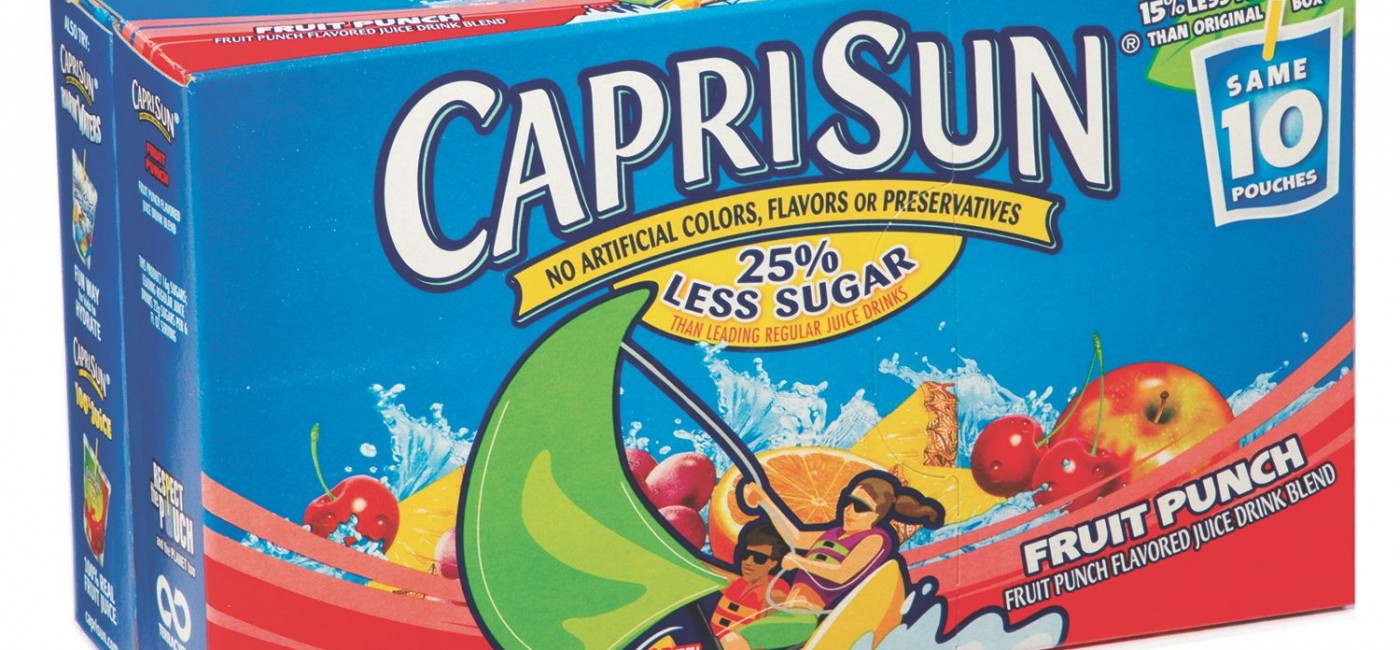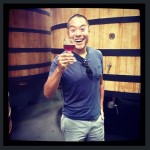 Nothing says refreshment quite like a good old fashioned zero ABV retro juice boxes party. You don't need to drink beer to quench your thirst. We've compiled a list of old school lunch throwbacks to hit happy hour the sober way.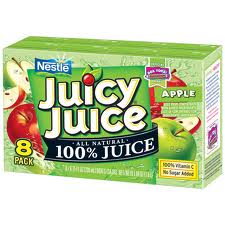 Juicy Juice
Does being %100 percent juice mean that it's %100 percent healthy? Probably not, but I think most parents of the 90's believed Juicy Juice were just a tad better for their kids and since it was still jacked with sugar, we weren't complaining. Pairs perfectly with ants on a log (peanut butter raisins and celery)
---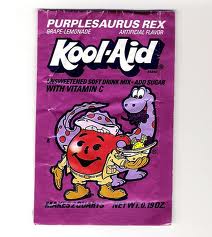 Kool-Aid Purplesaurus Rex
Ohhhhh yeahhhhh! This serious vintage turned water in to the kiddo version of wine. Pair the Kool-Aid man with the prehistoric swag of a purplesaurus and you've got yourself prehistoric perfection…92 was a great year. Pair with Handi Snacks Ritz crackers and cheese spread.
---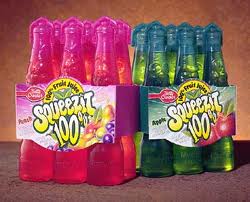 Squeezit
Back in the day if you had Squeezits you were top dog at the lunch table.  Unfortunately these nuggets are no longer made so hopefully you've been aging this one for a while. I'm sure it's taken on some bolder flavors since the 90s. Pair with a Snack Pack Pudding.
---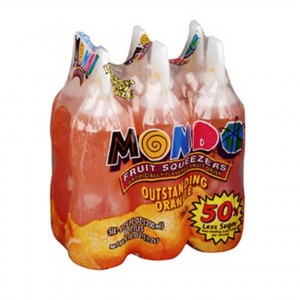 Mondo
These were a bit of a knock off on Squeeze its but this imitation didnt really sacrifice too entirely much in flavor, just packaging and price. Consider this the lay person's version macro convert. Pair with a box of raisins.
---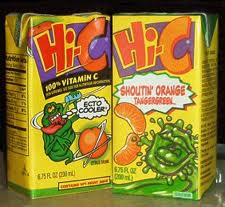 Hi-C Ecto Cooler
These bad boys were hip, mobile and repped Slimer from the Ghostbusters. This is the epitome of the 90s and should be paired with Gushers or Fruit Rollups.
---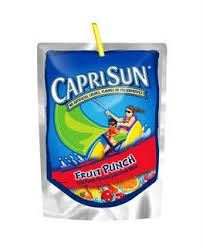 Capri Sun
These foiled juice pouches found a way to survive our childhood nostalgia and still manage to hydrate children today despite their impossible to use straws.  The only pairing that would do Capri sun justice would be an original Lunchables with turkey cheese and crackers.
---