2 Comments
Ultimate 6er | Fantastic Fruit Beer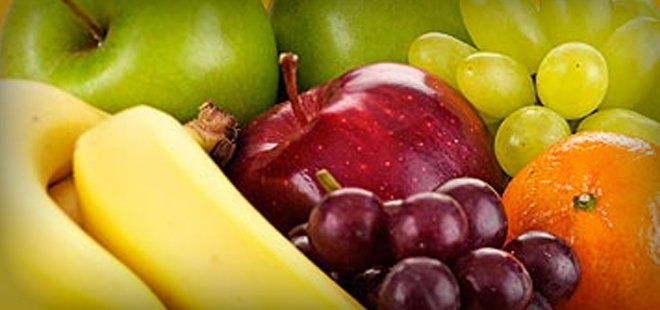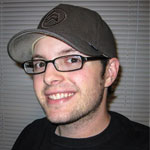 Many people shy away from fruit beers. They just don't think the two should ever mix, never to dance the delicate art of brewing. But, not all great beers have to be pale and bitter, and a little sweet goes a long way. With summer just around the bend, folks are eager to get out and enjoy the warm cosmic rays. And, although all of these beers (save for one) come in 22oz or larger bottles, here is a phenomenal six pack that will make you second guess what great beer can be.
Framboise Lambic
Brouwerij Lindemans, Vlezenbeek, Belgium
ABV: 2.5%
If you ask anyone if they have ever had fruit beer (in particular, a lambic), I can almost guarantee you that it will have been one from Lindemans. Their ubiquitous lambic is a staple of most retailers with a moderately decent selection. "Framboise" is literally French for 'raspberry,' and that what you will get with the this. Sweet with a crisp tart, this refreshing brew is always a delight, even at a low 2.5% ABV. However, that makes it pretty much perfect for a post-meal digestif.
---
Cuvee-Brut
Brouwerij Liefmans, Oudenaarde, Belgium
ABV: 6.0%
Surprisingly, this wonderfully sweet kriek is not a lambic, but shares many of the qualities. Liefmans takes their old brown and mixes in fresh cherries in shallow tanks for around a year, and finally combines it with their Oud Bruin and Goudenband for an exceptionally delicious beer. The cherry flavor is almost overwhelmingly good and gives a well-balanced sour tart to this magnificent beer.
---
Apricot Ale
Pyramid Breweries, Seattle, WA
ABV: 5.1% | IBU: 11
And now to venture Stateside with an unfiltered wheat ale that is 1) a bit easier to find, and 2) a bit more versatile when it comes to appropriate drinking situations (almost always). Pyramid brews a pleasantly light wheat beer with subtle carbonation that is bursting with the sweetness and tart of fresh apricots. Incredibly refreshing and easy to drink, it is a perfect companion for those nice warm days. If you like apricot and/or wheat beer, this is the drink for you.
---
Kasteel Rouge
Brouwerij Van Honsebrouck, Ingelmunster, Belgium 
ABV: 8.0%
You may have noticed a trend here: Belgians are really, really good at crafting fruit-beers. Combining their already exceptional Donker with a lovely cherry liqueur, Kasteel Rouge delivers a deep, lambic-like tartness with a strong cherry color, aroma, and sweetness. Like drinking dessert, this full bodied beer may seem like a 'sissy' drink, but at 8.0 percent ABV, it will really sneak up on you. And beware; you will want more.
---
Strawberry Lambic
Brouwerij Timmermans, Dilbeek-Itterbeek, Belgium
ABV: 4.0%
If you want to combine alcohol with a soda-like drink, look no further. Timmermans takes this lambic and infuses so much strawberry into it that you may think you are drinking juice. It is easy to drink, but almost a little too sweet and leaves something to be desired. But, if you really, really like strawberry, then pick up a bottle and enjoy.
---
La Folie
New Belgium Brewing, Fort Collins, CO
ABV: 6.0%
And finally, the tour de force. New Belgium's La Folie sour brown ale is, without a doubt, my absolute all time favorite beer. And, that's not just because it's brewed two blocks from where I live. After aging for up to three years in French oak barrels, it is bottled in extremely limited quantities. With the complexity of mouth puckering sour apple, cherry, plum, and a hint of citrus, La Folie achieves the look, aroma, feel, and taste that rivals any world class beer, and master brewers would be wise to look to it as one of the finest beverages you can create. This is the epitome of what a sour can be, and is the quintessential, must-have for anyone who enjoys masterfully crafted beer.
Cheers!
---