One Comment
PorchDrinking Playlist: Zoo Animals Playlist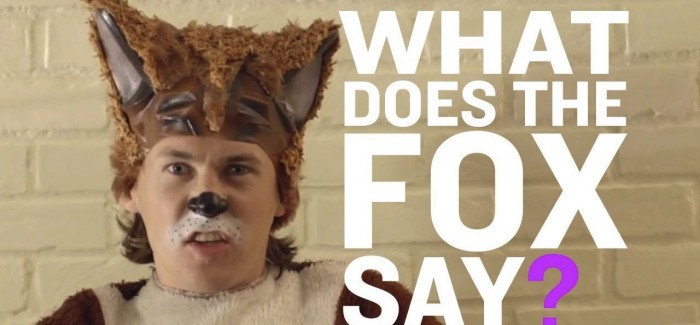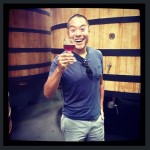 In honor of this week's upcoming Brew at the Zoo, I decided to compile a playlist of songs relating to zoo animals. Our top three songs obviously featured Lions, Tigers and Bears but from there on we've got everything from Crocodile Rock to bands like Elephant Revival.
I think it's also safe to say that this week's playlist was also slightly inspired by this gem, Ylvis – The Fox, that Alex featured earlier today:
Without further ado, here's your Zoo Animals Playlist:
Also enjoy this phenomenal performance by up and coming British band, Bear's Den, accompanied by Mumford and Sons' fiddler Ross Holmes.