No Comments
Welcome to the InterNEAT! Volume 8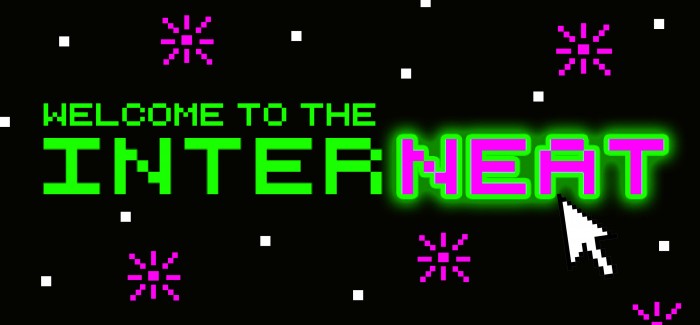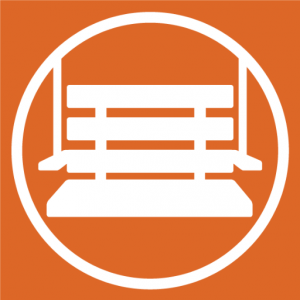 Happy Tuesday, y'all! Are you ready for some InterNEAT treats? Oh yeaahh!
5. What makes something InterNEAT? Singing about Chinese food? Meh. Buring Walter White? Closer. Using Utz Cheese Balls as a protagonist in a story narrated by Britney Spears via SnapChats. Check please!
For more cheesin', click here.
4. I'm also a sucker for a classroom of children singing one of the greatest songs of all time…
3. As of last week, I've also become a sucker for Friday Night Lights references.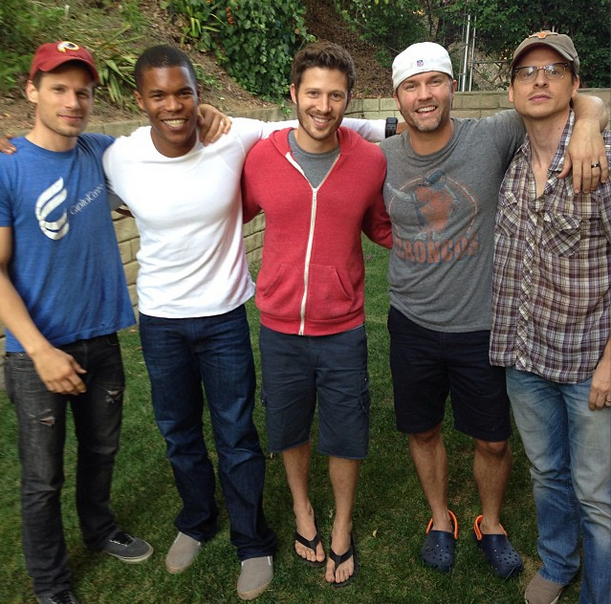 Seriously though, I'm actually mad at myself for not watching this show till now. Thanks for that, Netflix.
2. Just as visually stimulating and nostalgia-bearing, recreating ridiculous family pictures should be considered a sleeper-pick for potential Halloween costumes. Make your friends laugh and your mom happy.
Click here to see the full list of ridiculous family picture reenactments.
1. Finally, I've never actually watched Here Comes Honey Boo Boo. I'm not ready to enter that phase of my life yet. However, I'm totally down to watch a hilarious parody series and assume the homage is spot-on.
See you in a .gif, Alex