No Comments
Pop Culture Week in Review 11/1 – 11/8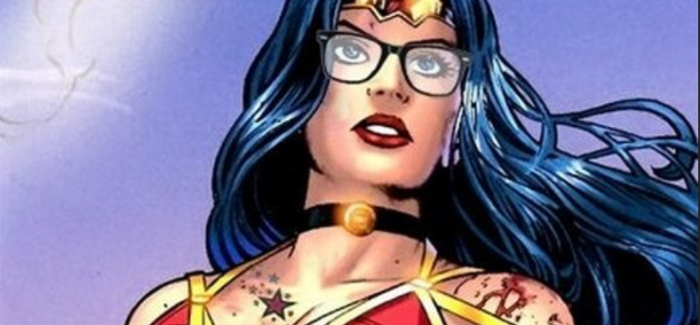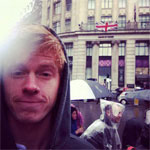 Usually when we start a Week in Review with, "this has been a slow week for pop culture," it's not entirely true. It's a lament to a slow week for bombastic mainstream news. No, this doesn't mean I'm putting on the hipster glasses, it just means there's been a lot of niche news. While that's the case this week, there was one megabust that dropped: Blockbuster is dead, long live Blockbuster. This time, it's more than just a flesh-wound.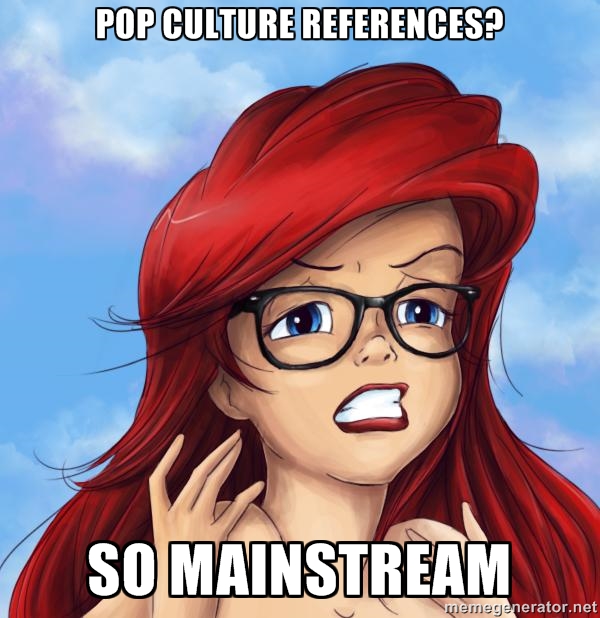 This week, the owners at DISH Network announced they'd be closing the last remaining Blockbuster locations nationwide. A fixture of a bygone era, Blockbuster has officially gone the way of the dodo. Thanks a lot, Netflix. You just had to be sooo convenient and "user friendly." What about all those Blockbuster employees? Did you not think of them? Did you not think, for a single solitary moment, of the consequences?! DID YOU?!
Now that's out of the way, here's your niche news of the week, gone mainstream.
So Many Comic Book Heroes, So Much Screen Time
Due to the success of recent TV adaptations like Agents of Shield and Arrow, the folks at Marvel and DC are going full steam ahead with new small screen projects. DC, the reigning champion of televised superheroes, will be is sticking with longtime bedfellow The CW for a potential Flash series and the Hourman. Don't know the Hourman? Don't worry. Nobody does. He gets his powers from a pill that only lasts an hour before they fade (insert viagra euphemism). That's interesting enough, but like all great superheroes, Hourman's story focuses on a fundamental problem with society rather than superficial action. His problem is addiction. If Arrow is any indication of DC's commitment to less popular heroes, expect this series to be just as surprisingly awesome.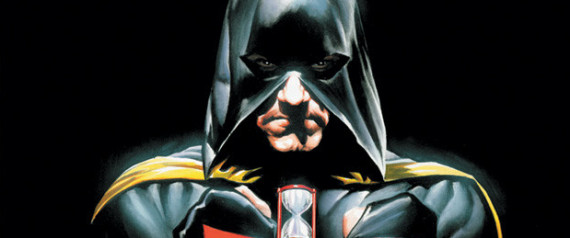 Yet the juggernaut that is Marvel is not to be trifled with. Gambling their efforts on Netflix's continued success, Marvel has green-lit four online series revolving around Daredevil, Luke Cage, Iron Fist and Jessica Jones for 2015. Should the shows prove successful, they've planned a team-up season called "The Defenders." Does this sound familiar?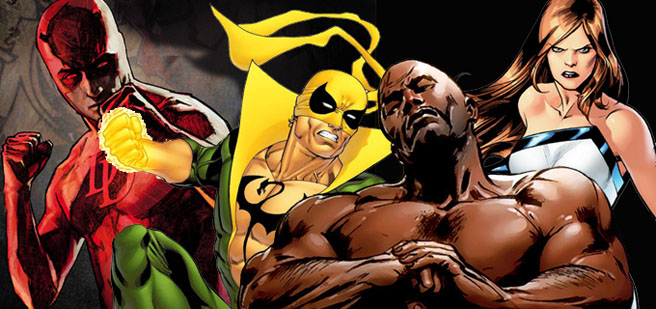 If you'd rather spend your time in a theater than on your computer, there's news for you too. This week, Jamie Alexander let slip she's been meeting with Warner Bros. over an "unspecified" role in Batman Vs. Superman (aka Man of Steel 2). Spoiler alert: it's Wonder Woman. The Thor actress is but a contract away from playing the world's most iconic female superhero. Of all the horrible choices Warner Bros. could make, she's a breath of potentially fresh air.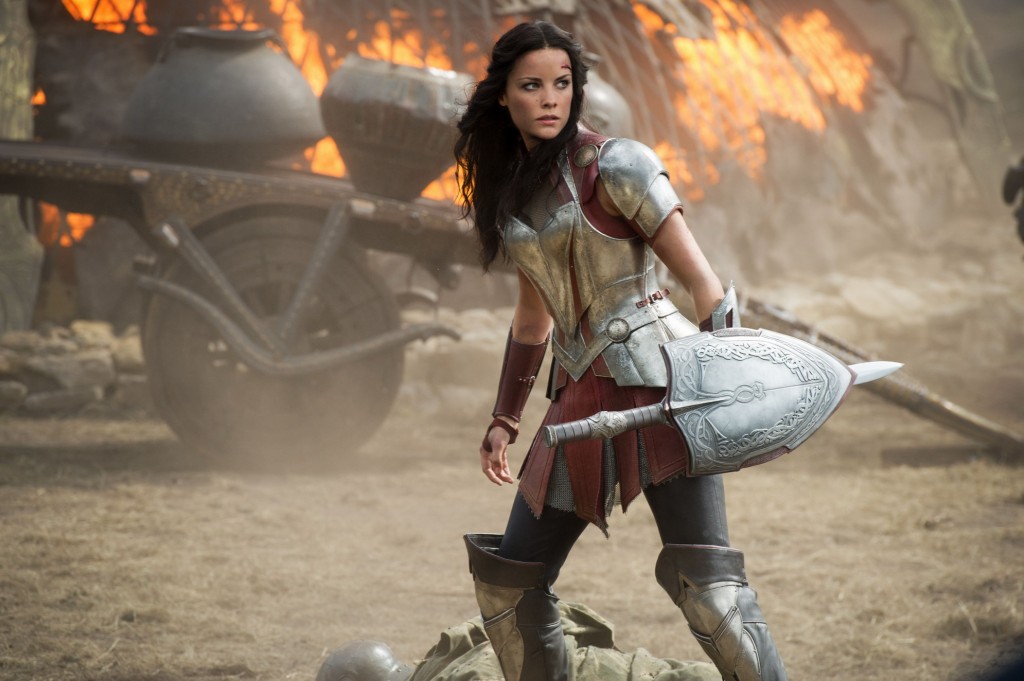 Speaking of Thor 2, a Chinese theater made a disastrous wonderful mistake this week promoting the film. The cinema mistook a fan-made image of Thor and Loki as the official movie poster before slapping it in the lobby. Let's be honest, ladies and gentlemen. This is what we really wanted to see.
Horror Stories Are Here To Stay
In this case, I don't mean "horror" the same way as I did when I made this list. I mean everything from Sharknado to American Horror Story, both of which are getting sequels/renewals.
However, in the waters of pseudo-sequels wafts Lake Placid Vs. Anaconda, the film to end all films. Not to be confused with the stellar Mega Python vs. Gatoroid, this film has found its calling on the only network that'll touch such majesty: SyFy. Equally cashing in on nostalgia and the recent this-is-ridiculous-so-of-course-I'll-watch-it phenomenon, this monster on monster bash is guaranteed to dazzle and amaze!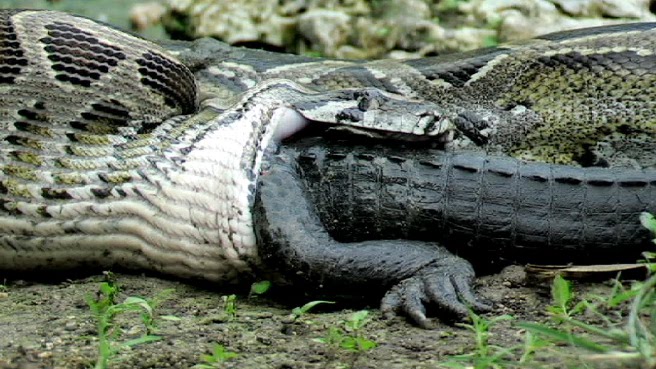 I know what you're thinking. "Ugh. So many sequels. Nothing original comes out of Hollywood anymore." Well, you're in for a real treat. Heard of Seal Team Six? Well how about Seal Team 666?! I know, I know. Like most great films, Seal Team 666 is also based on a book. But Dwayne "The Rock" Johnson is set to star in this Navy Seals vs. Demons shootout, which lends all the credibility you need to watch it.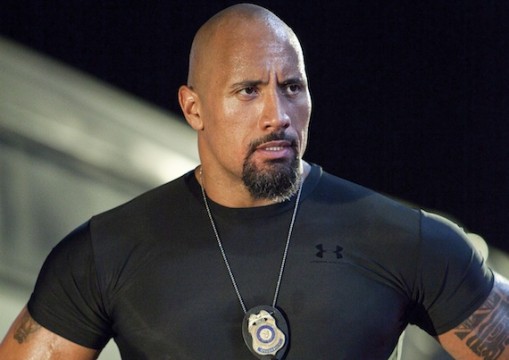 Winter Shows are Coming
Love television, but hate all things new and mediocre? You're in luck, because Justified (Jan 7), Community (Jan 2) and Archer (Jan 13) are all set to return this winter.
If Justified's continually fantastic storytelling, Dan Harmon returning to Community and the above Top Gun trailer for Archer don't get you excited for a return to quality, I don't know what will. Maybe this:

That's all the fan-specific news of the week. Yeah, Star Wars Episode 7 got a release date (Dec. 18, 2015) and Oscar-winning scriptwriter Michael Arndt is no longer involved. Sure, the CMA's were this week. But you can get that news anywhere. It's so, oh, I don't know…