No Comments
Welcome to the InterNEAT! Volume 17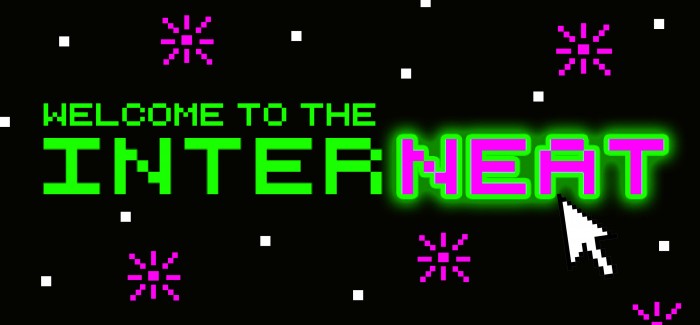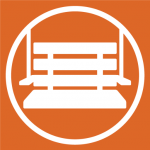 Merry Christmas Eve, you filthy animals! I ho-ho-hope you are spending time with loved ones and eating (and drinking) merrily. Since you could be with family, it's completely understandable if you need to take some "me time." So let Uncle Al give you some interNEAT stocking stuffers.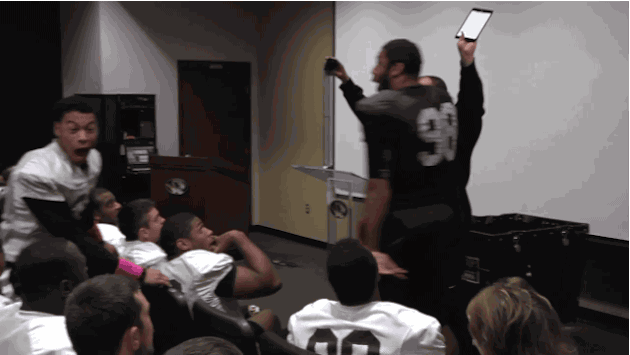 5. Question: What's the one thing in the world that every girl wants for Christmas, whether they realize it or not? Answer: To be Beyonce. Suitable alternative: Disney Princess.
Click here to see how Beyonce runs the (Disney) World.
4. Beyonce-aside, what's the hottest Christmas item this year? I'd venture it's a gaming console… or Christmas card videos.
3. As for me, I want this to happen… again.
2. Christmas is about spending time with friends…
1. … and family.
(Let it be known, this video is NSFM – "Not Safe for Makeup." You're going to cry.)
See you in a .gif, Alex