Emelisse Brewerij Creme Brûlée Stout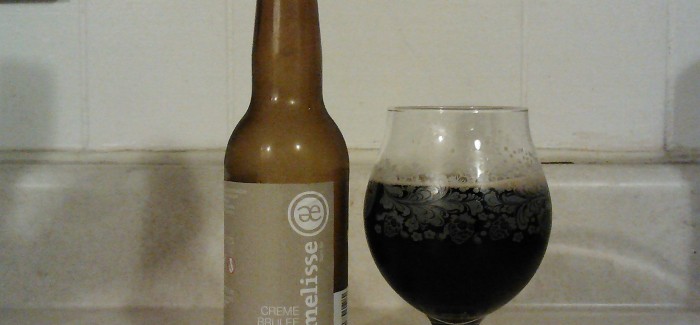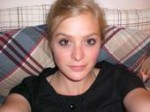 Avg. Reading Time:
1
min
ABV – 7.5%
Tis the season for family and friends, spending too much money and celebrating it all being over with a tasty treat to yourself. This year I chose the Emelisse Brewerij Creme Brûlée Stout  out of the Netherlands. On the nose there's a touch of toasted marshmallow with a salted caramel zest. Its bitter blackness give notes of burnt sugar paired with dark roasted coffee that make way for a mild creamy mouthfeel that finishes dry. The booze is hidden well by a weighted frothy head that warms even the coldest of hearts in such a rampant holiday season.
This Creme Brulee variety is much more muted compared to the in-your-face sugary rush that is Southern Tier's Creme Brulee. This Dutch variety focuses more on subtlety and leaves a bit more to the imagination.