No Comments
Welcome to the InterNEAT! Volume 48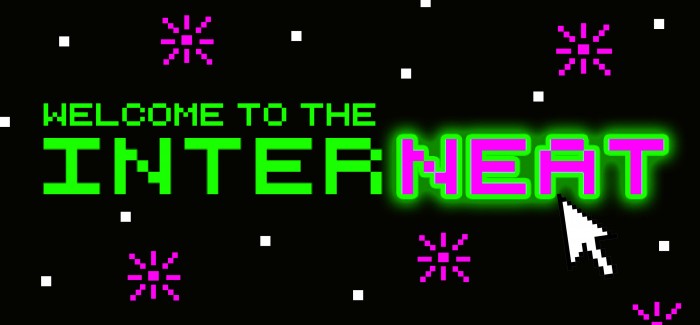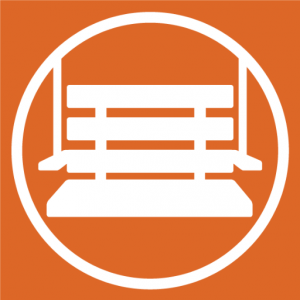 Happy Tuesday, muh friends! I'm going to go out on a limb and say this: This InterNEAT, THIS InterNEAT right here, top 15 InterNEATs of all time! You can take that to the papers. Let's go!
5. A Top 15 InterNEAT needs to start with reckless abandon.
Granted, my favorite kind of parkour looks a little like this…
4. It needs to match that level of excitement with an equal level of cuteness.
3. An unexpected twist would be great.
Click here to get the full wedding story.
2. And maybe a couple bites from the sporting world…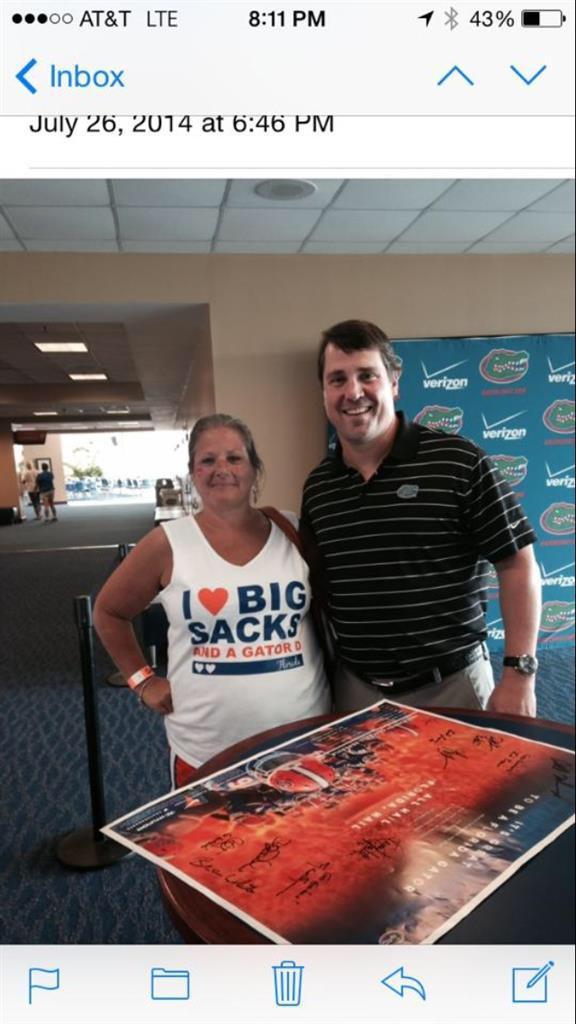 1. Finally, we need a way to fuse all demographics.
Ladies get Ryan Reynolds. Hell, guys get Ryan Reynolds… and comics. We all win.
See you in a .gif, Alex
Plus, to cap it all off, we need a Marvel-like post-credits scene. Thanks, Josh!