No Comments
Event Preview | Sesh Fest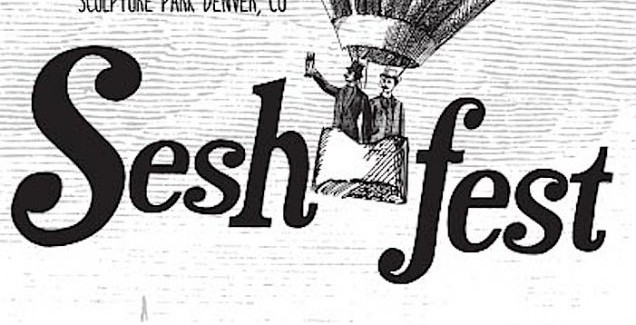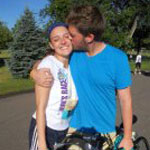 When: Saturday, August 2nd  |  3 p.m. – 7 p.m.
Where: Sculpture Park, 1101 13th Street Denver, CO
Price: $20.00
How: To buy tickets visit Imbibe Denver
This weekend the creators of March's Collaboration Fest, will be putting on Sesh Fest: a tribute to session-style beer.
What exactly is a session beer? Well, there is no specific definition, but session beers are usually below or around 5% ABV and are often malty with a note of hops. Session beers are often fun to drink as one can drink many a session beer in one sitting without getting shwastey-facey. (Believe it or not, PorchDrinkers, but it is possible to not get intoxicated while drinking.)
Sesh Fest will be taking place this Saturday, August 2nd from 3p to 7p at Sculpture Park in Denver. Attendees will enjoy music, art, lawn games, and a shit ton of session-style beers from Colorado Brewers. I for one am excited to try each and every one. Notable attendees are Crooked Stave, Great Divide, TRVE, and newcomers Wonderland Brewing Company.
See you there, dudes!
Breweries attending:
Black Bottle Brewery
Breckenridge Brewery
CAUTION: Brewing Company
Crooked Stave Artisan Beer Project
Dad & Dude's Breweria
Denver Beer Co
Denver ChopHouse
Epic Brewing Company
FATE Brewing Company
Former Future Brewing Company
Great Divide Brewing Company
Kannah Creek Brewing Company
Kokopelli Beer Company
Left Hand Brewing
New Belgium
Odell
Oskar Blues
Pateros Creek
Ska Brewing
Station 26 Brewing Co.
The Old Mine – Cidery & Brewpub
TRiNiTY Brewing Company
TRVE Brewing Co.
Upslope Brewing Company
Vine Street Pub & Brewery
Wonderland Brewing Company
Yak & Yeti Brewpub