No Comments
Pop Culture Week in Review: 12/13 – 12/19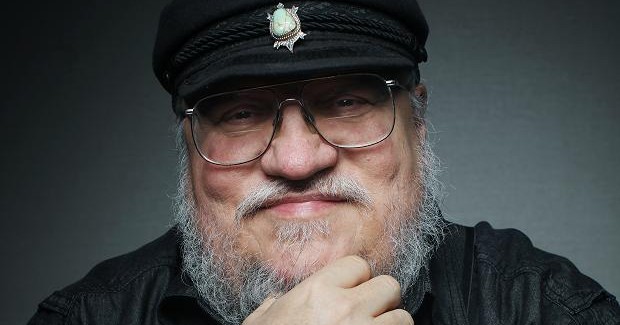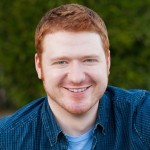 George R.R. Martin Holiday Tweets
Children normally get excited about the arrival of a certain bearded, bespectacled man coming down their chimney delivering gifts, but they'd react differently if it was a certain other bearded, bespectacled man coming into their home to send them the Lannisters' regards. Still, George R.R. Martin, author of Game of Thrones series, has decided to get into the holiday spirit by tweeting Christmas pictures with a Thrones theme tagged #12DaysofWesteros. It's like the 12 days of Christmas combined with subtle yet chilling references to the death and betrayal that we've grown accustomed to on Game of Thrones. Check out his account here so you didn't miss out: https://twitter.com/GRRMspeaking
On the ninth day…the Lannisters were prepared…#12DaysofWesteros #books #GameOfThrones pic.twitter.com/UEo7Oeue6A

— George RR Martin (@GRRMspeaking) December 18, 2014
Last Report from Colbert
Stephen Colbert signed off from his hit Comedy Central show, The Colbert Report, for the last time this Thursday, December 18th. A character that was born on The Daily Show and matured for nine years in its very own time slot has given its final bow to the nation. Although the performer Stephen Colbert is a distinctly different entity than the character of Stephen Colbert on The Colbert Report, it is still of some comfort to know that Colbert (the performer, not the character) will be taking over for David Letterman in September of 2015 as the host of the Late Show on CBS. Letterman started on the show in 1993, so the decision on who should fill his seat was not likely to have been taken lightly. We might be seeing Colbert (the performer, NOT the character) behind the Late Show desk for many nights to come.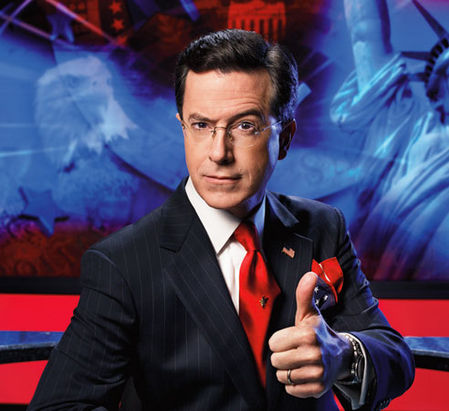 Sony Pulls The Interview Entirely
If you've seen any electronic screens this week, or read one of those whatchamacallits that are actually printed on paper to deliver news, you've probably heard about Sony Pictures Entertainment's brush with hackers. The company suffered a security breach that led to the embarrassment of a number of high up executives and it seems that the cyber attack originated from North Korea. The most recent development is that Sony has officially canceled the release date for its new film, The Interview, which is a comedy about a reporter who is asked by the US government to assassinate Kim Jong-Un. After a group claiming responsibility for the hacks made threats towards any theaters showing the film, many theater chains opted out of showing the movie. Eventually, Sony decided to cancel it altogether. As a result, many in Hollywood and the rest of the country are outraged that a terrorist act could effectively censor the exposure of art. Some, including Mitt Romney, are urging Sony to release the film for free online. Caught up in the storm is poor Steve Carell, whose upcoming film, Pyongyang, was scrapped after Fox decided they didn't want to be involved in distribution. Why? Because the movie was about an American working in North Korea. It was set to begin filming in March, but now it may sit on a shelf for quite some time because Fox didn't want to get involved with North Korean hackers. The dust has far from settled, so who knows what the headline will be tomorrow.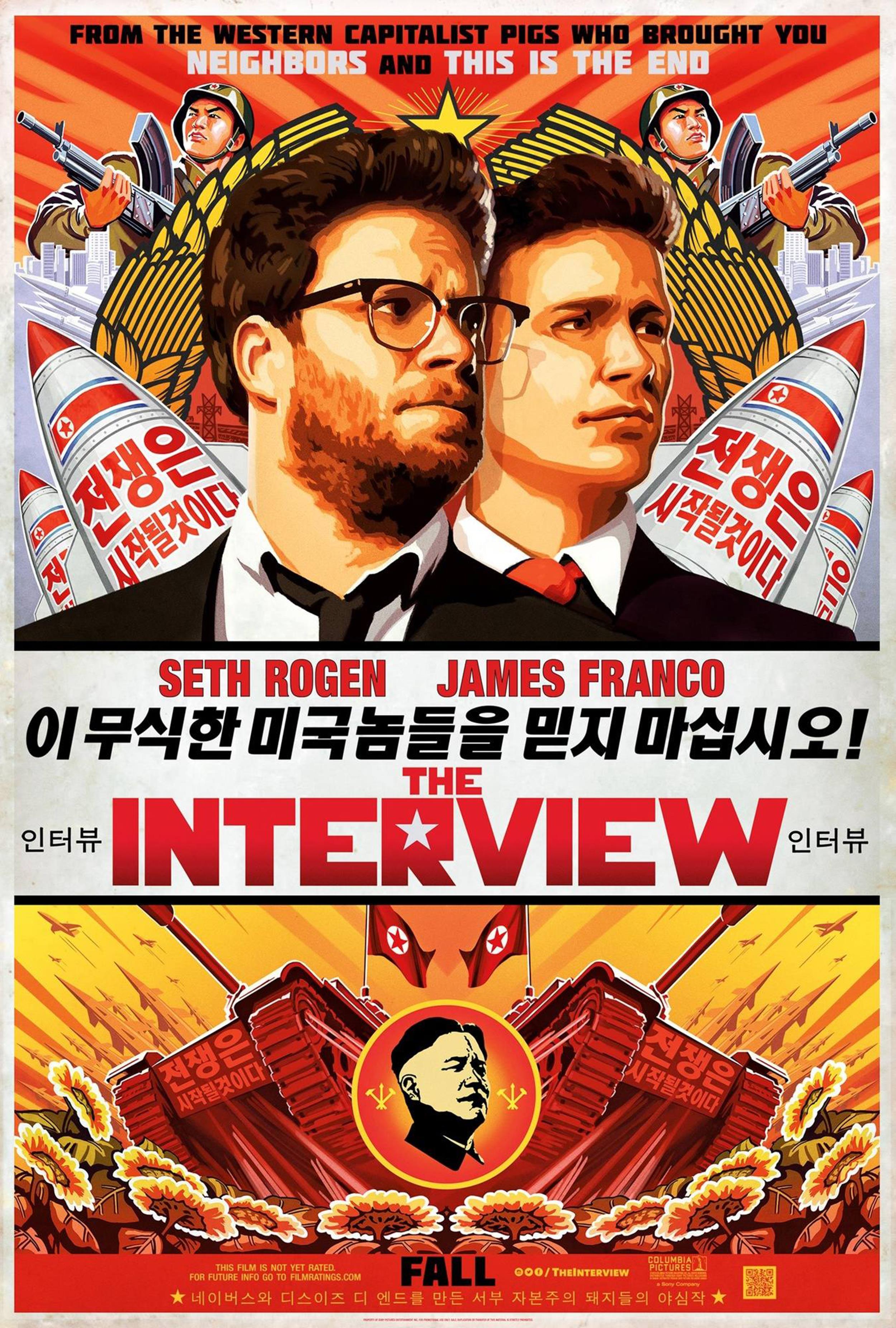 Tim Burton Directing Beetlejuice 2
Although it's been in the rumor mill for a couple years, it's officially confirmed that Tim Burton will be directing Michael Keaton as the title character in Beetlejuice 2. The original was released in 1988, so hopefully Burton has spent the past years reflecting on how to approach a sequel. If you were lucky enough to see Birdman, you'll know that Michael Keaton absolutely still has some incredible acting chops, so it will be immense fun to see him return to such a colorful character like Beetlejuice. Obviously showbusiness agrees, because among Birdman's seven Golden Globe nominations is Keaton up for Best Lead Actor in a Comedy or Musical.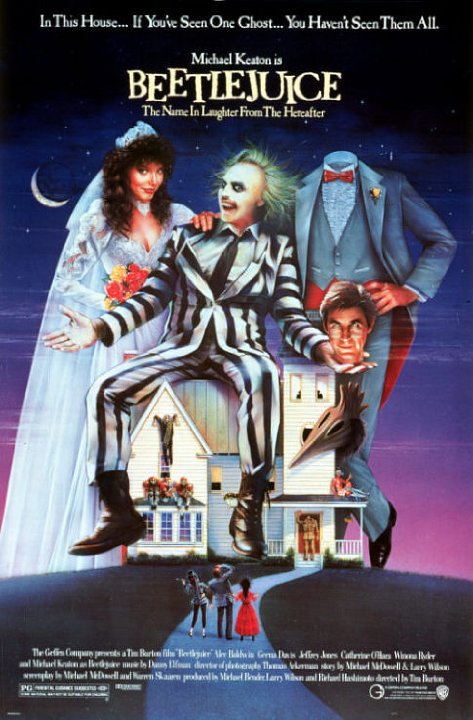 New Hobbit Opened    
The Hobbit: Battle of the Five Armies released on Wednesday, December 17th to a solid $24.5 million. Although An Unexpected Journey brought $37.1 million on its opening day and The Desolation of Smaug made $31.1 million, you have to consider that both of those films hit theaters on a Friday. So if you ask me, a thoroughly unqualified examiner of economic matters, $24.5 million on Hump Day ain't too shabby. We'll see how much the money truck backs up after it has this weekend to really spread its wings.
2nd Trailer for American Sniper
These speak for themselves, but it's been quite the journey watching Bradley Cooper evolve from his supporting role in Wedding Crashers to the leading role in a film directed by Clint Eastwood, where you can tell he undoubtedly belongs.