No Comments
Pop Culture Week In Review: 5/30 – 6/5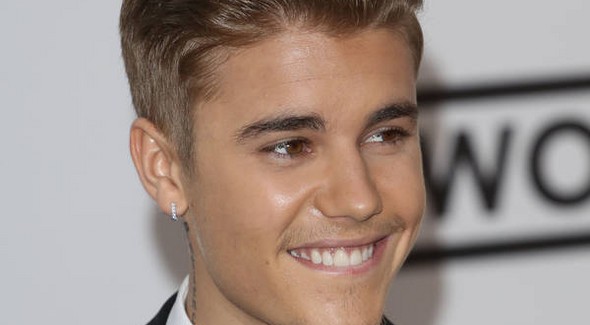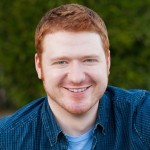 Justin Bieber legal woes, Stephen Colbert pops up on the grid again, and of course, a couple movie trailers. It's another week of pop culture updates from PorchDrinking.com.
Justin Bieber Found Guilty
Let's go ahead and get our obligatory Biebs update out of the way. Bieber was found guilty of assault and careless driving for an incident that happened on Canadian soil back in August. The pop star struck a minivan with his ATV near Stratford, Ontario, then proceeded to get into an exchange with the driver of the other vehicle, who just happened to be a paparazzi. Bieber pled guilty to the charges and was sentenced to a $750 fine for careless driving, while the assault charge magically disappeared. One verdict has yet to come in: Who is more talented? The Biebs or his legal team?
Jason Alexander's Seinfeld Scandal
Well, scandal is a strong word, but the alliteration was too tempting. Jason Alexander, who played George Costanza on the wildly successful Seinfeld, recently told Howard Stern in an interview that his character's fiancée on the show was killed off in 1996 because he couldn't work with the actress playing her. Alexander stated that Heidi Swedberg, the actress in question, just had different comedy instincts and their scenes "were always misfiring." He also mentioned that the rest of the cast eventually agreed that the timing and chemistry was off, so they killed the character by having her lick a large number of poisonous envelopes. His statements quickly gained the attention of media, which has led Alexander to issue a Twitter apology. He wrote, "She was generous and gracious, and I am so mad at myself for retelling this story in any way that would diminish her." Swedberg has not yet responded to the interview.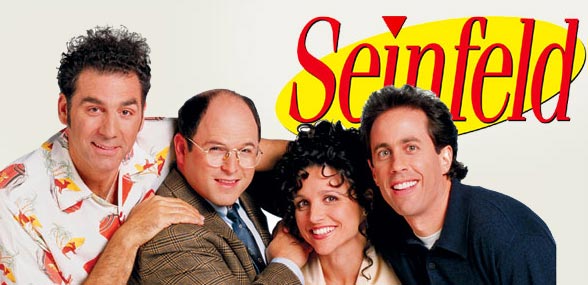 Stephen Colbert Announces Band Leader, Promotes Late Night
Since Stephen Colbert signed off for the last time on The Colbert Report back in December, we haven't seen or heard much from him. It appears that this week marks the resurfacing of the beloved comedian and host. CBS announced that Colbert has asked Louisiana artist Jon Batiste to be his band leader for The Late Show with Stephen Colbert, due to premiere in September. Batiste began performing when he was 8-years-old, released two albums by the time he turned 17, and earned an undergraduate and graduate degree from Julliard. David Letterman's band leader, Paul Schaffer, held his post for over 30 years, so this thing between Colbert and Batiste could be the beginning of a beautiful friendship.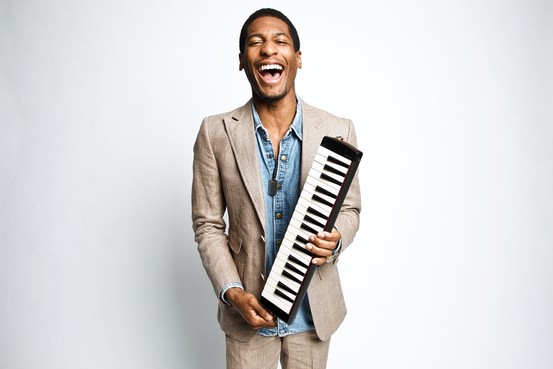 In addition to painting a clearer picture of what and who we can expect on Late Show, Colbert also released a YouTube video of him talking about his time off and, of course, his beard. It seems to indicate that even though the real Stephen Colbert is taking the spotlight, instead of the character Stephen Colbert, he is not going to lose his trademark voice and sense of humor.
Entourage Marathon on Funny Or Die
Courtesy of FunnyOrDie.com, Comedian Gil Ozeri (Brooklyn Nine-Nine, Happy Endings) will test the limits of human endurance by consuming the Entourage series in its entirety, culminating with a viewing of the new film. The live-stream event will include tons of special guest appearances, live chat, and a progress beacon so viewers can follow the fame, fortune, and funny business in real time. The marathon will also be co-hosted by Adam Pally (The Mindy Project, Happy Endings) and John Gemberling (Broad City, Marry Me).
96 straight episodes and two straight days of Vinny and the boys will begin today at 3 p.m. PST.
Gil Ozeri Presents: Entourage-A-Thon
Disney Cancels Tron 3
After a disappointing opening weekend from Tommorowland, Disney has officially pulled the plug on their plans to create a third movie in the Tron series. Although preparations had already been made and filming was scheduled to begin in the fall, the project has been scrapped. The first Tron starred Jeff Bridges back in 1982 and created a cult following. Tron: Legacy hit theaters in 2010 and grossed $400 million worldwide (with a $170 million budget), so maybe we can hope for a third Tron film in 2038 when Disney owns the entire world and isn't as concerned about opening weekends.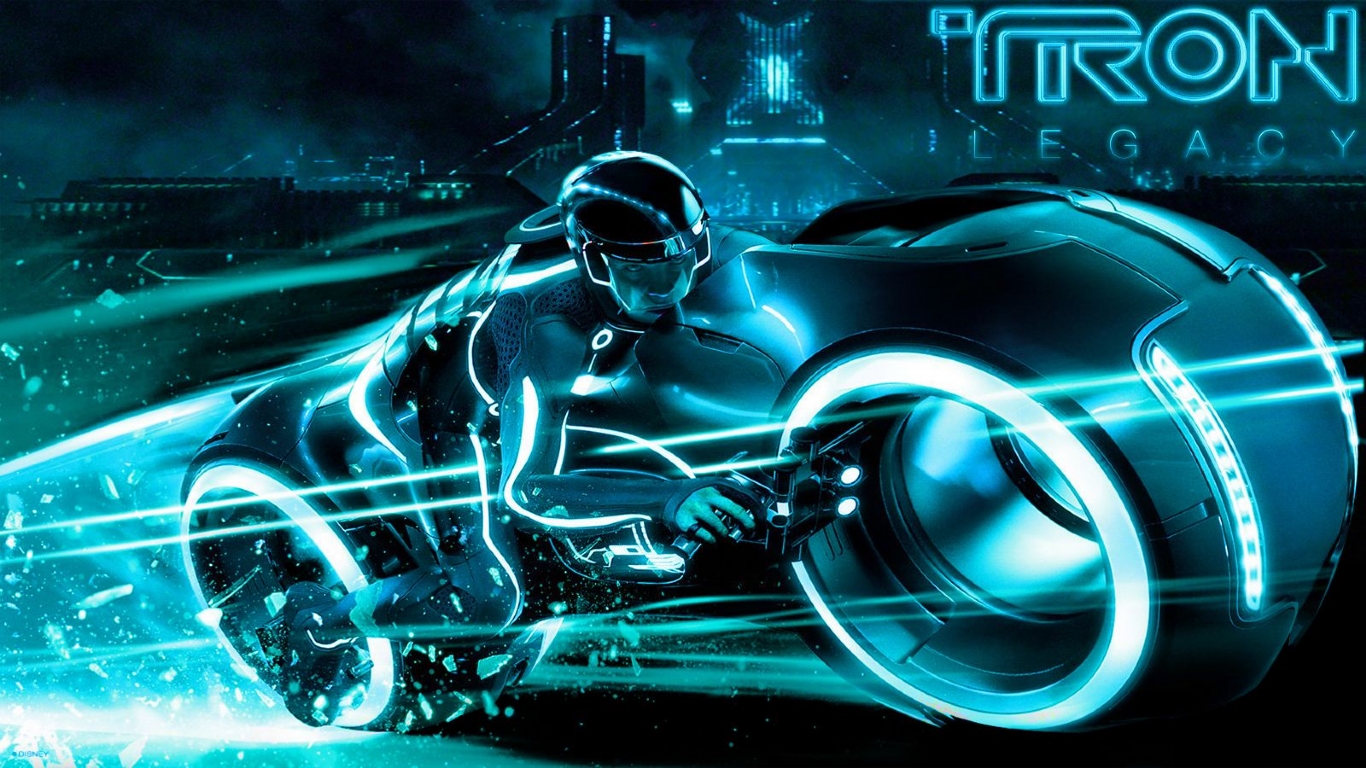 Samuel L. Jackson is not in Marvel's Civil War
Nick Fury, played by Samuel L. Jackson, was the first indication of a cohesive Marvel Universe when he showed up after the end credits of Iron Man in 2008. He recruited all of the Avengers and served as a sturdy bridge between story lines that stretched across multiple films with different starring characters. When you consider all this, it seems counter intuitive that Fury will not appear in the highly anticipated Captain America: Civil War, set to premiere in 2016. The worst part is, Samuel L. Jackson is just as confused as fans. He said, "I'm not in 'Captain America 3.' I can't figure that out, but I'm not. I guess I'm still out there, trying to figure out what happened to S.H.I.E.L.D. and who these other people are." Some have speculated that the decision has to do with his contract, which only has him locked in a for a couple more Marvel films, but Jackson has also stated that he would like to revisit his contract to include more appearances. Hopefully, for the fans sake, and more importantly for Samuel L. Jackson's sake, Marvel will see the light before it's too late.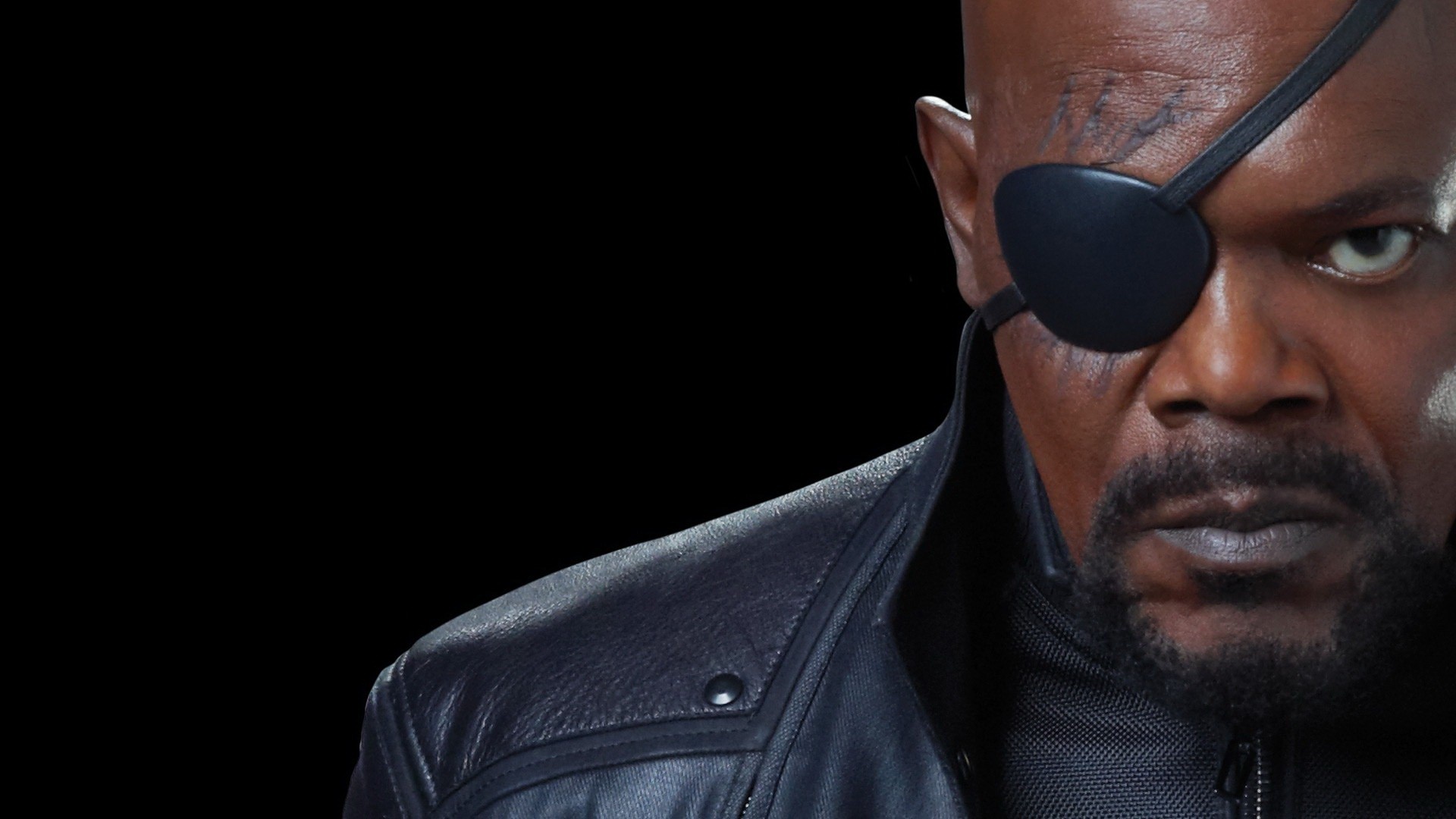 Eddie Redmayne Cast as Lead in Harry Potter Spinoff
Harry Potter fans that really know their stuff will tell you that Fantastic Beasts and Where to Find Them is a textbook assigned to Hogwarts students that teaches young witches and wizards all about magical creatures and their natural habitats. The die-hard fans will tell you the book was written by a wizard named Newt Scamander. That bit of trivia is about to cross the border to public knowledge, as J.K. Rowling is writing a trilogy based on Fantastic Beasts and Where to Find Them, starring Newt Scamander on his adventures across the world, discovering and documenting magical entities for his book. Warner Bros. Pictures announced this week that Newt will be played by British actor Eddie Redmayne. Most people will recognize Redmayne as the winner of this year's Best Actor Oscar, for his performance as Stephen Hawking in The Theory of Everything. The first film of the trilogy is scheduled to be released on November 18, 2016. A real life copy of the book Fantastic Beasts and Where to Find Them was actually written by J.K. Rowling and published back in 2009.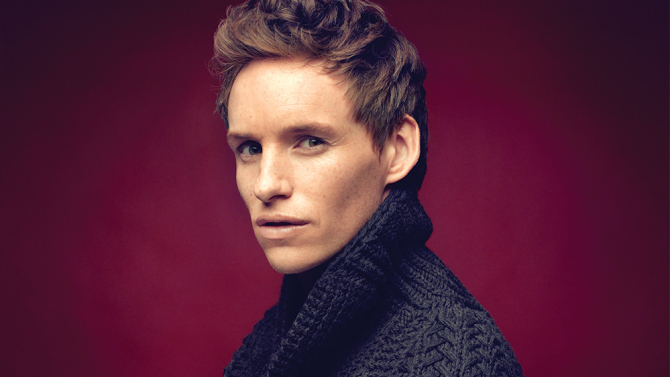 Trailers
Pixar has a new teaser out for the film The Good Dinosaur, which delivers the level of visual bliss that we've come to expect from their movies. A new trailer is also out for Joe Dirt 2: Beautiful Loser, sequel to the 2001 film, Joe Dirt. The level of mullet-ness and David Spade humor is also what we've come to expect from Joe Dirt movies.