No Comments
Welcome to the InterNEAT! Volume 78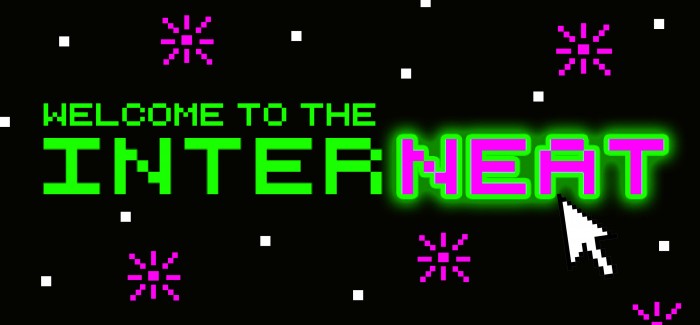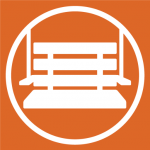 Another week, another (metaphoric internet) dollar. What's cookin', everyone? I hope everyone is doing well. Let's not waste any time with this week's InterNEAT.
Can you tell me how to get, how to get to Sesame Street…and talk to their writers? They've been on point this week.
Birdman Parody

House of Cards Parody

Sesame Street put its spin on some pop culture, but there are a couple trashier mash-ups that deserve the same amount of recognition.
Next, we go from trashy mash-ups to their queen.
The only video more messed up than Tara Reid this week is the crazy Frozen-The Thing mash-up.
Finally, Unexpected Thug Life has been the best mash-up trend of 2015 thus far. Might as well throw a few more out there.
See you in a. gif, Alex
PS – Come for the Jimmy. Stay for the Christina.

PPS – Just came across this incredible Power Rangers fan film starring Katee Sackhoff.