No Comments
Pop Culture Week in Review: 1/3 – 1/9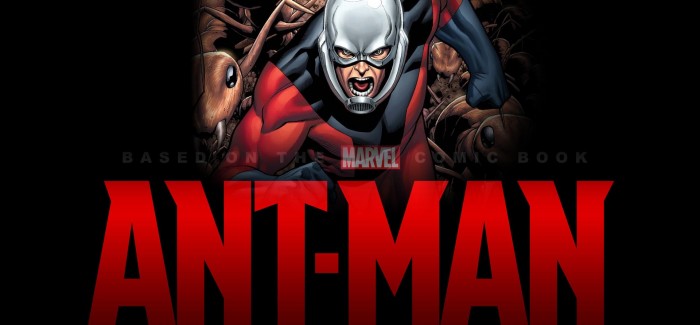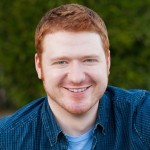 People's Choice Awards
Wednesday the 7th was the People's Choice Awards on CBS, which is like a lot of other awards shows, except the categories are "Favorite" instead of "Best."  The winners are determined by a poll, thus being the choice of the people. It's basically a little appetizer before the big ones like The Golden Globes and The Oscars get served up, but it's always fun to see your favorite celebrities struggle to read from a teleprompter. You can view a full list of winners here.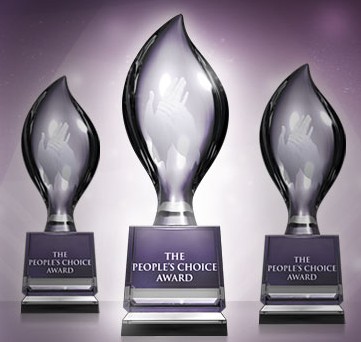 Bill Cosby: The Show Goes On
Despite the recent scandal of more than 15 women accusing the legendary comedian of sexual assault, Bill Cosby is still performing three shows in Canada. The appearances were put on the books prior to the storm of allegations and theater owners said that due to contractual obligations, they were unable to cancel the performances. While more than 10 shows in the US were shut down, not to mention talks with NBC for a new TV show, Cosby refused to back out of his Canadian tour. The first show in Kitchener ended with a standing ovation and went without incident, despite protesters outside the building. His second in London, however, resulted in a protester being escorted out of the show after calling Cosby a "rapist" while he was doing his act. Cosby also made a joke about his situation, saying, "You have to be careful drinking around me." With one show remaining in Hamilton, we'll have to wait and see if that's the worst that it gets.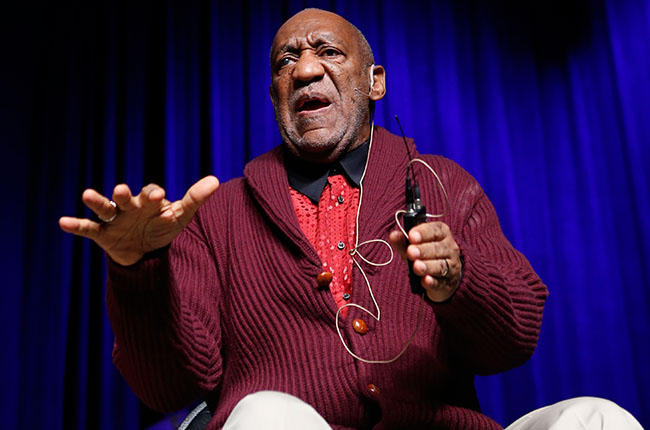 Gotham Returns
The popular show set in Batman's Gotham City started the second half of its first season this Monday on Fox. The story follows a young Commissioner Gordon just starting off in the Gotham Police Department, where he meets corruption at every turn and befriends a 12-year-old Bruce Wayne, who just lost his parents in the first episode. If that's a spoiler for you, I'm guessing this show isn't your cup of tea anyway. It's been warmly received by critics and nerds alike, so it's lucky that Fox hasn't canceled it like so many other great shows the past. R.I.P. Firefly and Almost Human. You can watch full episodes of Gotham on Fox's website.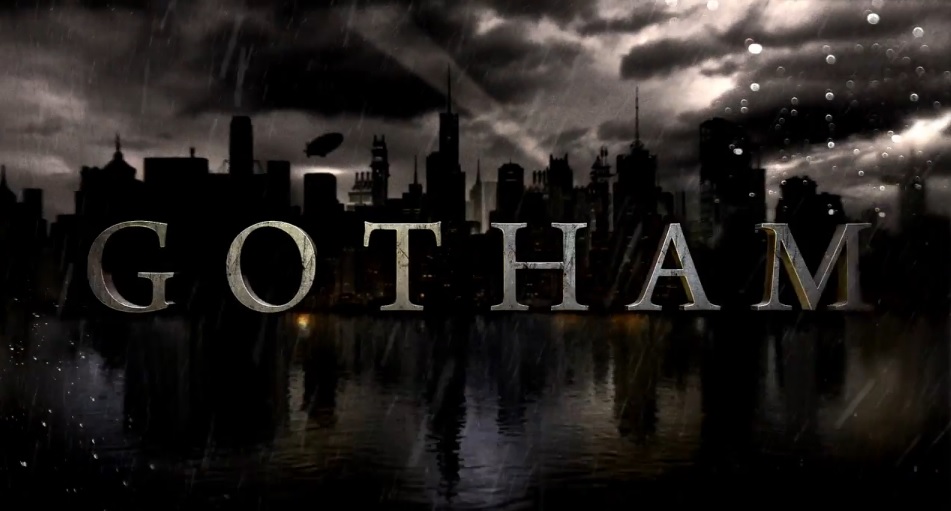 New Music Video from Sia is… Different
Pop singer Sia released the official music video for her song Elastic Heart, and it's getting some mixed reviews, to put it lightly. The video shows 28-year-old Shia LeBeouf doing an interpretive dance with 12-year-old Maddie Ziegler, who appeared on Dance Moms reality show as well as Sia's music video for Chandelier. Some camps are accusing the piece of suggesting pedophilia, since Shia and Ziegler chase each other around an indoor cage wearing tight, flesh colored outfits. Others insist that it's just a dance and should be respected as art. You decide.
Jimmy Fallon Missed His Shot to Date Nicole Kidman
The clip has been making its rounds on the internet, but since multiple people sent me the link, I guess it's worth putting forth to the PorchDrinking masses in case you missed it. Jimmy had Nicole Kidman as a guest on his show, but was surprised to learn that their first meeting could have gone very differently. The interview is probably going to go down in The Tonight Show history. It's a classic display of Jimmy's endearing nerdiness, genuine nature, and habit of breaking down in giggle fits.
Marvel's Teaser for Ant-Man
In case you hadn't heard, Paul Rudd is playing Ant-Man, a hero who has the ability to shrink down to the size of a small insect. I bet/hope he does other things too, but that's the gist of it. This week we finally got a first glance at what to expect from the film. Make sure you watch the whole trailer so you get to see Rudd add some humor to the mix and ask the question that many viewers may be asking about this lesser known superhero.