No Comments
Pop Culture Week in Haiku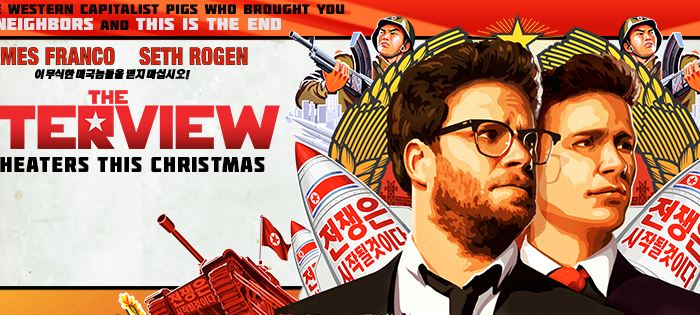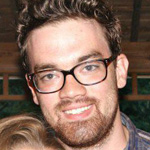 That's right, folks. Two and a half years into doing the pop culture week in review for PorchDrinking, I continue to try to find ways to make the recap of this week's entertainment news interesting and fresh. And although International Haiku Day (yes, it's a holiday, according to the internet) isn't for 4 more months, I think it's time to get poetic around here. So this week's stories of celebrity, media, and water-cooler-dom are brought to you in the form of one haiku per topic. Why? I dunno.
Enjoy!
Icons in Brooklyn
Royalty, all five of them
(Really, just the Brits)
Finn? Rey? Poe? Kylo?
Who gave these characters names:
Hollywood parents?
Nominees? Who cares?!
Tina Fey. Amy Poehler.
The hosts make the show.
Farewell to SAMCRO
My message to all bikers:
Lighten up a bit
Murder is never funny
Best Buy still exists?!?!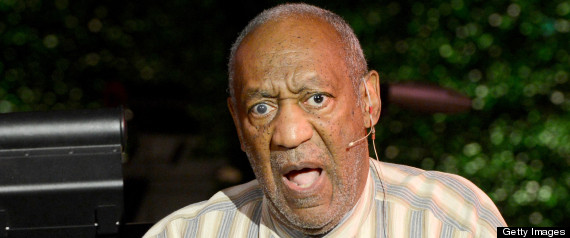 This is just plain sad
There's nothing funny to say
Fuck Cliff Huxtable
Good news for Sony
Unreleased in this whole thing:
Executive nudes.
https://www.youtube.com/watch?v=6-t_SKe0qW4
Barack and Colbert
Send-off for a true legend
Yes, I mean Stephen