No Comments
Event Preview | Station 26 Anniversary Party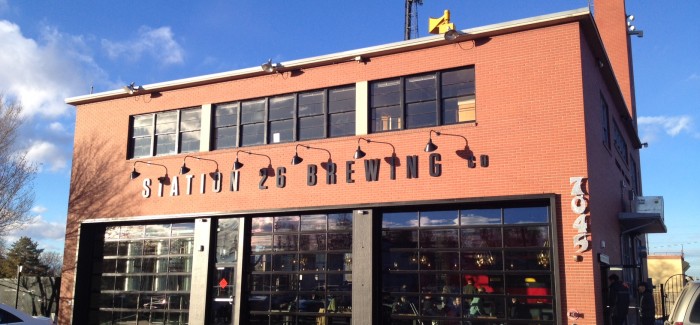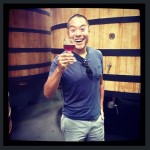 Sometimes watching a brewery grow up is kinda akin to seeing your own kids become adults… or so I would assume (Im still very single and very childless). But over this past year, and for the purposes of this post, I've adopted Station 26 Brewery in the Park Hill neighborhood of Denver as my own kin.
I distinctly remember visiting the brewery a year ago on opening weekend and instantly being a proud papa. By winter of last year, we had already gone through an initial wave of microbrewery resurgence with the likes of Renegade, Caution, Copper Kettle, Strange, Wit's End, etc. This first class had really started hitting their stride but a few of the newcomers were struggling. So it came to tremendous surprise and delight to find that Station 26 had taken the due time and diligence to produce a great product from the start.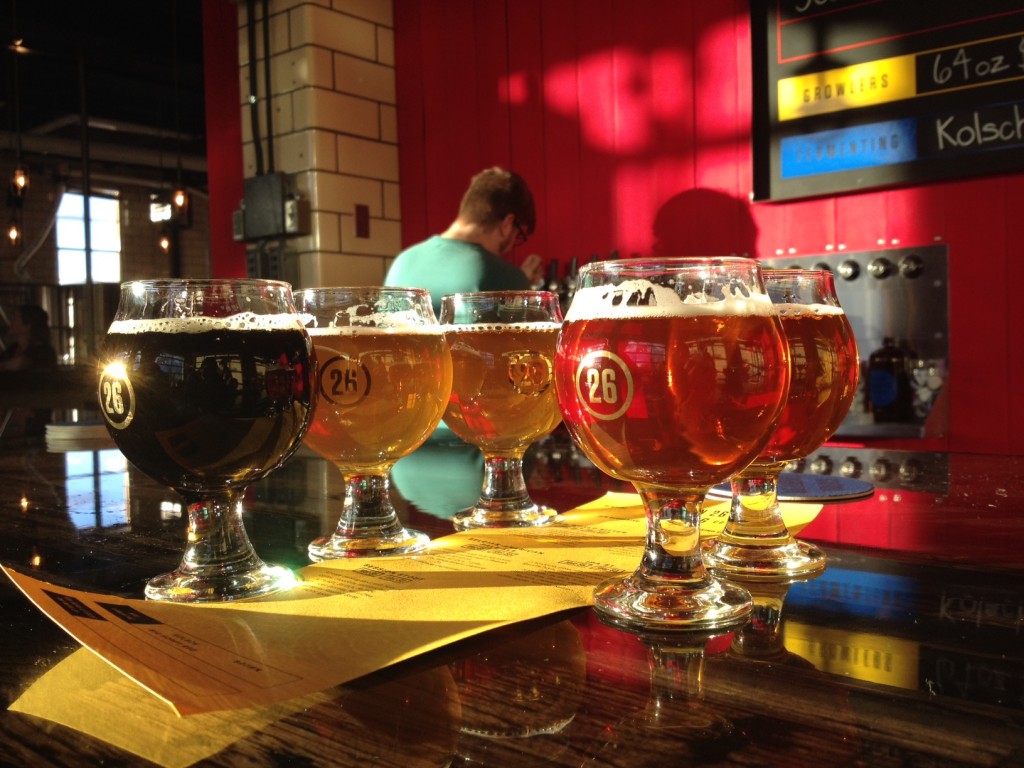 Everything that opening weekend was stellar, from their New World Bitter to their Belgian American Pale, their Session Stout and even their Cherrywood Smoked Golden. And now here we are, a year older, with a GABF medal for their Colorado Cream Ale, and the recent success of their 11 spinoffs of their Dark Star Imperial Stout, Station 26 certainly doesn't show any signs of faltering.

We're so excited this weekend to help celebrate Station 26's 1 Year Anniversary. Their birthday blowout will feature 3 days of celebration starting today at 1pm with the release of their "First Birthday Beer". The beer is a Colorado Cottonwood Smoked Imperial Porter brewed with 100% Colorado ingredients with tappings beginning Friday afternoon and a limited number of bottles on Saturday at 1:00. The weekend's festivities will also feature an impressive lineup of in-house beers including:
First Birthday Beer (Colorado Cottonwood Smoked Imperial Porter)
Colorado Cream Ale
Honey Blonde
Winter Wheat
Plum Dubbel
Naked Dubbel
Belgian-American Pale Ale
IPA No. 1
Single Hop Huell Melon IPA
Citrarillo IPA
Wood Aged Double IPA
Milk Stout
Chocolate Milk Stout
Cherry Chocolate Milk Stout
Cabernet Barrel Tripel
Tequila Barrel Tripel
Bourbon Barrel Porter
Dark Star Imperial Stout
Belgian Chocolate Dark Star Imperial Stout