No Comments
Welcome to the InterNEAT! Volume 73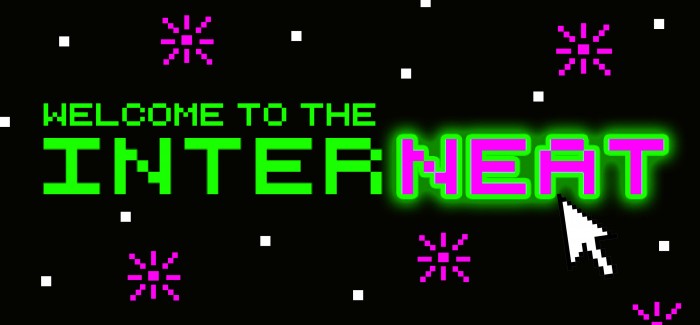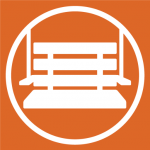 Hey guys! Happy Tuesday! We're in the midst of a nice little sporting spree right now, everything from Championship Sunday to MLB free agency to #UFCBoston to the Royal Rumble. With all that greatness in mind, let's … look at the other side!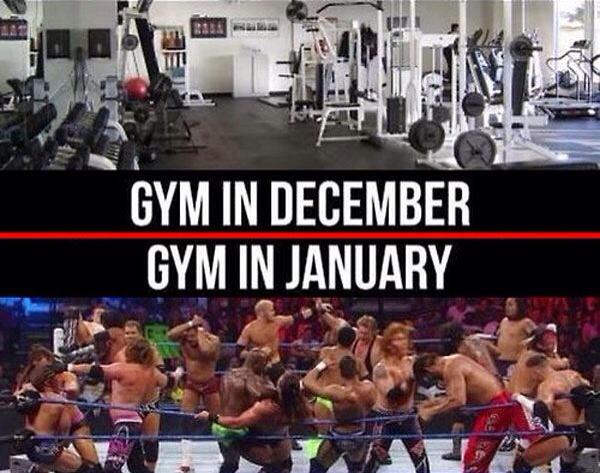 Is Super Mario World considered a sport? It involves running, jumping and (fire) balls. Plus, the Vanilla Dome can be as frustrating as the Legion of Boom.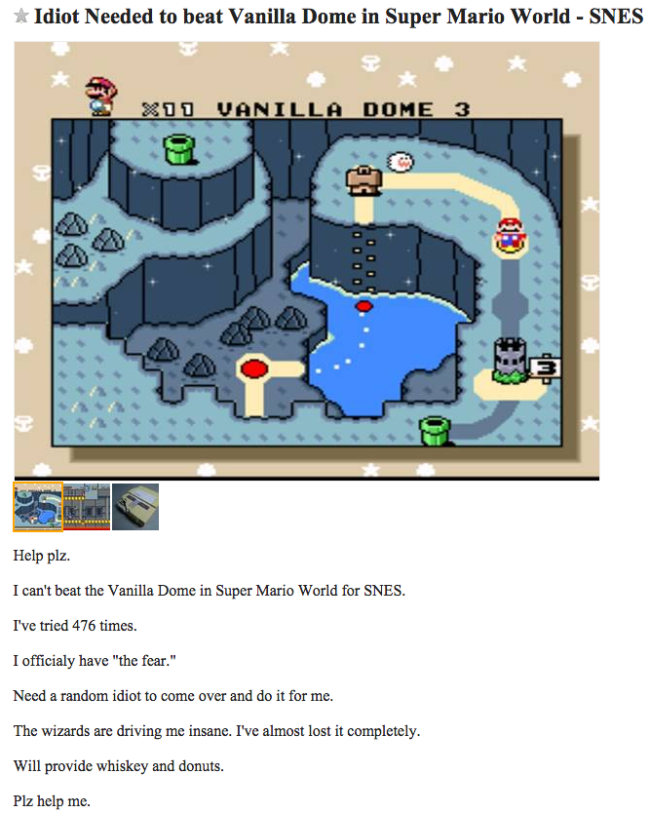 Thanks, Mizzou. Reaching out for Super Mario help all of a sudden doesn't seem so bad…
Fans of trick shots, be warned. This shot is nuts.
One ball to knock two more into one's throat, and that's not even the worse throat injury in this blog.
And what's the common denominator between pain and PorchDrinking?
See you in a .gif, Alex
Also, New Girl fans, you're welcome…