No Comments
Welcome to the InterNEAT! Volume 83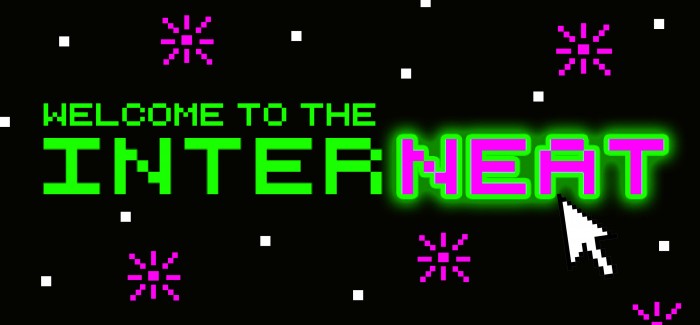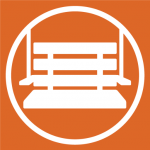 Howdy, howdy everyone! Welcome to the InterNEAT! It's hard to think this thing has been running for 83 weeks. The No. 1 movie when this all started? One Direction: This Is Us. We've outlasted Zayne!
We'll start off with a live look-in to most 1D fans after Zayne's departure…
Was that a bit of stretch? Sure. Should we pick it up? Let's! Check out this Spring Break hotel that plays "Circle of Life" every year for a wake-up call!
I bet you're pretty 'jealous' of those Spring Breakers. Well, Nick Jonas is going to make it worse. The 'Saucey' singer not only delivered his fire flames music, he brought the beer too!
To read more about Nick Jonas delivering beers, click here.
Circle of Life to Nick Jonas. Need to keep upping the ante. How about the annual reminder that OK Go is brilliance in the form of a band?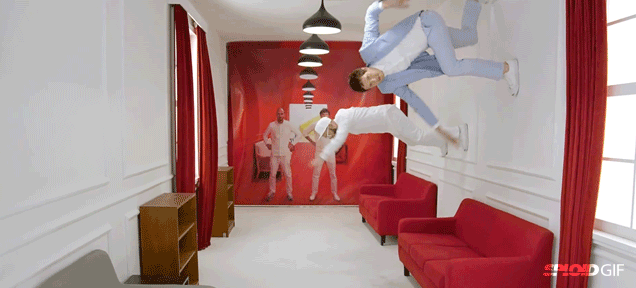 I'm not going to 'hop' to any conclusions, but with Easter Sunday being this week, this is the only video that can be the No. 1 spot.
Game of Thrones returns April 12th.
See you in a .gif, Alex