No Comments
Welcome to the InterNEAT! Volume 95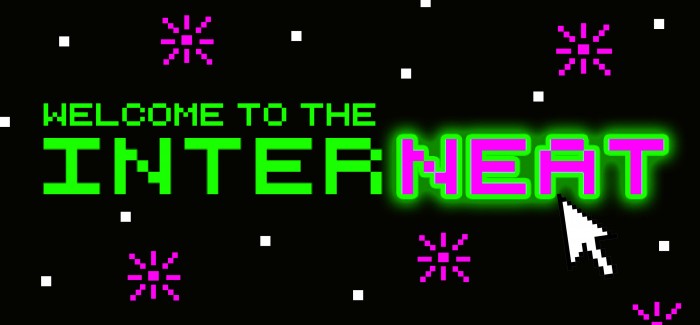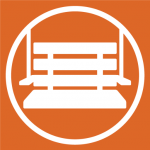 What's up, everyone? We've got a ton of sports starting and ending this week, and it's been InterNEAT!
5. The Blackhawks won the Stanley Cup, and it got everyone in the city of Chicago buzzing, literally everyone!
This was the best fan reaction we've heard all morning! @marcusleshock #cuptracker pic.twitter.com/KtoE2QKiXb

— WGNMorningNews (@WGNMorningNews) June 16, 2015
4. The Warriors won the NBA Finals, and it got everyone on the Internet buzzing.
3. The U.S. Open is this weekend, and if Bubba Watson can putt like this, he'll be in great shape.
2. There ain't no mountain high enough, ain't no valley low enough, ain't no river wide enough, to keep me from giving this vid to you.
1. Finally, the fun side of sports is often at the expense of others, but I think we're all winners with these…
See you in a .gif, Alex
Side note: My apologies for the delay. I was out trying to survive Bonnaroo, dancing, high-fiving and remembering that 'We Are the World!'
---