No Comments
Welcome to the InterNEAT! Volume 96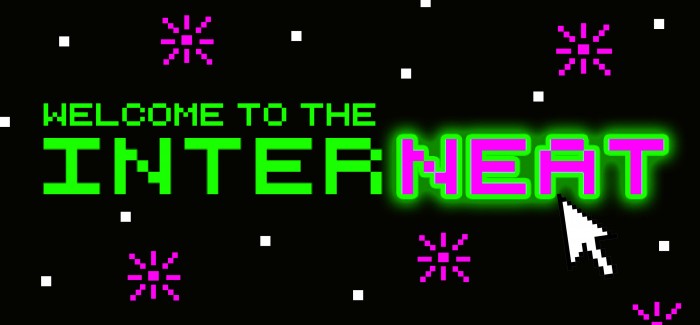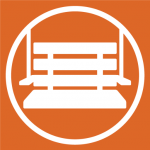 Wazzzzupppppppp? Hi guys! I hope all is well. We're fast approaching the InterNEAT bicentennial, but, before we get there, might as well enjoy the present!
Side Note: This should've been in the last InterNEAT, but better late than never.
And if you're really just jonesing to relive all of the Season 5 GoT deaths, here ya go!
5. This girl goes full Petyr Baelish/Littlefinger to postpone her "Happy Birthday" song till the cake is ready.
4. With a Disney-themed cake, I bet Neva would really like to see Laura Jenkinson's makeup skills.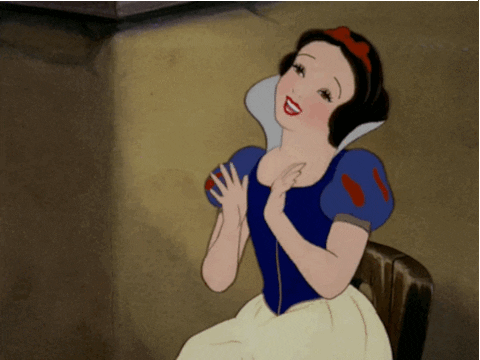 For more makeup transformations, click here.
3. Fingers crossed Neva got some good gifts, like these instant classic children's books.
2. Neva could also learn something from Hadley Delaney and Louis CK.
1. And Neva, enjoy your childhood. Don't rush into adulthood with all the judgments and heels.
See you in a .gif, Alex
PS – July 31st. Can't wait!
---