No Comments
Welcome to the InterNEAT! Volume 105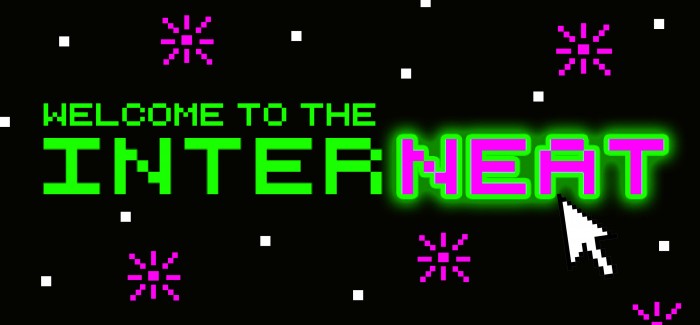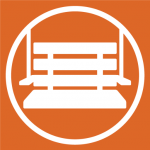 Hola! You good? … Good! Glad to hear it. We're a bit top-heavy today. Let's just finish off these treats now. The diet starts tomorrow!
I tend to agree it's Chris Pratt's world, but Dave Grohl has to be the uber-talented understudy who doesn't need as much airtime. He just appreciates the art. Watch him (and the Foo Fighters) Rick Roll the Westboro Baptist Church.
A rock and roll band takes on the WBC? Sounds like a Lifetime movie. Speaking of which…
Is it too late to post about the crying school kid? Noooo? (Oh God. Is it?!)
Ready for the opposite of that boy's sinking realization of life's cruelty? Here ya go, sports-edition.
A video posted by Barstool Sports (@barstool_sports) on
This is just flat out impressive pic.twitter.com/mZdBLc7b7F — Barstool Dixie (@barstooldixie) August 18, 2015
Sometimes, you gotta fight, for your right, to head this InterNEAT list.
Undertaker at SummerSlam
when grandma gets sick of u mocking her pic.twitter.com/5Z2HVDbZtB — THE ELGIN TYPHOON (@tapemachines) August 24, 2015
See you in a .gif, Alex
---