No Comments
Welcome to the InterNEAT! Volume 100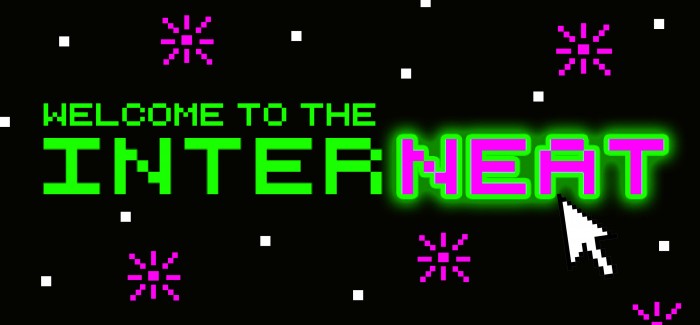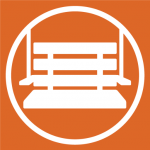 Happy 100, everyone! Kind of badass, right? No? You may be right, but let's act like it is and pay homage to some of the most BA things that happened on the Internet this week.

Disclaimer: Of all the things at one end of the BA level, this is the opposite.
5) This kid may belong with the aforementioned, but you know what? He committed!
4) Actions speak louder than words, but putting your words into action is pretty awesome.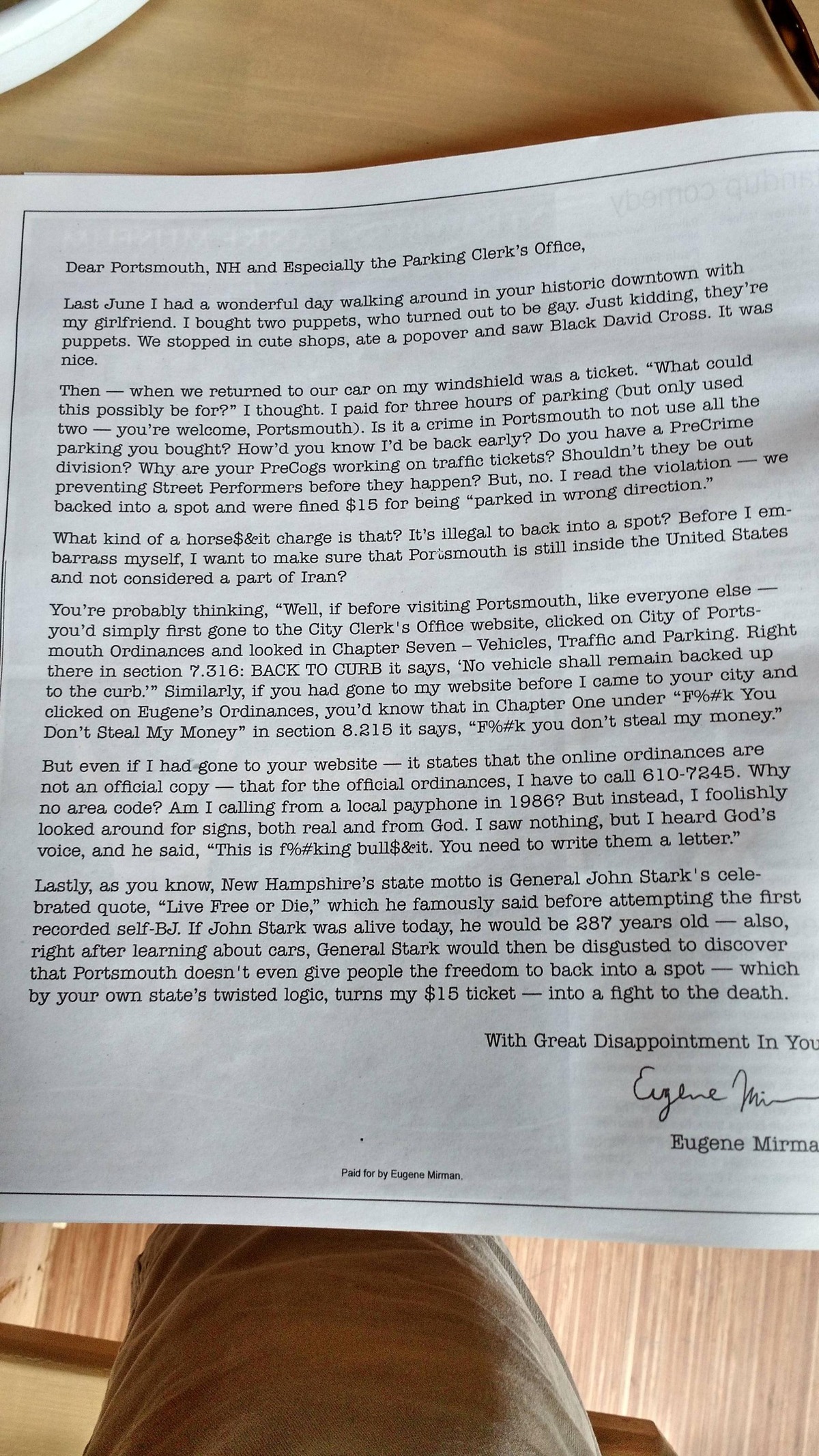 Click here to read more about comedian Eugene Mirman's parking ticket.  
3) I don't care if it's fake, wrestling is badass. Whether you're getting inside the head of a guy twice your size or RKO'ing a girl into a lake—wait, what? Maybe I need to reconsider wrestling.
2) There's a short list of people who can make even more bacon badass:
Ron Swanson, Vanilla Ice and Rihanna/Miss Piggy.
1) Just because you're badass doesn't mean you can't be bae. Blah Blah, Captain. HAYLEY ATWELL 4EVA!
See you in a .gif, Alex
---